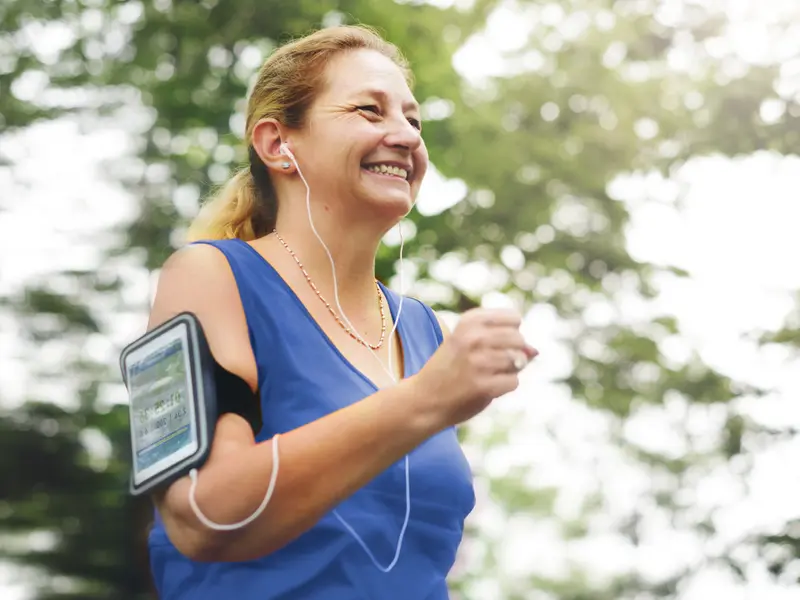 Move better
Looking for advanced capabilities in the treatment of orthopedic injuries and illnesses? Then Baylor Scott & White Medical Center – Irving is the right place for you.
Specialized orthopedic services at Baylor Scott & White – Irving include a comprehensive Total Joint Wellness program. Our orthopedic program in Irving encompasses:
Non-invasive techniques
Advanced technology in metals and plastic for joint replacement
Minimally invasive anterior hip replacement
In addition, the program features offerings such as education services for patients and their families
Orthopedic care services
​​​​​​​​​​​​​Baylor Scott & White – Irving offers orthopedic expertise, treatment options and resources for you.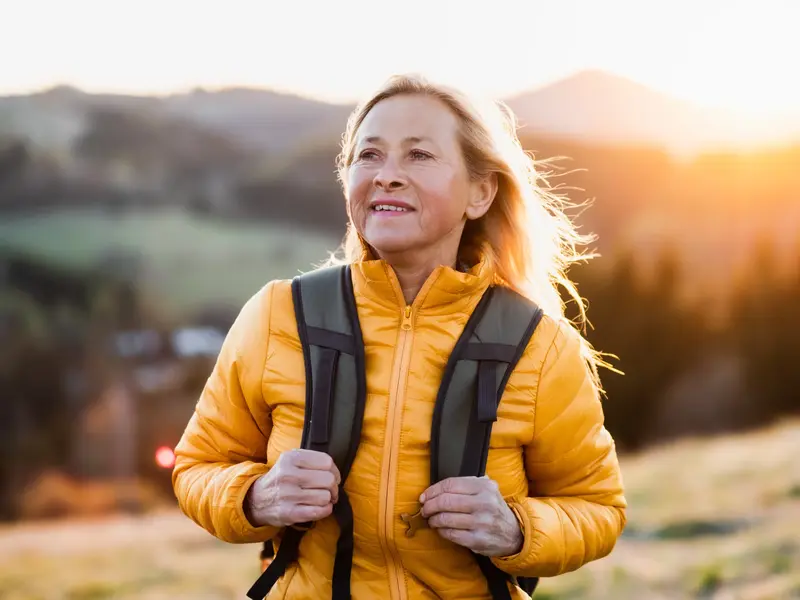 Education and resources
We offer a variety of injury prevention and lifestyle tips to help you move better.