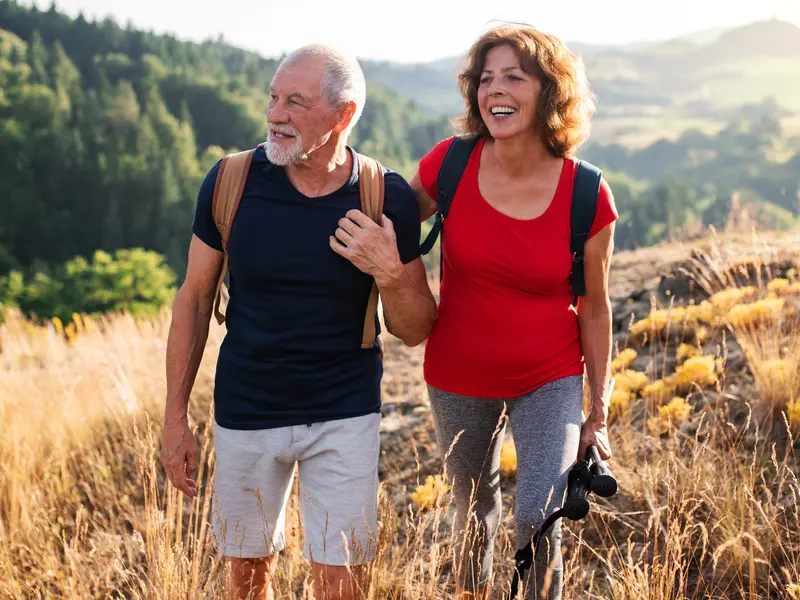 What causes joint pain?
Sprained ankles and wrists, arthritic knees and hips, and torn rotator cuffs all have one thing in common: they result in joint pain.
There are several common causes of joint pain:
Sports-related injuries
Bursitis
Joint pain treatment
Millions of people struggle with pain and loss of motion because of joint damage, but surgery to help relieve joint pain may not be your first choice. However, if you are a candidate for a joint replacement, Baylor Scott & White Health offers advanced options for joint replacement surgery, including anterior hip replacement, one-day joint replacement discharge and robotic-assisted procedures.
Treatment plans for patients will be determined by their care team based on age, medical history, type and stage of joint pain and personal preferences. Joint pain treatment options may include:
Rest
Medication
Arthroscopy
Learn more about various joint pain injuries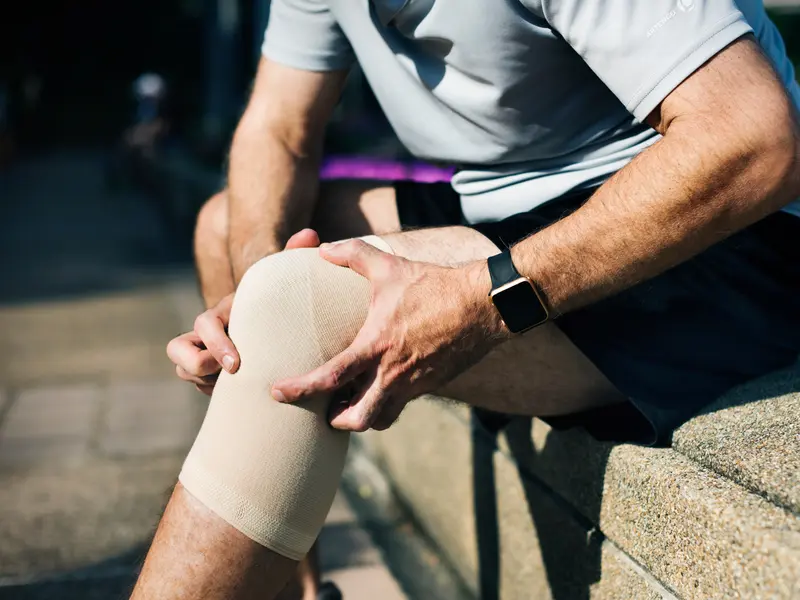 Bothered by hip or knee pain?
Our short assessments can help determine if you should see a specialist