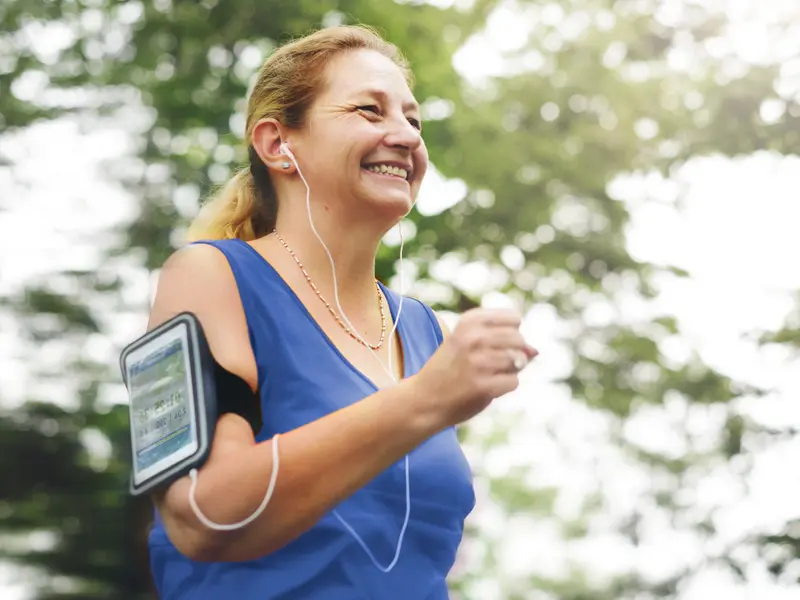 Move better
Board-certified shoulder, knee, hip and sports medicine orthopedic specialists at Baylor Scott & White Medical Center – Lakeway utilize the latest medical knowledge and the most advanced techniques in both surgical and non-surgical treatments to provide patients with the best orthopedic care. Same-day orthopedic appointments in Lakeway increase access to care, and following diagnosis, orthopedic surgeons, orthopedic doctors and support teams work closely with physical therapy staff to maximize recovery. The final result is coordinated, individualized care that leads to a smooth return to normal activities and function.
To learn more about specific orthopedic treatment in Lakeway:
Orthopedic care services
​​​​​​​​​​​​​The orthopedic specialists at Baylor Scott & White – Lakeway offer orthopedic expertise, treatment options and resources for you.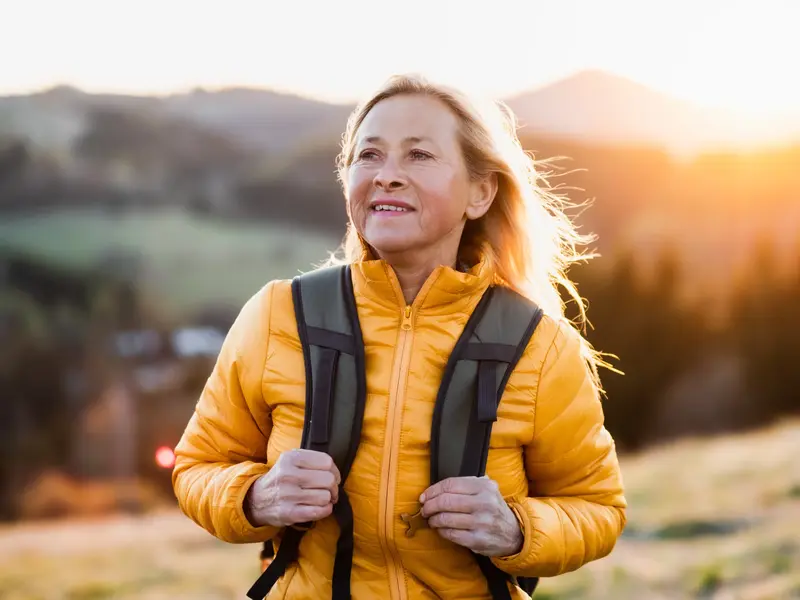 Education and resources
We offer a variety of injury prevention and lifestyle tips to help you move better.