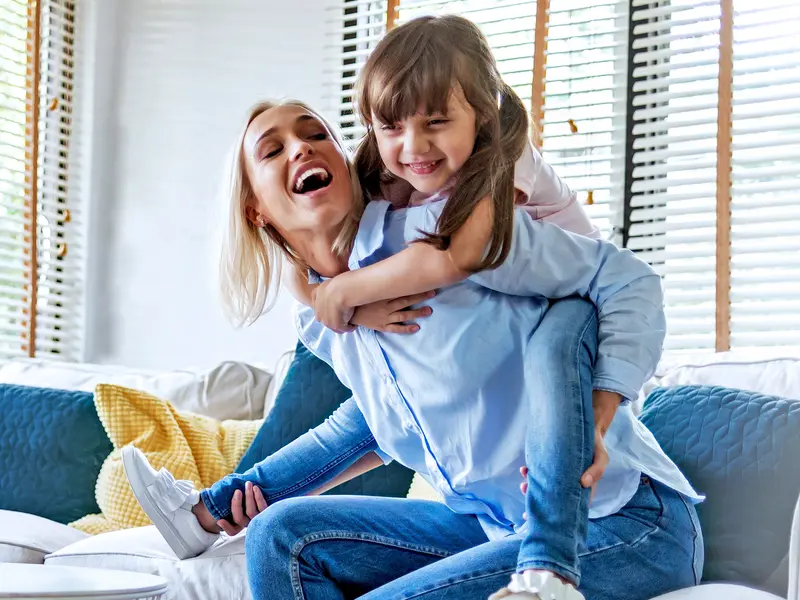 Women's health services as individualized as you
At Baylor Scott & White Medical Center – Lakeway, we are committed to providing high quality healthcare to women throughout the Hill Country with convenient access to Lakeway and Austin for additional needs.
We know that women's health needs change as your body changes. That's why we offer quality gynecological and obstetrical (OBGYN) care to women in all phases of life. We emphasize comprehensive women's health medical care with a personal touch.
Our relationship with our women's health patients is our highest priority. We have a nurse navigator to help those who require diagnostic mammography and offer a support group for breast cancer patients.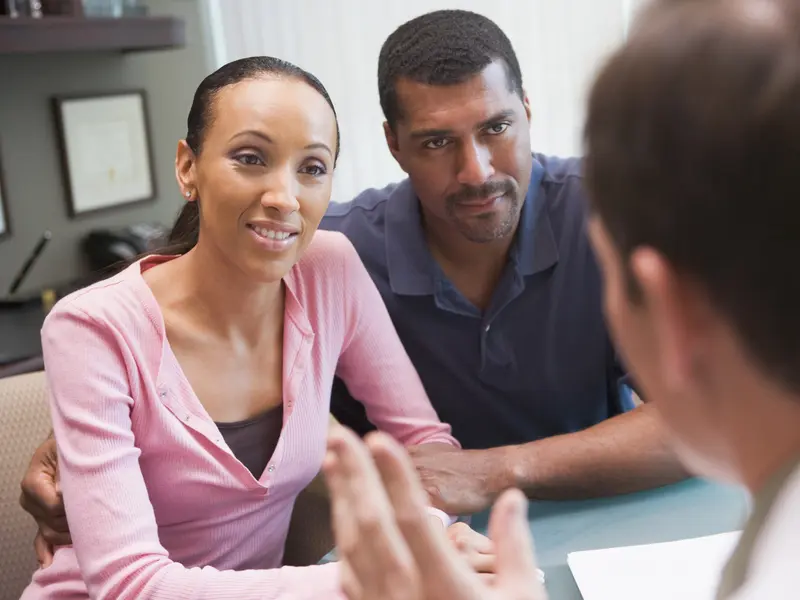 Women's diagnostic services
Baylor Scott & White Medical Center - Lakeway uses the latest advanced imaging technology to diagnose and monitor women for common conditions, like:
2D and 3D mammography
Screening mammograms*
Diagnostic mammography
Breast biopsy ultrasound
OB ultrasound
Bone density
*No doctor order required; however, you must have an established relationship with an OBGYN or primary care doctor at Baylor Scott & White Health.
Expert advice from our blog
Scrubbing In® is a place where hands-on healthcare discussions are happening every day with the people whose own hands are on the front lines of patient care—the doctors, nurses and medical staff who are saving lives and advancing medicine.