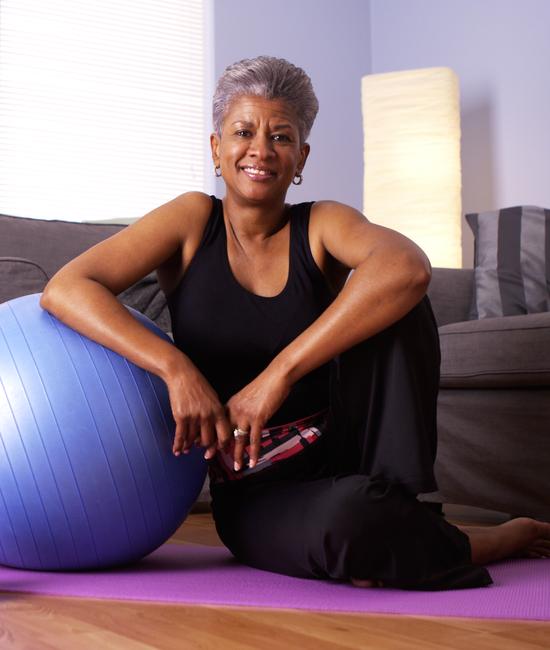 Move better
Healthy bones and joints are the foundation for normal daily functioning. Whether you have a problem with a foot or a hip, orthopedic symptoms are hard to ignore.
The orthopedic specialists on the medical staff at Baylor Scott & White Medical Center – Marble Falls combine personalized care and patient education to diagnose, treat and offer follow-up care for many orthopedic conditions.
Orthopedic care services
​​​​​​​​​​​​​
Baylor Scott & White – Marble Falls offers orthopedic expertise, treatment options and resources for you.
Rehabilitation
Many musculoskeletal disorders or injuries may be treated through physical therapy with the goal to help you move better by restoring range of motion and functionality through strengthening and correcting body mechanics.
Learn more about rehabilitation
Sports Medicine
Whether you're an athlete or just living a full life, quick movement, body mechanics, overuse, poor posture or taking a misstep can do an "end-run" on your joints, tendons and ligaments, and sometimes your brain by sustaining a concussion.
Comprehensive care is our game plan for athletes, the active and those with sports-like injuries.
If you are experiencing pain or have aggravated a previous injury, speak to your doctor and find a rehabilitation location convenient for you.
Learn more about our sports concussion treatment program.
Orthopedic sports medicine surgeons on the medical staff are skilled at treating and repairing all types of orthopedic injuries resulting from participating in sports or even injuries that result from everyday life.
More about sports medicine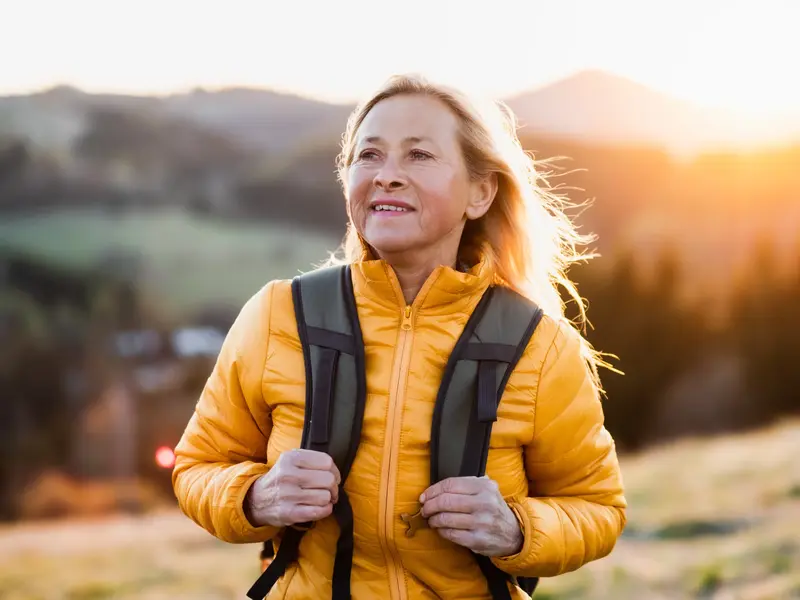 Education and resources
We offer a variety of injury prevention and lifestyle tips to help you move better.