Concussion treatment and management through educational and clinical services
Concussions can occur in any sport or recreational activity and usually do not involve a loss of consciousness. In fact, what used to simply be called "getting your bell rung" may sometimes actually be a sports-related concussion.
That's why it's so vital that all coaches, parents and athletes learn to recognize the signs and symptoms of concussion in sports and what to do about it.
Baylor Scott & White Health offers sports concussion evaluation and treatment for athletes ages 5 and up through our comprehensive program. The program is co-led by a physical medicine and rehabilitation physician on the medical staff and a neuropsychologist in Dallas and Frisco. These providers have decades of experience and special training in diagnosing and treating sports-related concussions.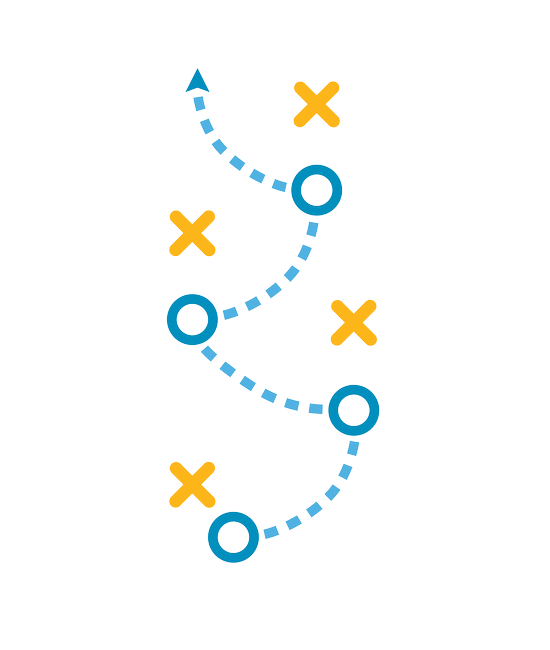 Baylor Scott & White Sports Concussion Program action plan
If you suspect an athlete has a concussion, follow these four key steps:
Step 1: Remove the athlete from activity immediately.
Step 2: Have the athlete evaluated by on-site medical personnel (may include athletic trainer, EMT, physician) and/or emergency room physician, if needed.
Step 3: North Texas athletes should call 469.800.5720 to make an appointment with one of the concussion specialists on the medical staff and establish a care plan.
Step 4: The athlete should not return to play or any contact activity until obtaining written clearance from an appropriate licensed physician or neuropsychologist (depending on league rules).
Signs, symptoms and recovery from a concussion
Erin Reynolds, PsyD, is a neuropsychologist who specializes in sports concussion treatment.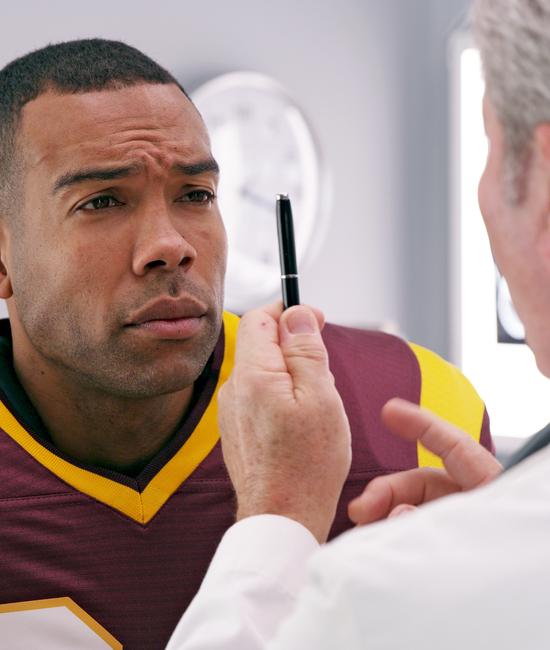 ImPACT™ (Immediate Post-Concussion Assessment and Cognitive Testing)
To find help closer to home, Baylor Scott & White SportsCare athletic trainers can help connect patients to ImPACT™-certified physicians.
Given the inherent difficulties in concussion evaluation and treatment, it is important to address concussions on an individualized basis and to implement baseline testing and/or post-injury neurocognitive testing.
ImPACT can help to objectively evaluate the concussed athlete's post-injury condition and track recovery for safe return to play, thus preventing the cumulative effects of concussion.
ImPACT is the most widely used computer-based testing program in the world and is implemented effectively across high school, collegiate and professional levels of sport participation.
ImPACT™ features
ImPACT™ offers baseline testing and/or neurocognitive testing to objectively evaluate the concussed athlete's post-injury condition and track recovery for safe return to play.
Concussion test features
Measures player symptoms
Measures verbal and visual memory, processing speed and reaction time
Reaction time measured to 1/100th of second
Assists clinicians and athletic trainers in making difficult return-to-play decisions
Provides reliable baseline test information
Produces comprehensive report of test results
Results can be e-mailed or faxed for fast consultation by a neuropsychologist
Automatically stores data from repeat testing
Testing is administered online for individuals or groups
Compatible with PC and Mac
Cognitive functions measured
Attention span
Working memory
Sustained and selective attention time
Response variability
Non-verbal problem solving
Reaction time