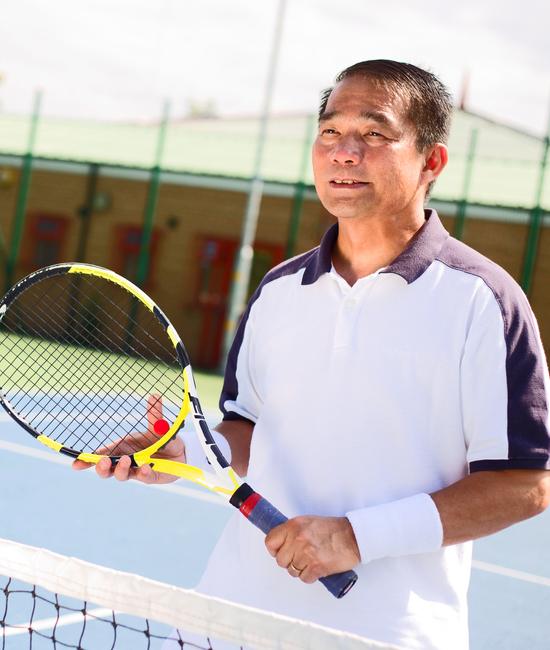 Move better
At Baylor Scott & White – McKinney, the bone and joint specialists on our medical staff offer orthopedic services that combine clinical care and patient education to diagnose, treat and provide follow-up care for many orthopedic conditions. Patients receive care in a dedicated orthopedic care unit.
Our multidisciplinary team assesses patient needs based on a thorough examination, as well as advanced bone imaging technologies. Depending on the diagnosis, we offer many orthopedic treatment options, ranging from medication to minimally invasive surgery and total joint replacement.
We also offer a specialized sports medicine program for athletes of all ages and activity levels.
After your treatment is complete, our orthopedic specialists can prescribe the right kind of rehabilitation to get you moving again.
Orthopedic care services
​​​​​​​​​​​​​Baylor Scott & White – McKinney offers orthopedic expertise, treatment options and resources for you.
Back and neck care
Baylor Scott & White – McKinney offers advanced orthopedic treatment options for many spine conditions, including spinal tumors and neck and back injuries.
Learn more about treatment
Foot and ankle
If you are experiencing foot and ankle pain, the experienced staff with the Orthopedics and Sports Medicine Services at Baylor Scott & White Medical Center – McKinney can help you get back on your feet again.
Learn more about treatment
Joint wellness
When pain affects your lifestyle, an orthopedic specialist on the Baylor Scott & White – McKinney medical staff can help determine if joint replacement is the right orthopedic treatment for you.

Patients who complete our pre-surgical joint wellness education class have better outcomes and results during their healing process.
Learn more about treatment
Rehabilitation
Many musculoskeletal disorders or injuries may be treated through physical therapy with the goal to help you move better by restoring range of motion and functionality through strengthening and correcting body mechanics.
Learn more about treatment
Sports medicine
Sports are a great way to stay fit, achieve goals and have fun. But when an injury forces you to the sidelines, you want to get back in the game. Our experienced staff with the orthopedics and sports medicine services at Baylor Scott & White – McKinney can help.

The sports medicine specialists on our medical staff that can help:
Reduce pain from sports or overuse injuries
Repair ligament, cartilage or tendon injuries sustained in football, soccer, hockey, baseball, golf, tennis or other sports
Repair trauma/fractures, such as broken limbs, collarbones or kneecaps
Teach injury-prevention strategies
Whether you need to be able to throw, jump, lift, run, swing or swim, our orthopedic staff is experienced in a wide variety of sports and orthopedic injuries.
SportsCare
SportsCare provides a winning combination of education, promotional support and sports medicine for athletes and athletic groups of all ages.
About SportsCare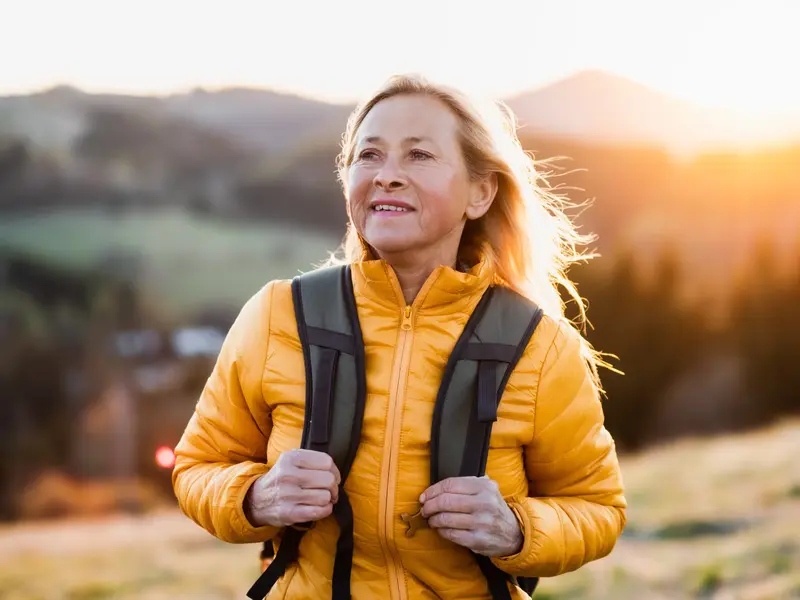 Education and resources
We offer a variety of injury prevention and lifestyle tips to help you move better.