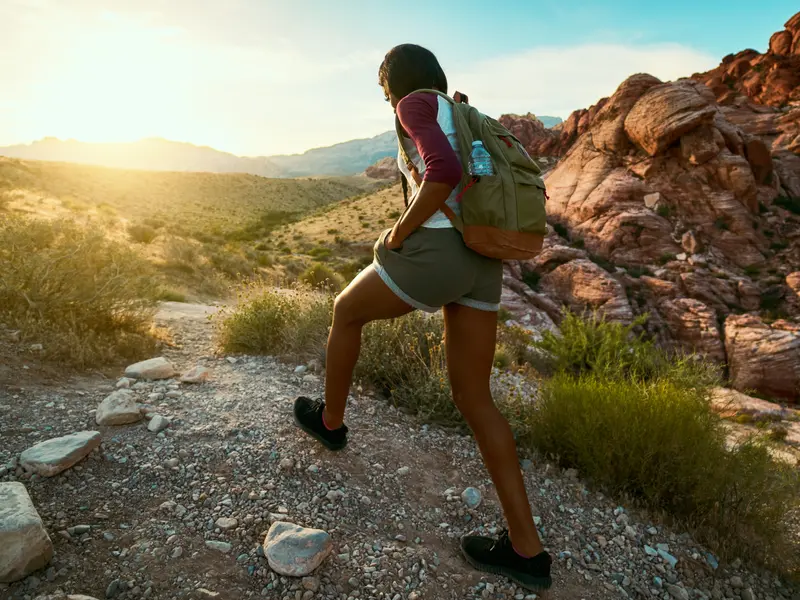 Don't let foot and ankle pain keep you down
The experienced staff with the orthopedics and sports medicine services at Baylor Scott & White Medical Center – Plano can help you get back on your feet again. Every day, our advanced, minimally invasive treatment options help patients return to an active and pain-free lifestyle.
Foot and ankle injuries and disorders treated
Achilles tendon rupture, if overstretched (typically in sports), the tendon connecting your heel bone to the back of your calf can tear
All foot and ankle deformities, including low and high arches
Ankle instability
Ankle osteoarthritis
Arthritis of the foot and ankle
Bone spurs
Bunions
Cartilage injury, caused by wear and tear, this type of injury can lead to osteoarthritis
Charcot-Marie Tooth disease
Claw and hammer toes
Diabetic neuropathy
Diabetic ulcers
Dislocations
Foot pain associated with flat feet, heel pain, and tarsal coalition
Fractures
Great toe pain
Heel pain
Heel spurs
Joint disease
Ligament tears, where the ligament that connects the bones in the foot tears
Neurologic diseases effecting the foot and ankle including strokes and foot drop
Neuromas
Osteoarthritis
Peroneal injuries
Plantar fasciitis
Residual compartments syndromes
Rheumatoid arthritis
Sports injuries
Sprains
Stress fractures
Strains
Tendonitis
Turf toe, a sprain of the metatarsophalangeal (MTP) joint of the first toe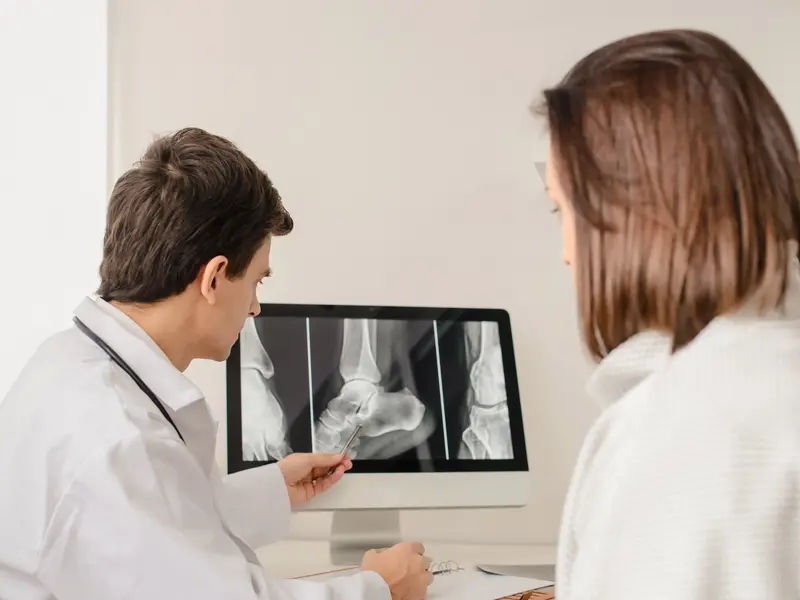 Diagnostics for foot and ankle pain
Baylor Scott & White – Plano offers advanced diagnostic imaging and lab services to evaluate your foot and ankle pain. These include:
Traditional X-ray
MRI
CT
Bone scan
Ultrasound
Fluoroscopy
EMG and nerve condition studies
Blood work
Foot and ankle pain treatment options in Plano
​​​​​​​​​​​​​
Our individualized approach to care means you're getting the right treatment for your situation.
Depending on your age, your injury and your lifestyle, our options include:
Custom orthotics
No more molds or casts.
The Baylor Scott & White – Plano Comprehensive Foot and Ankle Program's advanced technology uses a digital pressure mat to analyze and create orthotics which are made specifically to each patient's foot/ankle, helping ensure the best orthotic for each individual patient.
Other conservative treatments
We offer the full spectrum of medical devices, including boots, casts, splints or braces to treat the area of pain
Prescription medication
Joint and ligament injections to reduce inflammation and pain
Physical therapy: trained physical therapists work closely with each patient to address the problematic area and help patients regain function

The physical therapy department uses advanced equipment, including ultrasound, electrostimulation and iontophoresis to help reduce inflammation
Aqua therapy is also available to reduce stress on the ankle, while still mobilizing the effected region

Wearing the appropriate shoes is very important, and this will vary depending on each individual's foot type. The physicians on our medical staff can provide recommendations on proper shoes
Surgical treatments
The foot and ankle specialists on the Baylor Scott & White – Plano medical staff are trained in the full spectrum of foot and ankle surgery, including:
Ankle arthroscopy: a minimally invasive scope procedure to evaluate and treat a variety of conditions
Correction and salvage of previously failed surgeries
Diabetic limb salvage
Flat foot and high arch surgery
Fracture and dislocation repair
Osteotomy: a bone realignment procedure to correct bunions, claw and hammer toes
Osteoarthritic and rheumatoid reconstructions
Reconstructions for complex deformities associated with residual compartments syndromes, Charcot-Marie-Tooth disease, rheumatoid arthritis, strokes and other neurologic diseases
Tendon repair or reconstruction: a procedure to suture or lengthen tendons damaged in peroneal injuries and Achilles tendon ruptures
Ligament, tendon and cartilage surgery
Capsulorrhaphy: the suture of a torn joint capsule (damaged cartilage)
OATS, or osteoarticular transplants: transplanting of cartilage to improve deficits from injury or arthritis
Debridement: removal of damaged or infected tissue to treat heel spurs, Achilles tendinitis, arthritis and diabetic ulcers
Arthrodesis: an ankle fusion procedure used for arthritis patients that removes damaged cartilage and fuses two bones together
Ankle arthroplasty: total ankle joint replacement
Bone fracture repair
Joint realignment
Minimally invasive surgery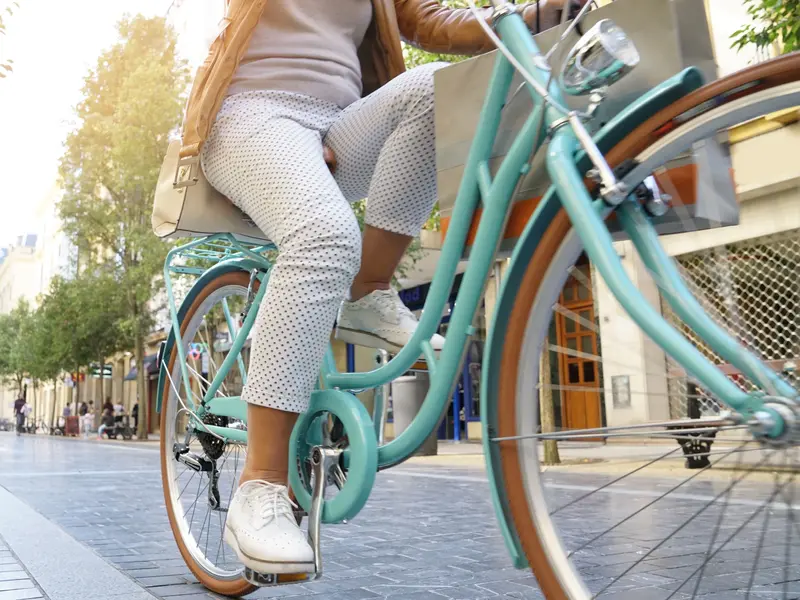 Comprehensive orthopedic care
The foot and ankle specialists on our medical staff will work closely with a team of physicians and health professionals, including vascular surgeons, endocrinologists, and rheumatologists, to optimize your care.
If surgical treatment is needed, our foot and ankle specialists are trained in advanced techniques, including minimally invasive surgery.
Specialty-trained orthopedic surgeons
Foot and ankle specialists on the Baylor Scott & White – Plano medical staff are board-certified, fellowship-trained orthopedic surgeons who are experts in the evaluation and treatment of foot and ankle injuries and disorders.
If back or knee problems are causing your foot or ankle pain, we treat the source of the problem.