Pelvic floor conditions treated
Pelvic floor disorders are caused by weakening of the pelvic floor muscles, ligaments and connective tissues leading to conditions such as prolapse, urinary and fecal incontinence, bowel emptying disorders, overactive bladder, fistulas and pelvic pain.
These pelvic floor disorders can be caused by childbirth, menopause, repeated strenuous activity, chronic disease or pelvic surgery—they may even be related to genetics. These pelvic floor disorders can greatly affect your quality of life and prevent you from participating in many activities due to fear of an accident or discomfort.
Pelvic organ prolapse: descent of pelvic organs, a bulge or pressure
Incontinence: loss of bladder or bowel control, leakage of urine or feces
Emptying disorders: difficulty urinating or moving bowels
Pain: discomfort to the lower back, pelvis or bladder and/or urethra, vulvar pain
Overactive bladder: frequent need to void, urgency and urge incontinence
Fistulas: abnormal connection between the vagina and rectum or bladder
Female sexual dysfunction
Expert pelvic floor care from a urogynecologist in Round Rock
A urogynecologist is a surgeon who specializes in the care of women with pelvic floor disorders. Urogynecologists are physicians who have completed medical school and residence in obstetrics and gynecology (OBGYN) or urology.
These women's health physicians then become specialists with additional years of fellowship training and certification in female pelvic medicine and reconstructive surgery.
Through fellowship, urogynecologists become experts in the evaluation, diagnosis and treatment of conditions known as pelvic floor disorders.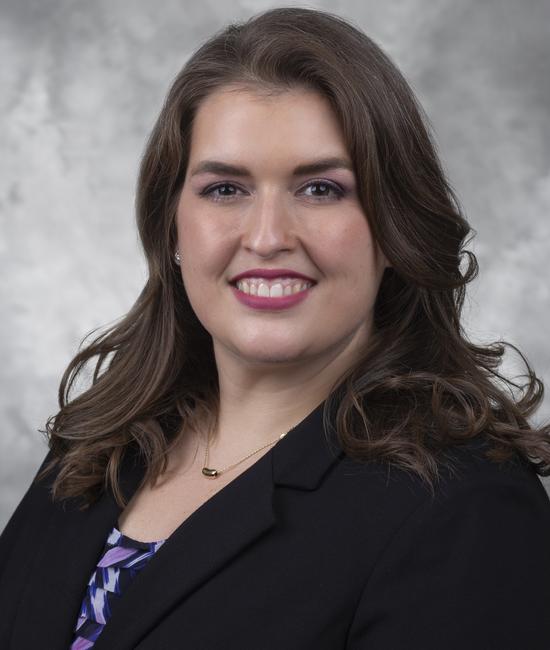 Meet your pelvic floor doctor: Erin Dougher, DO
Dr. Erin Dougher treats patients at Baylor Scott & White Health facilities in Round Rock, Austin and Temple.

She strives to provide an honest, comprehensive and compassionate approach to health care for women, and takes the time to listen to patients to ensure she is making every effort to partner with her women's health patients to make a plan that is specific to their lifestyle and goals.

Dr. Dougher personalizes her treatment options based on each individual patient and provides the same care she would for her own family member.
Pelvic floor treatment in Round Rock
​​​​​​​​​​​​​After the appropriate evaluation, patients with pelvic floor conditions in Round Rock are offered a personalized care plan that is tailored to their lifestyle and goals.
Non-surgical pelvic floor treatment options
After a thorough evaluation, the urogynecologist in Round Rock will advise you on conservative (non-surgical) or surgical therapies depending on the severity of your pelvic floor condition, general health and personal goals.
This customized approach to pelvic floor treatment allows for the best outcomes and allows you to choose the option that will work best for your lifestyle and help improve your quality of life.
Medications
Pelvic exercises
Behavioral and/or dietary modifications
Vaginal devices (also called pessaries)
Pelvic floor therapy and biofeedback may also be recommended by your urogynecologist
Surgical treatment options
Pelvic floor surgery treatment options include, but are not limited to:
Vaginal
Laparoscopic and robotic-assisted prolapse repair
Urethral diverticulectomy
Midurethral slings
Sacralneuromodulation
Bladder Botox