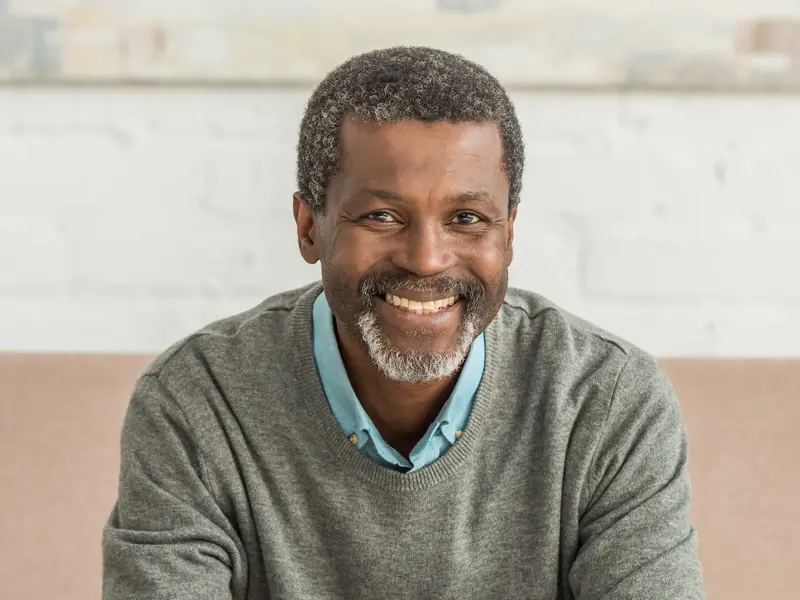 Urology services in Temple
The Division of Urology at Baylor Scott & White Medical Center – Temple is staffed by board-certified urologists who provide advanced services for evaluation, consultation and medical and surgical treatment of urologic disorders.
Our Temple urology team is also involved in research and ongoing clinical trials to bring new treatments to the forefront.
For appointments or more information:
Urology treatment and services
Benign prostatic hyperplasia (BPH)
Bladder cancer
Bladder, urethral and kidney stones
Complex stone surgery
The Gas Vas™
General urology
Hypospadias
Reflux/vesicoureteral (bladder)
Impotence
Incontinence/overactive bladder
Interstitial cystitis
Laparoscopy
Laser prostatectomy (GreenLight™ laser therapy system)
Metabolic stone disease
Microwave thermotherapy
Nerve-sparing prostatectomy
Prostate cryosurgery
Sacral nerve stimulation (InterStim)
Reconstruction
Renal cell carcinoma (kidney cancer)
Renal cryosurgery
Testicular cancer
Undescended testicles (cryptorchidism)
Urethral stricture disease
Vasectomy/no scalpel vasectomy
Voiding dysfunction
Video visits for select patients with urologic disorders
The Division of Urology at Baylor Scott & White – Temple is offering video visits for select patients considering surgical treatments for urologic disorders.
Video visits enable you to talk with a urologic specialist to determine if surgery might be an option for you.
Video visits are available for some patients with the following conditions:
Kidney cancer—for those patients considering laparoscopic or robotic treatment of kidney tumors
Prostate cancer—for those men considering robotic prostatectomy
Prostate enlargement—for those men considering surgery for an enlarged prostate (TURP or other laser prostate procedure). Surgery to be discussed at consultation - HOLEP (Holmium Laser Enucleation of the Prostate)
If you are unsure if a video visit is covered by your insurance, or if you do not know if you need a referral or authorization, please contact your insurance provider for verification.
If you are a Medicare beneficiary, you will need to sign an advanced beneficiary notice, with understanding that you would be responsible for the consultation services.
If you are interested in a urology video visit, please send an email and include your name, date of birth and insurance carrier.