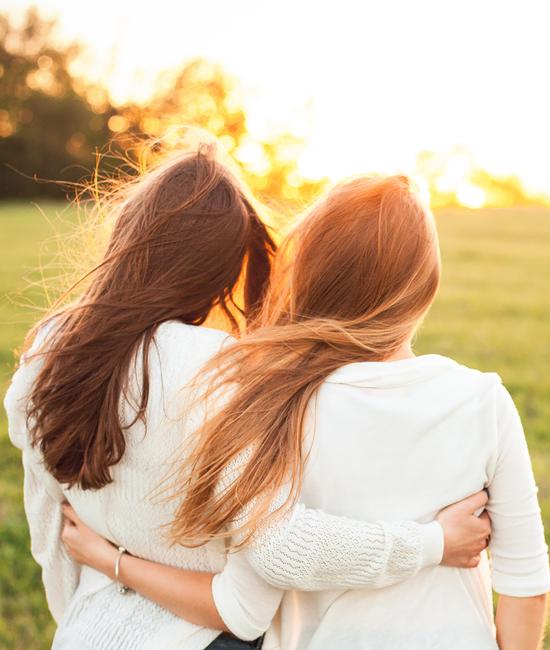 A picture worth taking
Baylor Scott & White Medical Center – Waxahachie offers a range of women's imaging services for residents in and around Ellis County. Our breast imaging program is accredited by the American College of Radiology, and our caring staff is ready to provide you with quality screening and diagnostic mammography, as well as bone density screenings.
For your convenience and to help you prepare for your appointment, we suggest you review and complete breast imaging forms ahead of time.
What to expect with your mammogram
If you're thinking about scheduling a mammogram or already have an appointment on your calendar, you may have questions. To help prepare for your visit, get the answers to frequently asked questions about mammograms.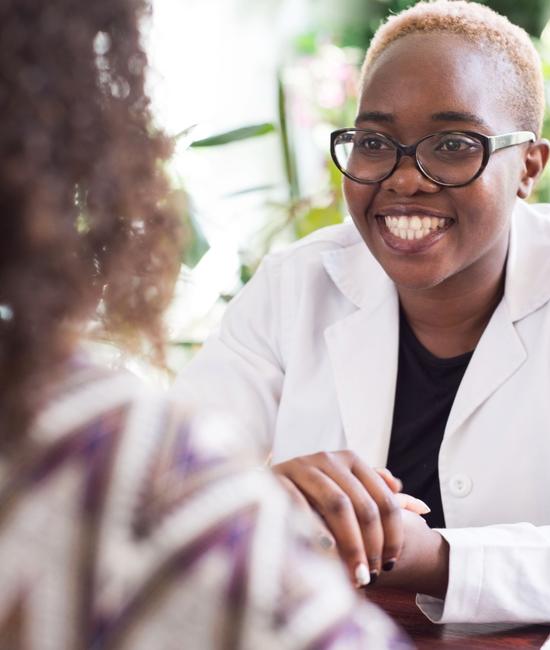 Have you been recently diagnosed with breast cancer?
Being diagnosed with breast cancer can be confusing and overwhelming, propelling you into an unfamiliar world of new doctors and tests. The breast cancer nurse navigator at Baylor Scott & White Medical Center – Waxahachie can help.
The navigator gets involved as soon as a patient has a suspicious mammogram or ultrasound and a biopsy is recommended. Not only does she provide support during the biopsy, but she also calls the next day to see whether you have concerns or questions.
Throughout the process, our breast cancer nurse navigator serves as the main contact person, helping schedule appointments, explain the diagnosis and treatment, plan for care, and connect with social or financial resources needed.