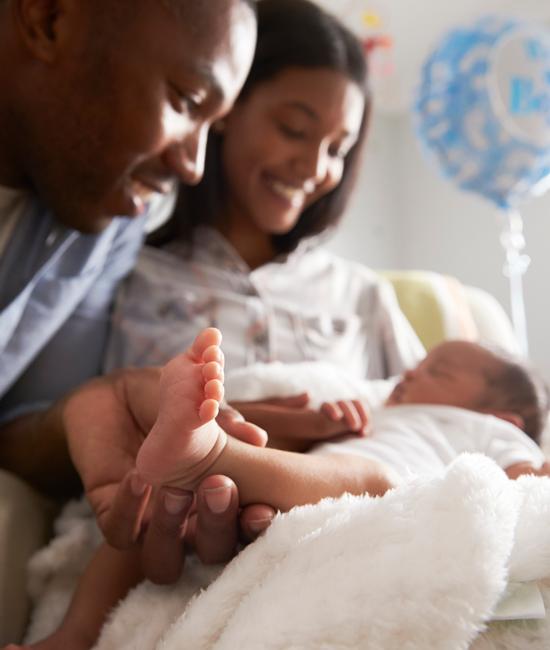 Delivering your moment
At Baylor Scott & White Medical Center – Waxahachie, our Women's Health Unit boasts an experienced team consisting of perinatal and neonatal nurses, neonatal nurse practitioners, and obstetricians and pediatricians as well as other skilled caregivers—all working together to deliver quality care to mom and baby.
Our goal is to create a safe, cherished experience for every mother and her newborn—before, during and after childbirth. In addition, we realize this is a special time for the entire family, which is why our policy allows family and loved ones to be together throughout the entire birthing process.
Our labor and delivery services
We have a philosophy of family-focused care. We strive to be a woman's health partner for life, often beginning with one of the most exciting events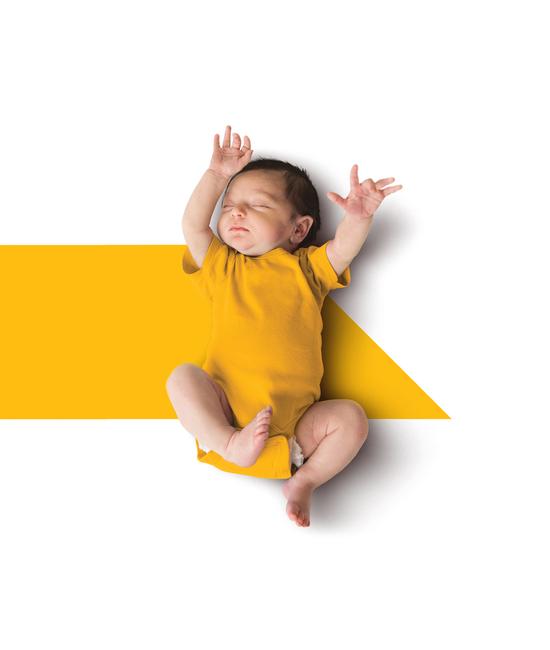 We are proud to be Ellis County's "Best Place to Have a Baby"
There's nothing Better than winning over moms and dads. For over 100 years, we've been helping families deliver their most unforgettable moments—from birth to all the moments before, after and in between.
Our other national and local awards
Best Place to Have a Baby by Best of Ellis County
Magnet® Recognition by the American Nurses Credentialing Center for excellence in nursing
Texas Ten Step facility
Texas Mother-Friendly Worksite
Level II maternal designation
Our birthing suites
You will enjoy the family-focused atmosphere provided in our beautifully decorated, private suites. You can plan on laboring, delivering and recovering all in the same room.
If you have a planned or unplanned cesarean section, the operating suites and recovery are located conveniently within the Women's Health Unit.
There is plenty of room for your partner or another family member to spend the night.
Comfortable private Labor and Delivery suites, each equipped with a flat screen television and sofa
24-hour neonatal nurse practitioner to care for infants who may need advanced care
Fetal surveillance system to monitor babies before they are born
Two surgical suites for Cesarean births (C-sections)
Nursing team specially trained to assist moms with labor and breastfeeding
Easy access to childbirth, baby care and breastfeeding classes
Specialty newborn and breastfeeding items available through the gift shop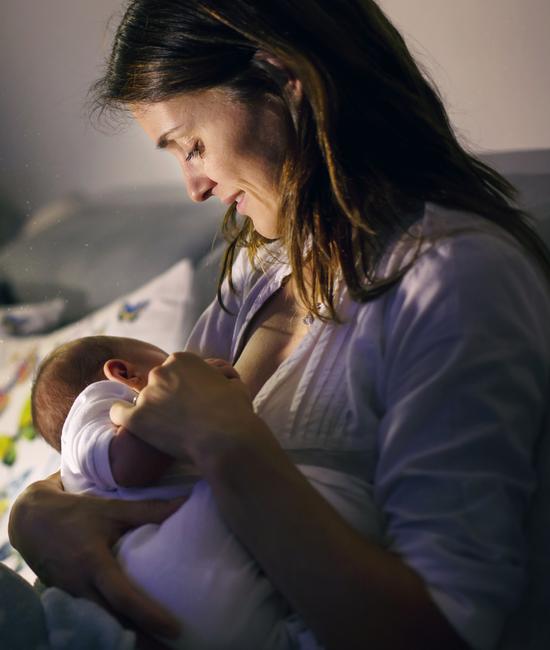 New Beginnings Clinic
Our New Beginnings Clinic is available to help mother and her newborn baby thrive after delivery in Waxahachie. This service is available 24 hours a day, seven days a week at to any new mother regardless of birthing facility.
Weight checks
Lactation support
Newborn jaundice assessment
Family adjustment support
Please call for more information or to learn how to schedule an appointment at the New Beginnings Clinic in Waxahachie.
Parent education classes and resources
Please note that this class is not currently offered in person due to COVID-19. However, there is a virtual option for families interested in classes.
At Baylor Scott & White Medical Center – Waxahachie, we have cultivated resources that will help prepare you for your new family. Our parent education classes are inclusive and comprehensive – no matter your birth philosophy, we have a class to meet your needs!
Supporting your every moment
Our experienced care team is here to help you prepare for your big moment — and every little moment along the way. Get the answers you need for a safe pregnancy and delivery.
Helping you prepare every step of the way at our labor and delivery hospitals
If you find yourself asking, "what is the best labor and delivery hospital near me?" our experienced care teams are here to help you prepare for your big moment—and every little moment along the way, including all the stages of labor. Tell us a little about where you are in your journey and get the answers you need for a safe pregnancy, labor and delivery near you.