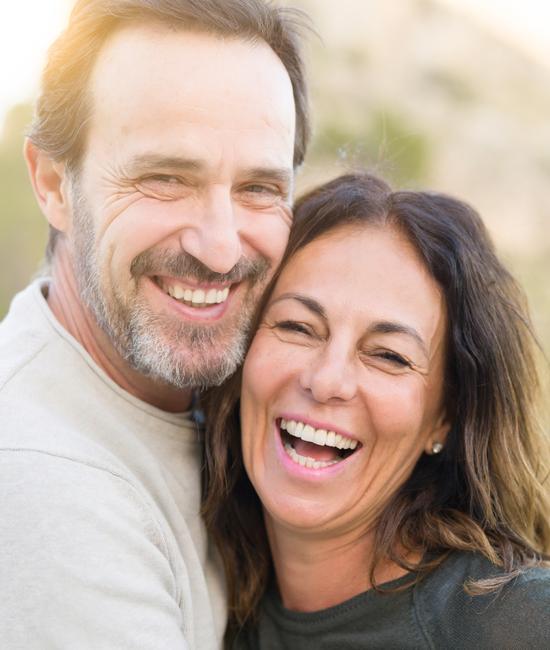 Cosmetic and plastic surgeons at Baylor Scott & White Health have helped thousands of people feel content and confident
We work from head to toe and coordinate with other specialties to ensure you receive the quality care you deserve. Recognized with numerous awards and accreditations, you'll trust our team of cosmetic and plastic surgeons, nurse clinicians, certified skin care specialists and support staff.
Cosmetic surgery
Cosmetic surgery includes everything from body lifts to breast augmentation to liposuction. These procedures can be nonsurgical or surgical and reshape normal structures of the body to improve appearance. We work with you to help determine the right procedure for you based on your unique needs and circumstances, and your privacy is always a priority.
Some the most common types of cosmetic surgery procedures include:
Tummy tuck (abdominoplasty)
Eyelid lift (blepharoplasty)
Body contouring surgery
Breast augmentation (including breast implants)
Breast lift (mastopexy)
Buttock augmentation
Facelift (rhytidectomy)
Fat removal (liposuction)
Ear setback surgery (otoplasty)
Nose services (rhinoplasty)
Spider vein treatment
Skin pigmentation treatment
Laser procedures, including skin rejuvenation and removal of age spots, spider veins, tattoos and unwanted hair
Reconstructive surgery
Reconstructive surgery is performed on parts of the body caused by congenital defects, developmental abnormalities, trauma, infection, tumors or disease. It is generally performed to improve functions but may also be done to approximate a normal appearance.
Some reconstructive surgery procedures offered through Baylor Scott & White include:
Cleft lip and palate repair
Birthmark treatment or removal
Repair of abnormalities of the face or skull (craniofacial deformities)
Defect or deformity repair for burns, skin cancer, head and neck cancer, and more
Treatment for traumatic facial and extremity deformities
Breast restoration (mastectomy)
Breast reduction to reduce size of breasts
Reattachment of a body part (microsurgical replantation) and tissue transfer
Hand treatment for bone, joint, tendon, nerve, blood vessel or soft tissue problems