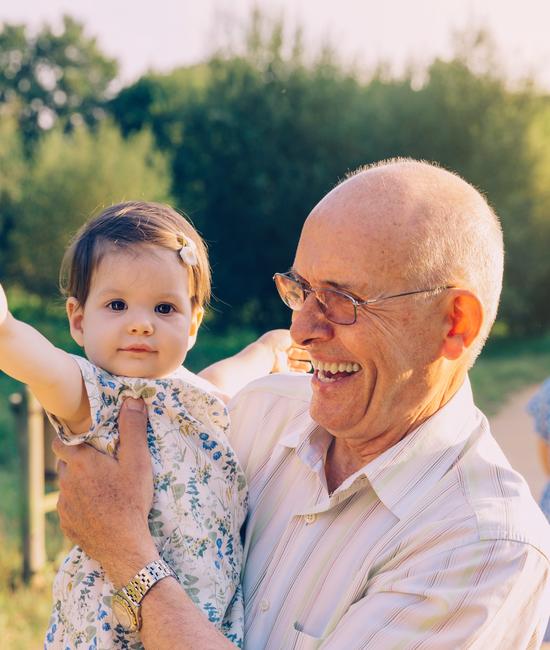 Another choice for transplant candidates
When you are facing serious disease and transplantation is an option, you probably have many questions. The staff of Baylor Scott & White Health is ready to walk with you through the journey and help you make the best decisions for you and your family.
Living donor transplantation can be an alternative to deceased donor transplantation for some patients on the waiting list. The ideal candidates are patients who foresee a long wait on the deceased transplant list and experience complications of disease.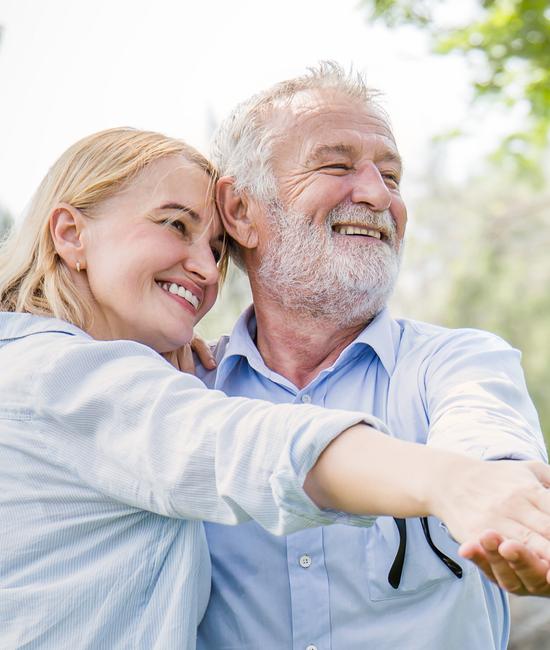 Living donor liver donation
Living donor liver transplantation may be an option to any person who is presently on the liver transplant waiting list. A living donor liver transplant offers immediate organ availability and is a planned operation, which can avoid the progression of the recipient's liver disease and its life-threatening complications.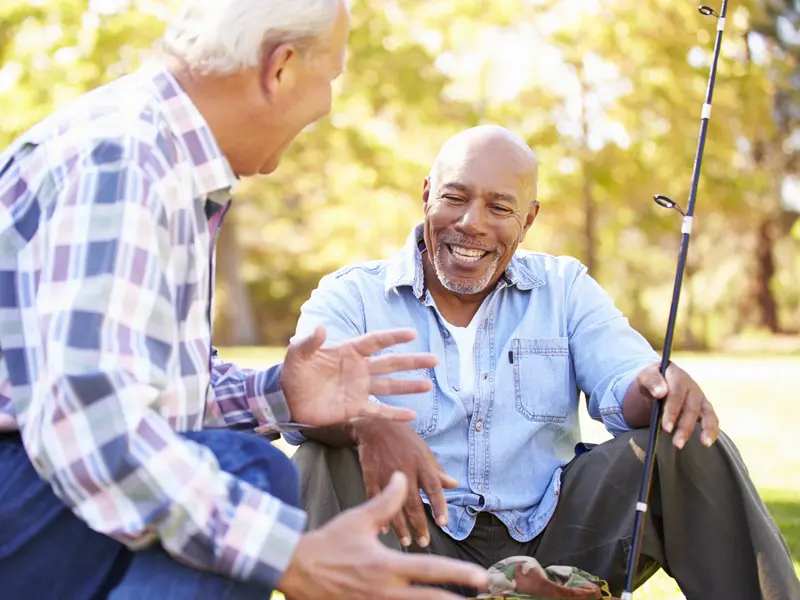 Living donor kidney donation
A kidney donation from a living donor has several advantages for you versus a deceased donation.