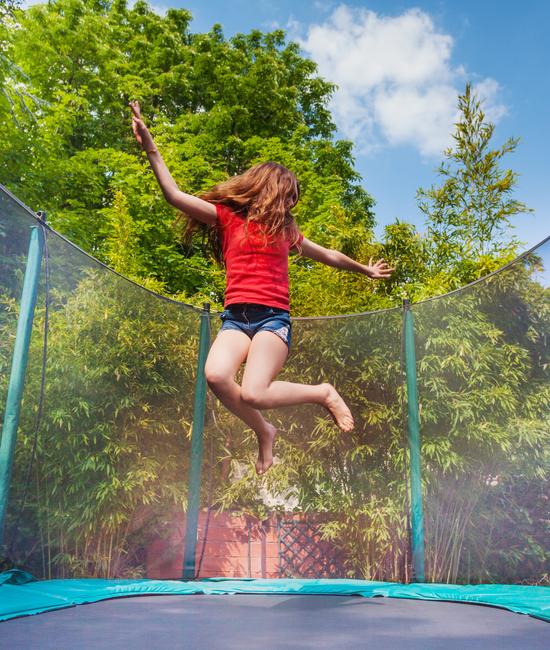 We'll get you moving toward better health
We take a comprehensive approach to fitness and nutrition at Baylor Scott & White Health. We're here as a resource to help you achieve your specific health goals.
Whether you're a seasoned athlete, just starting a fitness program, or recovering from and injury or illness, we have the equipment, facilities, classes and programs to help you succeed. From group exercise to nutrition counseling, we are focused on your health and wellness.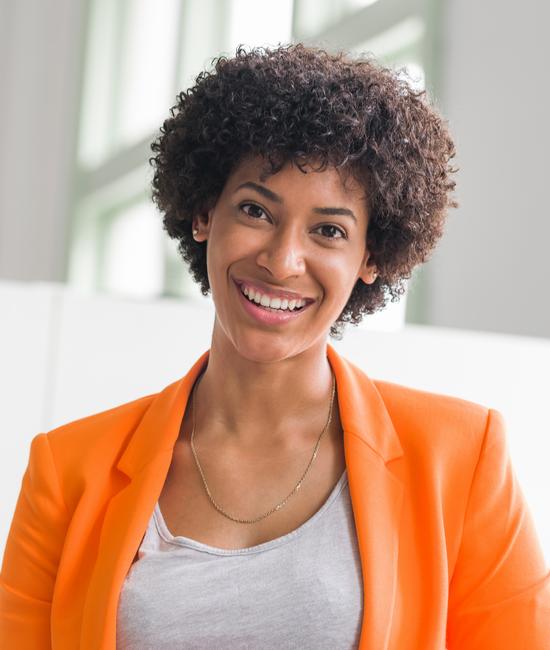 Executive health for busy business leaders
Our executive health programs provide convenient, comprehensive preventive health examinations for business leaders.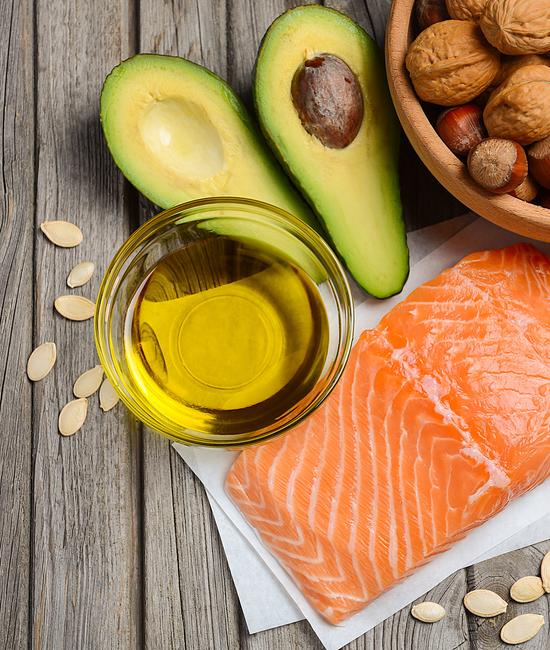 Nutrition education and counseling
Baylor Scott & White Health offers comprehensive nutrition education, counseling and lifestyle coaching by registered and licensed dietitians.
Fitness and wellness centers
We have fitness and wellness center locations North and Central Texas that cater to the fitness of the physical, mental and emotional aspects of your life.