Patient greetings
Brighten the day of a patient with an eGreeting—a personal message hand-delivered to your loved one.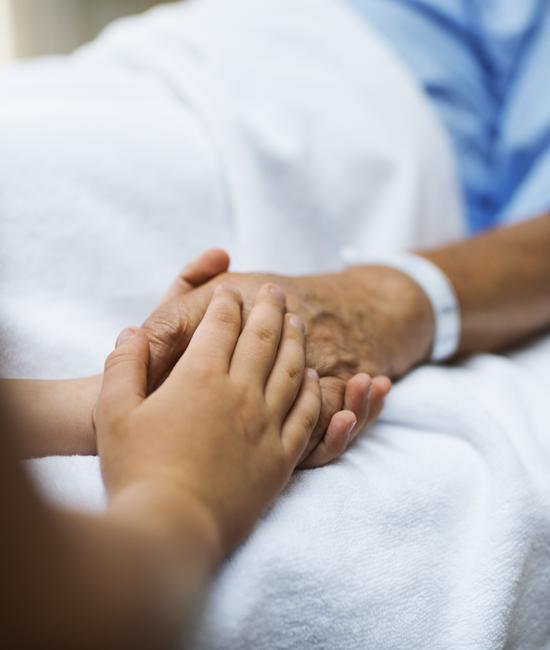 Supportive palliative care
A serious chronic illness shouldn't force you to put your life on hold. The supportive palliative care teams at Baylor Scott & White Health can help you maintain good quality of life with programs that provide medical, emotional and spiritual support for you and your family.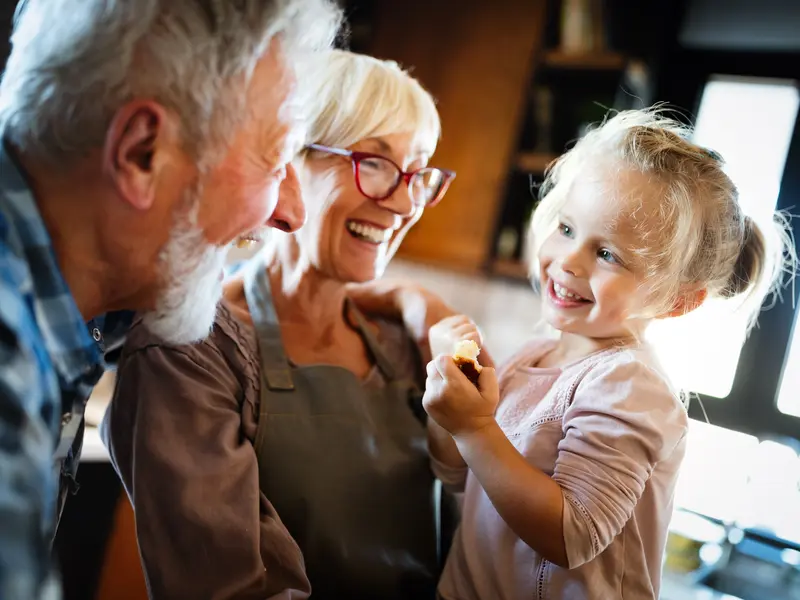 Registration and billing center
If you need help with registration, billing and financial assistance or estimating your cost of care, visit the our registration and billing center.