Our ministry of healing
For more than a century, Baylor Scott & White Health has existed to be a Christian ministry of healing and to serve all people through exemplary healthcare, education, research and community services. This includes providing care to those without health coverage or the means to pay.
As a not-for-profit health system, we use revenue over expenses to improve the health of the community. Our business is healing, and we have positioned ourselves in Texas as not only a provider of quality healthcare, but also as a business that truly cares about people.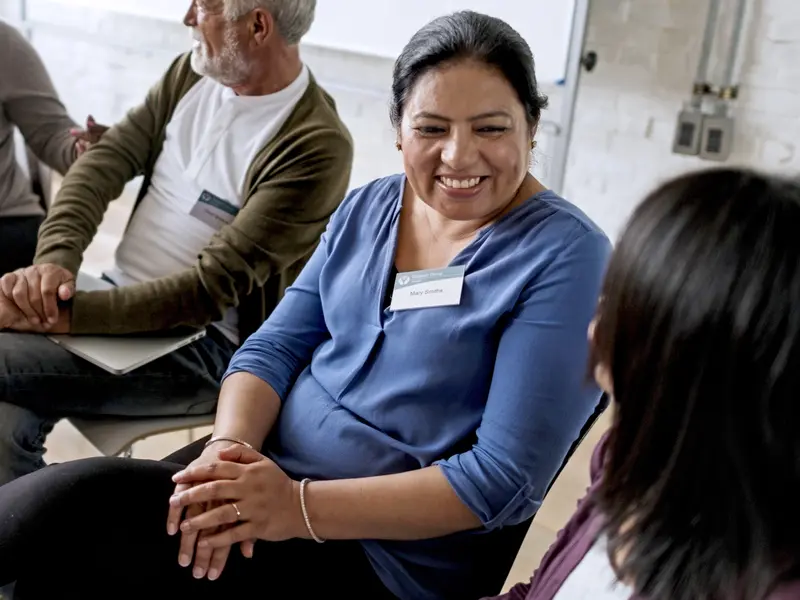 How we identify community health needs
It's important for Baylor Scott & White to be aware of the health status of the community to provide the greatest benefit to those in need. Through a community health needs assessment, we identify areas of need where we can extend a helping hand.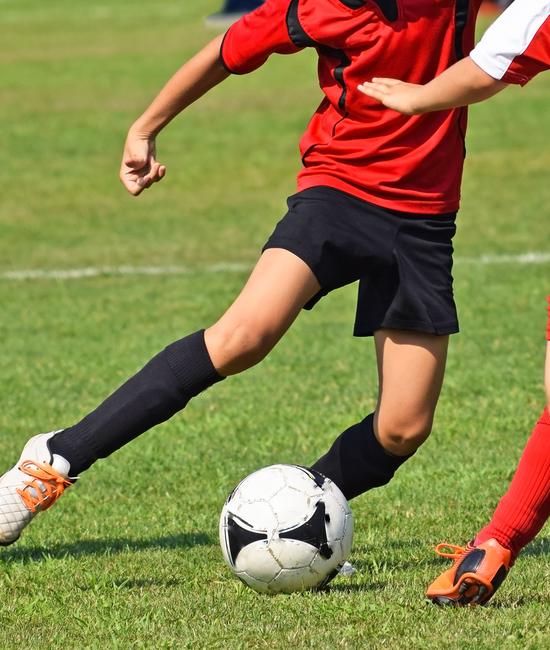 How we respond to community health needs
At Baylor Scott & White, we are committed to enhancing the health of the communities we serve through outreach efforts focused on quality, compassionate care. By investing in valuable programs and services for the uninsured, underserved and most at-risk populations, we're building healthier communities and strengthening lives in Texas.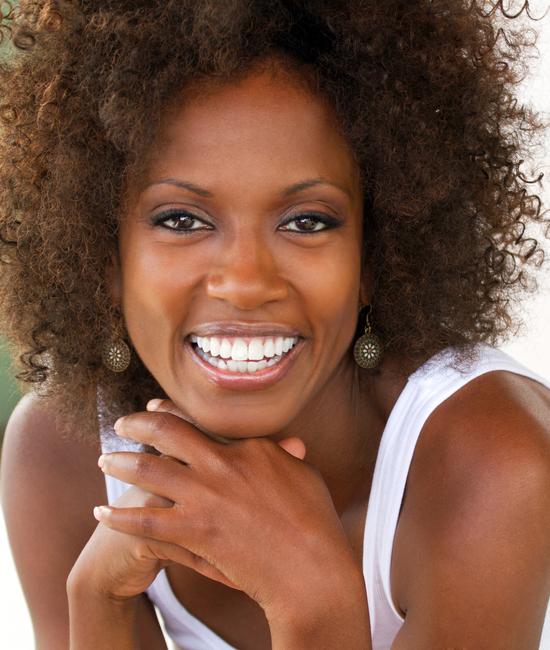 Community benefit reports
Baylor Scott & White Health exceeds all state and federal legal requirements mandating the provision of community benefit by tax-exempt, not-for-profit healthcare organizations. We invite you to read our hospitals' reports on community benefit to find out more about our financial stewardship and how we fulfill community needs.