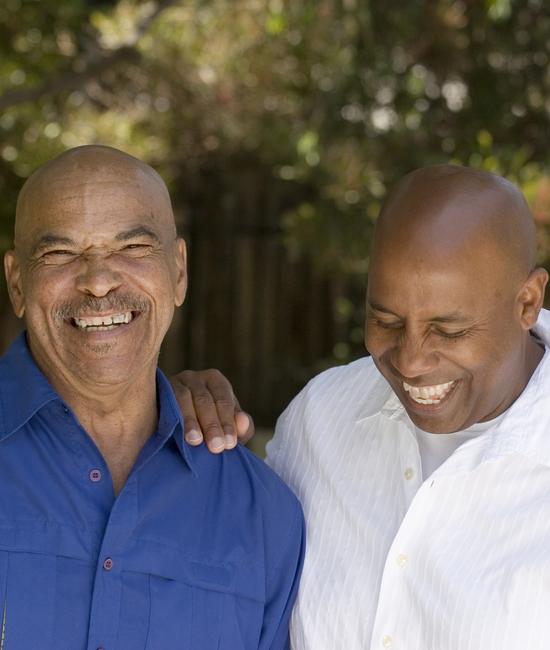 Managing movement disorders through comprehensive care
Muscles that move uncontrollably or do not move as they should might be a sign of a movement disorder, and should be addressed as soon as possible. There are many different types of movement disorders with symptoms that vary, but often include issues with coordination, balance and muscle spasms or weakness.
Movement disorders conditions treated
Baylor Scott & White Health can provide treatment for many movement disorders and conditions, helping patients achieve a better quality of life.
Parkinson's disease and related conditions
Hemifacial spasm
Blepharospasm
Dystonia
Sialorrhea
Spasticity
Huntington's disease and other chorea
Restless leg syndrome
Multiple system atrophy
Ataxia
Tic disorders such as Tourette syndrome
Movement disorders treatment options
Many movement disorders have symptoms that get worse over time. That's getting symptoms checked and addressed quickly is critical to slowing disease progression. The neuroscience team at Baylor Scott & White includes the experts and advanced technologies needed to diagnose and treat minor and major movement disorders.
All movement disorders treatment plans are based on each patient's unique needs and preferences.
Medication
Botox injections
Surgery
Physical therapy, occupational therapy and speech therapy
Lifestyle changes