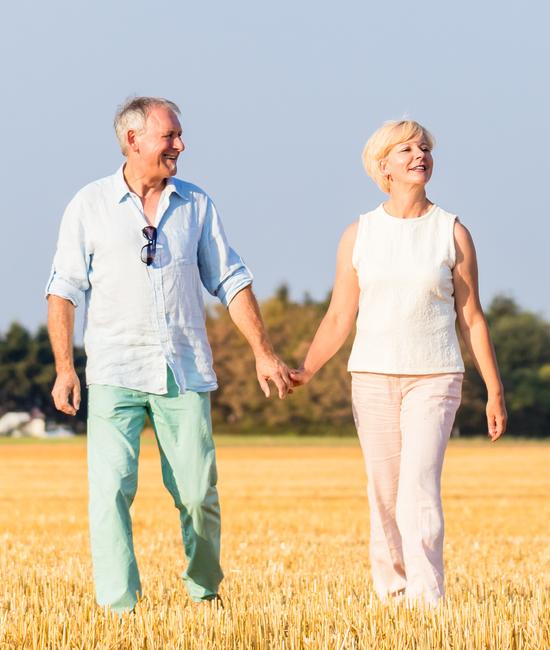 What is neuroendocrine cancer?
Our endocrine system is a group of glands that release hormones into our blood. These hormones help control and regulate our body. The thyroid, adrenal gland, pancreas, parathyroid and pituitary glands are all part of the endocrine system. When these glands or organs develop cancer it is considered an endocrine cancer.
Neuroendocrine cancer treatment
While neuroendocrine cancer accounts for less than 1% of all cancers in the United States, it can cause severe symptoms. The neuroendocrine system in the human body is a complex system of cells with different hormone profiles. Because the types of tumors and symptoms vary widely, treatment is based on the type of cancer that the specialists on our medical staff identify after a comprehensive evaluation.

Your treatment plan will be determined by your care team based on age, medical history, type and stage of endocrine cancer, and personal preferences. Neuroendocrine cancer treatment options may include:
Surgery
Chemotherapy
Radiation therapy
Interventional embolization
Stereotactic radiosurgery
Proton therapy
Pain management
Specialized center for neuroendocrine cancer treatment
Baylor Scott & White Vasicek Cancer Treatment Center – Temple
Baylor Scott & White Vasicek Cancer Treatment Center – Temple, located in Temple, Texas, offers an integrated care team for endocrine cancer treatment. The multidisciplinary group of physicians on the medical staff has the specialized training and the experience necessary to diagnose, evaluate and treat endocrine tumors.