Specialized treatment for complex pelvic floor disorders
Pelvic floor disorders, such as urinary incontinence or overactive bladder, can make life quite uncomfortable at times. You may skip activities you enjoy for fear of having an "accident." Pelvic floor dysfunction can not only affect your health and well-being, but also your quality of life.
Andrews Women's Hospital at Baylor Scott & White All Saints – Fort Worth has urogynecologists who have received specialty board certifications in female medicine pelvic and reconstructive surgery, which means extra training in the evaluation and treatment of women with complex disorders of the pelvic floor.
A urogynecologist is an OBGYN surgeon who specializes in urinary and fecal incontinence and pelvic floor disorders. The pelvic floor is made up of ligaments and muscles—including the cervix, vagina, uterus, bladder, urethra and rectum—that help control urinary and bowel function.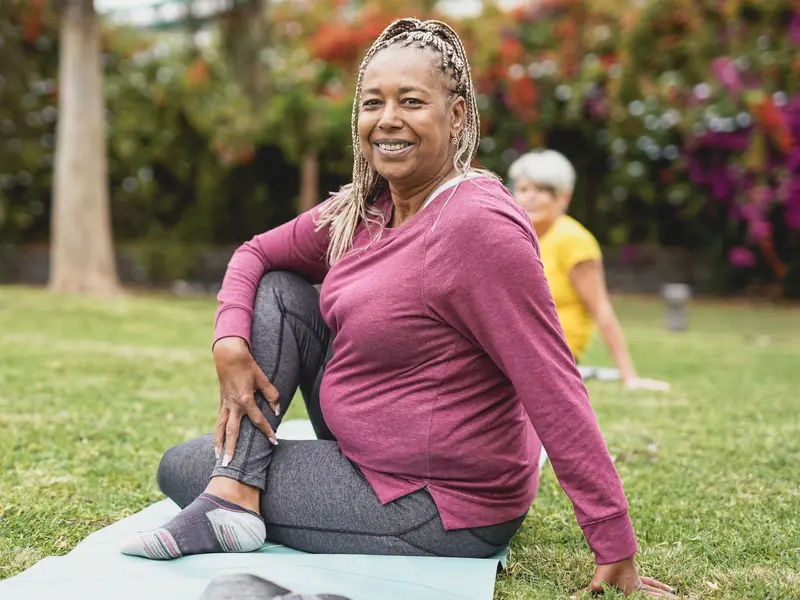 Urogynecology conditions treated in Fort Worth
Urinary incontinence
Bowel incontinence
Pelvic organ prolapse
Bladder pain syndrome
Pelvic pain
Back pain (lower)
Interstitial cystitis
Female sexual dysfunction
Vulvodynia
Surgical and non-surgical treatment options
We offer various surgical treatment options to treat pelvic floor disorders in Fort Worth.
OBGYN physicians who specialize in urinary and fecal incontinence and pelvic floor disorders will determine which procedure is best for you upon diagnosis and evaluation. This customized approach to treatment allows for the best outcomes and will let you resume your normal lifestyle as soon as possible.
Surgical options offered include, but are not limited to:
Sacrospinous
Posterior colporrhaphy
Transvaginal sling
Colpopexy abdominal
Vaginal mesh removal
InterStim®
Cystoscopy
Botox and collagen therapy
Vaginal and abdominal hysterectomy
Paravaginal defect repair abdominal
Paravaginal defect repair ligament fixation
Non-surgical options
Not every urinary or pelvic floor disorder requires a surgical solution.
After the appropriate evaluation of bladder function and pelvic organ prolapse, patients are offered a variety of non-surgical options including:
Pelvic muscle physical therapy
Pelvic muscle exercises and classes
Oral medications
Vaginal support devices
Behavior modification
Hormonal therapy
Pelvic floor physical therapy and exercise classes
Pelvic floor muscle weakness and tension contribute to pelvic pain and incontinence. Postural and joint alignment problems can prevent your muscles from working optimally for you.
Pelvic floor physical therapy may be able to help you if you're experiencing:
Incontinence
Loss of bladder control
Loss of bowel control
Pelvic Organ Prolapse
Frequent urination
Constipation
Pain with sitting
Difficulty emptying bladder
Pain with orgasm
Pain during pelvic exams
Sexual dysfunction
Pain during intercourse
Pelvic Pain
Pain during or after pregnancy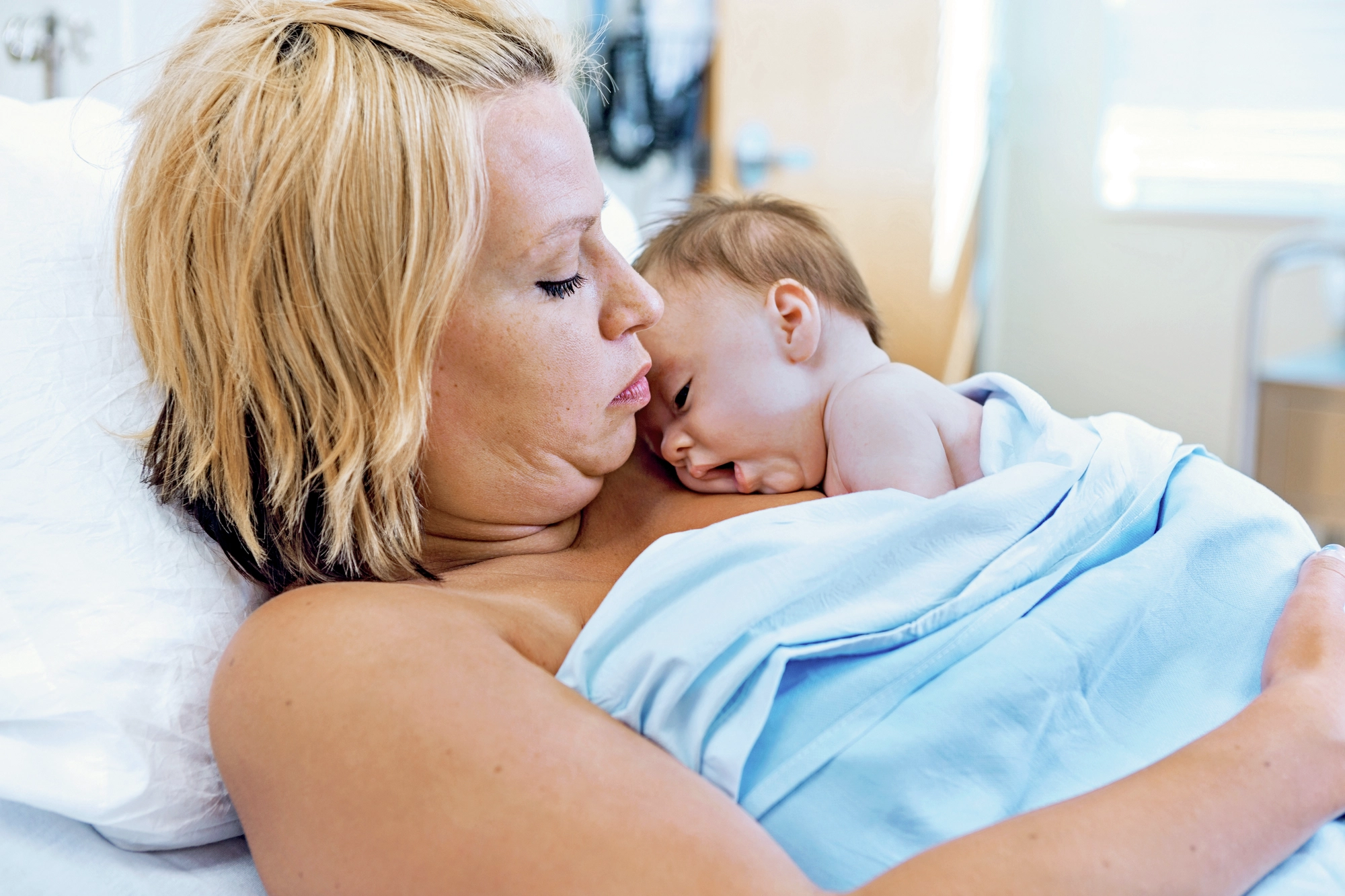 Pregnancy and low back or pelvic pain
Pregnancy and childbirth can cause overstretching of pelvic floor and abdominal muscles, resulting in low back and pelvic pain.
If you meet these criteria, pelvic floor therapy may help:
Forceps or a vacuum were used during delivery
Third or fourth degree vaginal repairs
Birth of multiples
If you have been pregnant more than two times
Expert advice from our blog
Scrubbing In® is a place where hands-on healthcare discussions are happening every day with the people whose own hands are on the front lines of patient care, the doctors, nurses and medical staff who are saving lives and advancing medicine.