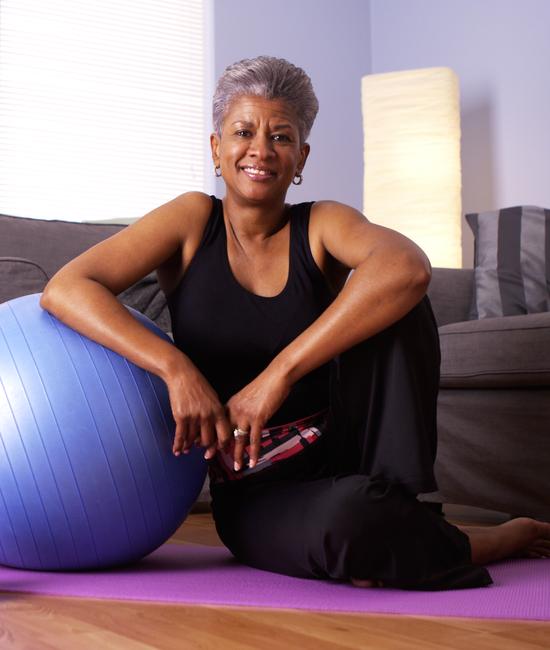 Move better
Whether suffering from pain caused by injury, illness or nagging joint problems, it is comforting to know the orthopedic experts in Frisco at Baylor Scott & White Medical Center – Centennial are here for you from diagnosis through recovery.
We provide a multi-disciplined orthopedic team, including internists, anesthesiologists, orthopedic surgeons, skilled nurses and physical therapists all working together to relieve your pain.
We perform each surgery with the quality and personal attention you deserve, and we will work with you to find other orthopedic treatment options if necessary.
Orthopedic care services
​​​​​​​​​​​​​
Baylor Scott & White – Centennial offers orthopedic expertise, treatment options and resources in Frisco for you.
Back and neck care
Eight out of 10 adults experience debilitating back or neck pain at some point in their lives. If you have back pain (including upper back pain and lower back pain) or neck pain, trust the orthopedic experts in Frisco at Baylor Scott & White – Centennial.
Learn more about back and neck care
Hand surgery
Our hands and elbows consist of complex moving parts and are among the most utilized parts of the body. This makes our hands extremely vulnerable to pain and injury.
If you are in need of treatment or surgery for your hand, wrist, elbow or shoulder, our experienced surgeons will work with you to get the results you're looking for. We can help to restore sensation, joint motion, tendon gliding or muscle contraction, and relieve your pain.
The hand and upper extremity specialists at Baylor Scott & White Medical Center – Centennial exclusively focus on the treatment of injuries and abnormalities of the upper extremities. Some of our hand surgery specialties include:
Endoscopic carpal tunnel release
Sports related injuries of the hand, wrist, elbow and shoulder
Acute and chronic trauma and reconstruction
Arthritis surgery and joint replacement
Microsurgery of the upper extremity
Reverse shoulder procedure
Learn more about hand pain and injuries
Joint wellness
Hip, knee and shoulder joints undergo an incredible amount of pressure and can be the source of a lot of pain. Over time, these joints can become susceptible to arthritis, everyday wear or injury.
In recent years, joint replacement surgery has made significant improvements, with minimally invasive techniques available. The experts in orthopedic surgery here in Frisco can perform the procedure with specially designed instruments to insure the socket and bones are prepared and placed properly.
At Baylor Scott & White Medical Center – Centennial we can provide relief through hip and knee replacements, as well as through a number of shoulder procedures.
There are numerous benefits associated with minimally invasive joint replacement compared to the traditional method of surgery, which may include:
Smaller incisions
Reduced blood loss
Less muscle damage
Less discomfort after the procedure
Shorter hospital stay
Faster rehabilitation
Earlier return to work
Joint replacement surgery, whether traditional or minimally invasive, is performed to help decrease pain, increase mobility and improve quality of life.
If you have not felt relief with other treatments including exercise, walking aids or medication, you may be a candidate for joint replacement surgery. Talk with your doctor and find out how we can help restore your quality of life.
Learn more about joint wellness
Orthopedic surgery
If you are suffering from pain caused by serious injury or illness, you may be referred by your doctor for orthopedic treatment.
At Baylor Scott & White Medical Center – Centennial we have a team of orthopedists who can help on all levels of treatment. We routinely perform minimally invasive and advanced orthopedic surgery for:
Carpal tunnel syndrome
Arthritis
Joint replacement
Sprains and strains
Hands and elbows
We will collaborate with you and develop a plan to give you the care you need. Damaged knees, shoulders, ankles, wrists and hips can all benefit from a simple arthroscopic procedure. Arthroscopic procedures can be used to diagnose:
Suspected ligament tears
Afflicted meniscus cartilage
Bone fragments
Joint pain due to injury
Oftentimes, it is even possible to repair these conditions through the arthroscope, reducing the necessary incisions and recovery time. There are a number of solutions to get you relief for your pain and improve your quality of life.
Sports medicine
We are committed to helping athletes in and around Frisco overcome injuries and reach their goals. It can be frustrating when pain, sprain or a broken bone gets in your way of performing at the highest level.
That is when our team of orthopedic surgeons, therapists and sports medicine doctors step into the game. We will consult with you, diagnose the issue, talk openly about treatment options and team up for the best optimal outcome.
The sports medicine staff at Baylor Scott & White Medical Center – Centennial may assist to:
Reduce pain from sports or overuse injuries
Repair ligament, cartilage or tendon injuries sustained in football, soccer, hockey, baseball, golf, tennis or other sports
Repair trauma/fractures, such as broken limbs, collarbones or kneecaps
Teach injury-prevention strategies
Provide rehabilitation and physical therapy
Learn more about sports medicine
SportsCare
Baylor Scott & White SportsCare is designed to meet the unique health needs and challenges of athletes, entire teams and sports organizations at every level.
Learn more about SportsCare program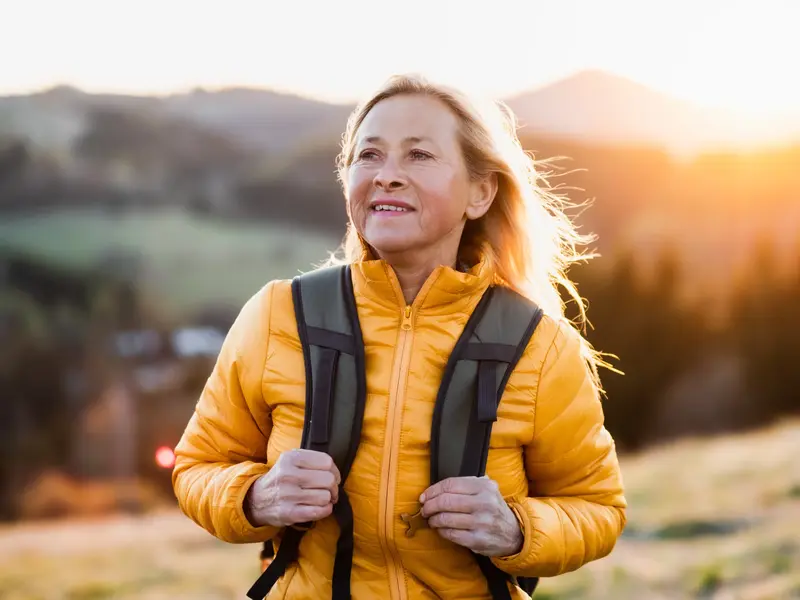 Education and resources
We offer a variety of injury prevention and lifestyle tips to help you move better.