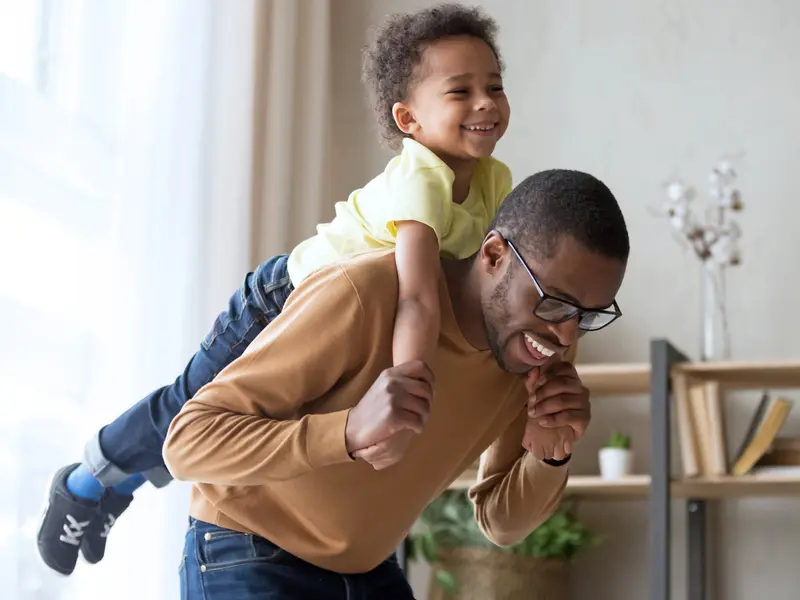 Advanced, personalized treatment for back pain in the Dallas area
Back pain is the second most common cause of missed workdays due to illness and the most common cause of disability.
Baylor University Medical Center, part of Baylor Scott & White Health, offers advanced, personalized treatment for back pain. Our multidisciplinary medical approach integrates experienced physicians on the medical staff with advanced technologies and pioneering research to provide innovative patient care.
At Baylor University Medical Center, patients have access to physicians and surgeons on our medical staff, including:
Neurologists
Neurosurgeons
Orthopedic surgeons
Pain management specialists
Physical medicine and rehabilitation physicians
Physical and occupational therapists
Back and spine conditions treated
Our experts provide both surgical and non-surgical treatment for spine conditions that include but are not limited to:
Arthritis of the spine (osteoarthritis, rheumatoid)
Bone spurs and overgrowths
Degenerative disc disease (cervical, thoracic, lumbar)
Herniated discs (cervical, thoracic, lumbar)
Myofascial pain (inflammation of muscles and ligaments)
Osteoporosis of the spine
Pinched nerves
Sciatica
Spinal deformities (scoliosis, kyphosis)
Spinal injuries
Spinal stenosis (narrowing of spinal canal)
Spine tumors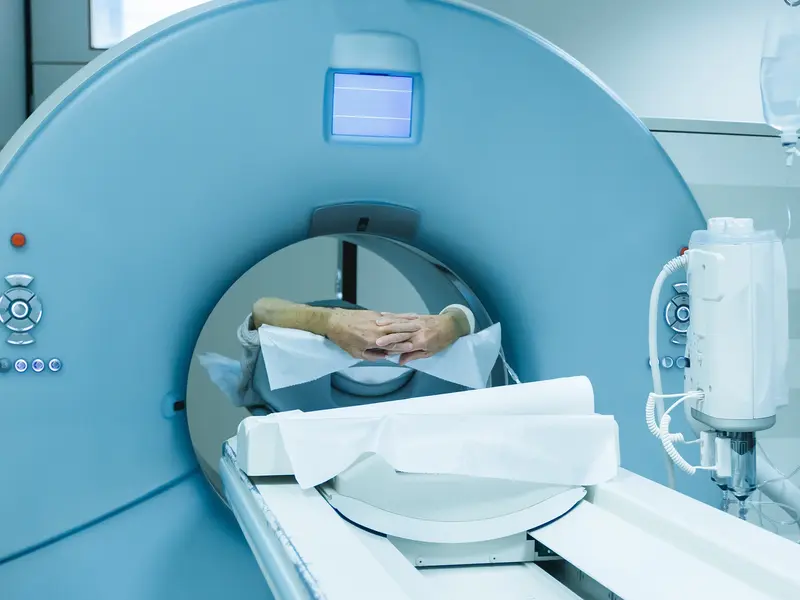 Diagnostic tools to find the cause of your back pain
Finding the root cause of pain, and specifically pinpointing the cause for back pain, can be difficult because there are so many possible causes. Our specialists use advanced equipment to quickly find the source of your pain, including:
Neck X-ray
Thoracic spine X-ray
Lumbosacral spine X-ray
Computerized axial tomographic scan (CT or CAT scan)
Lumbosacral spine MRI
Spine MRI
Myelogram
Discectomy
Electromyogram (EMG)
Bone scan
Our goal is to provide effective and safe treatment that allows patients to return to an active lifestyle as soon as possible.
Back pain treatment options
Nonsurgical treatment options
Often, the best solution to back pain is nonsurgical. Baylor University Medical Center offers a comprehensive program of rehabilitation and physical therapy, including:
Decompression traction
Exercise programs
Fitness center
Trigger point injections
Botox injections
Work-strengthening programs
Massage therapy
Advanced surgical approaches
Sometimes, surgery is determined to be the procedure that will result in the best outcome. The neurological and orthopedic surgeons on the medical staff of Baylor University Medical Center have advanced training in the latest technology and focus on minimally invasive surgical procedures. Treatment methods focus on reducing surgical trauma and pain and accelerating recovery.
Procedures include, but are not limited to:
Artificial disc replacement
Anterior cervical discectomy
Bone graft spine fusion
Kyphoplasty and vertebroplasty
Posterior lumbar discectomy
Posterior lumbar decompression/laminectomy
Spine fusion (anterior and posterior)
Reconstructive surgery
Spinal cord stimulator/neuromodulation therapy
X-Stop®

Interventional pain management
A broad range of interventional pain management procedures are also available for the treatment of back and neck pain. Options include minimally invasive, nonsurgical procedures designed to treat, not mask, the problem. Interventional pain management procedures include:
Diagnostic and therapeutic neural block procedures
Epidural steroid injections
Neurolytic procedures
Sympathetic blocks
Radiofrequency thermocoagulation
Cryoneurolysis
Expert advice from our blog
Scrubbing In® is a place where hands-on healthcare discussions are happening every day with the people whose own hands are on the front lines of patient care—the doctors, nurses and medical staff who are saving lives and advancing medicine.
Accolades
Baylor University Medical Center in Dallas has been nationally recognized by U.S. News & World Report in its "Best Hospitals" rankings as one of the nation's top programs
Baylor University Medical Center in Dallas is also a Blue Distinction Center for spine surgery*
*Blue Distinction Centers (BDCs) met overall quality measures for patient safety and outcomes, developed with input from the medical community. A Local Blue Plan may require additional criteria for facilities located in its own service area; for details, contact your Local Blue Plan. Blue Distinction Centers+ (BDC+) also met cost measures that address consumers' needs for affordable healthcare. Each facility's cost of care is evaluated using data from its Local Blue Plan. Facilities in CA, ID, NY, PA and WA may lie in two Local Blue Plans' areas, resulting in two evaluations for cost of care, and their own Local Blue Plans decide whether one or both cost of care evaluation(s) must meet BDC+ national criteria. Blue Distinction Total Care (BDTC) providers met BDTC national criteria. National criteria for BDC, BDC+, and BDTC are displayed on www.bcbs.com. Individual outcomes may vary. For details on a provider's in-network status or your own policy's coverage, contact your Local Blue Plan and ask your provider before making an appointment. Neither Blue Cross and Blue Shield Association nor any Blue Plans are responsible for non-covered charges or other losses or damages resulting from Blue Distinction or other provider finder information or care received from Blue Distinction or other providers.