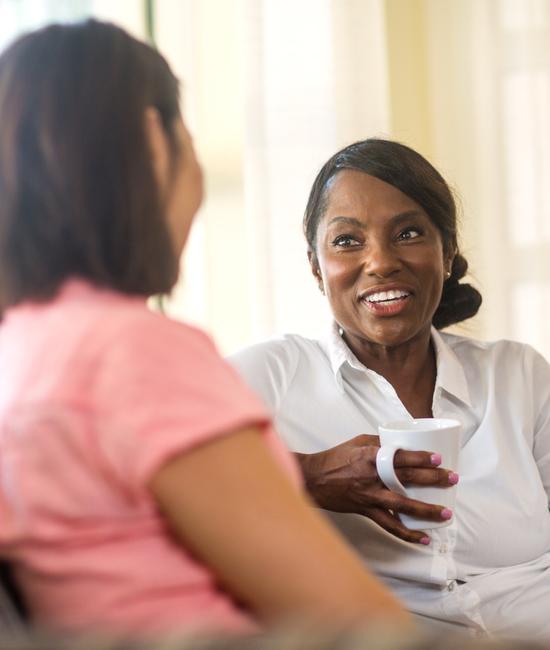 From heartburn to complex digestive and liver disorders, digestive problems can seriously impact your daily life
Baylor University Medical Center, part of Baylor Scott & White Health provides comprehensive and compassionate care when treating patients' broad range of digestive conditions in Dallas, beginning with diagnostic and therapeutic services. Our GI (endoscopy) lab features 10 procedure rooms and a 24-bed observation area within the 18,000-square-foot department, allowing patients to recover in the same area following their procedures.
Recognized among the nation's top 50 hospitals for gastroenterology and GI surgery
Baylor University Medical Center is nationally recognized for treating patients in Dallas with digestive, liver, colon and rectal issues by U.S. News & World Report "Best Hospitals" rankings for gastroenterology and GI surgery.
In 2020, we were recognized among the nation's top 50 for Gastroenterology and GI Surgery for the 25th time.
Genetic testing for colon cancer
Katerina Wells, MD, Director of Colon and Rectal Surgery Research on the medical staff of Baylor University Medical Center, talks about genetic testing offered to patients with a personal or strong family history of colon cancer.
Watch our video on genetic testing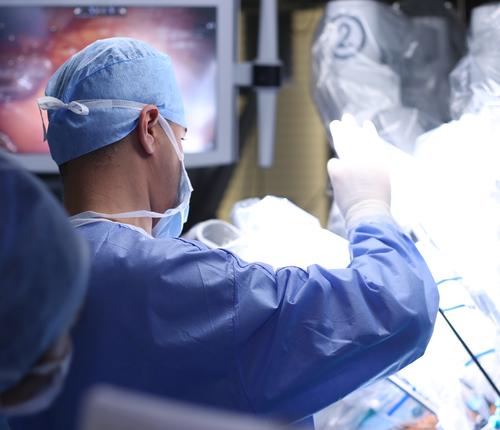 Minimally invasive surgical options are offered for several conditions and support a smoother recovery
When surgery is needed to treat a digestive condition, you can rest assured in Baylor University Medical Center's standards of care and experienced medical staff. Learn more about minimally invasive surgery benefits and how our digestive disease and colon cancer programs manage difficult conditions.
Digestive conditions treated
​​​​​​​​​​​​​
Esophageal conditions
Achalasia and other motility disorders
Barrett's esophagus
Difficulty with swallowing
Eosinophilic esophagitis
Esophageal strictures and narrowing
Erosive esophagitis
Gastroesophageal reflux disease (GERD)
Superficial esophageal cancer
Variceal bleeding
Learn about the Endoscopy Center
General gastrointestinal conditions
Ascites
Gastroparesis
Gastric cancer and gastrointestinal stromal tumors (GIST)
Liver disease (acute and chronic), including hepatitis C and cirrhosis
Pancreatitis
Inflammatory bowel disease conditions
Celiac sprue (gluten intolerance)
Chronic diarrhea
Fecal incontinence
Hemorrhoids
Inflammatory bowel disease, including Crohn's disease
Irritable bowel syndrome and chronic severe constipation
Polypectomy
Rectal prolapse
Severe constipation
Learn more about IBD center
Procedure and therapy options
​​​​​​​​​​​​​
Esophageal therapies
Anti-reflux surgery/Fundoplication
Complex stricture dilation
Cryotherapy ablation
Double-balloon endoscopy
Endoflip
Endomicroscopy
Endoscopic mucosal resection (EMR)
Endoscopic retrograde cholangiopancreatography (ERCP), including sphincterotomy and biliary stent placement
Endoscopic submucosal dissection (ESD)
Endoscopic ultrasound (EUS)
Endoscopy
Esophagectomy
Esophagram
Flexible sigmoidoscopy
Heller myotomy (laparoscopic)
High-resolution manometry
Hybrid argon plasma coagulation (hybrid APC)
Magnetic lower esophageal sphincter augmentation (LINX®)
Peroral endoscopic myotomy (POEM)
PH and impedance testing
Placement of external feeding tubes (gastrostomy)
Pneumatic balloon dilation
Radiofrequency ablation (RFA)
Revisional surgery after fundoplication and hiatal hernia repairs
Small bowel multivisceral transplant
Spy Glass™ Direct Visual System
Studies of esophageal problems, such as difficulty swallowing
Upper endoscopy (EGD)
Wireless PH testing
Learn about the Endoscopy Center
General gastrointestinal therapies
Nutritional consultation and education
Percutaneous liver biopsy
Pyloroplasty
Gastric nerve stimulation
Gastrostomy tube (G-tube)
Jejunostomy tube (J-tube)
Gastrectomy
Laparoscopic and robotic repair of Ventral and Inguinal Hernias
Hiatal hernia repair
Cholecystectomy
Intestinal Surgery
Appendectomy and splenectomy
Inflammatory bowel disease therapies
Capsule study
Chromoendoscopy
Colon cancer screening
Colonoscopy
Enteroscopy
Ileoscopy
Infusion therapies
Pouchoscopy
Learn more about the IBD center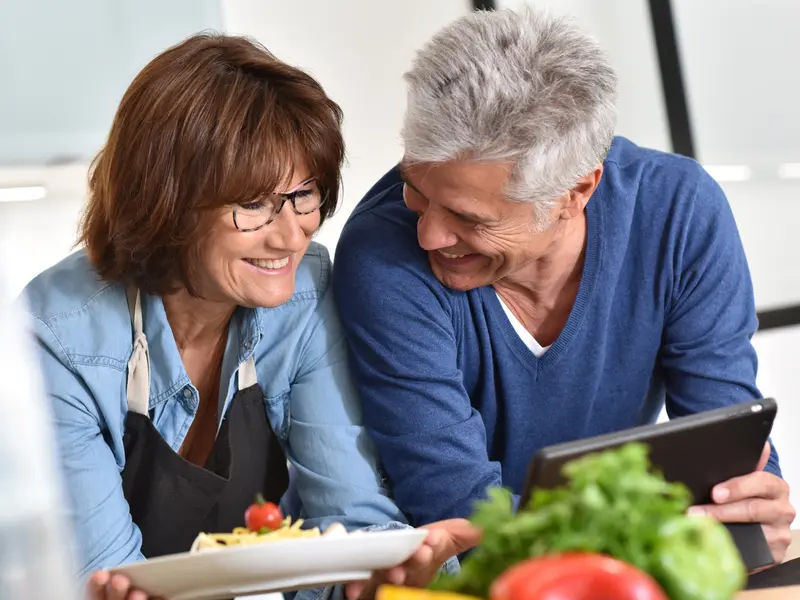 Helping to improve your digestive health
One way to keep your digestive health at peak performance is a colonoscopy screening
Colorectal cancer is the third most common cancer diagnosed in the United States. The cancer often grows with no symptoms until it's reached an advanced stage. When detected early during a colonoscopy, colorectal cancer is treatable.
In addition to colonoscopies, we offer:
Comprehensive screenings
Diagnostic testing
Therapeutic services
Nutrition support
Information and options to make healthy lifestyle changes
LINX®—a simple device with big results
Game-changing treatment for acid reflux and GERD
The LINX® device is a series of magnets in a ring shape that an anti-reflux surgeon implants in a laparoscopic procedure.
Digestive disease resources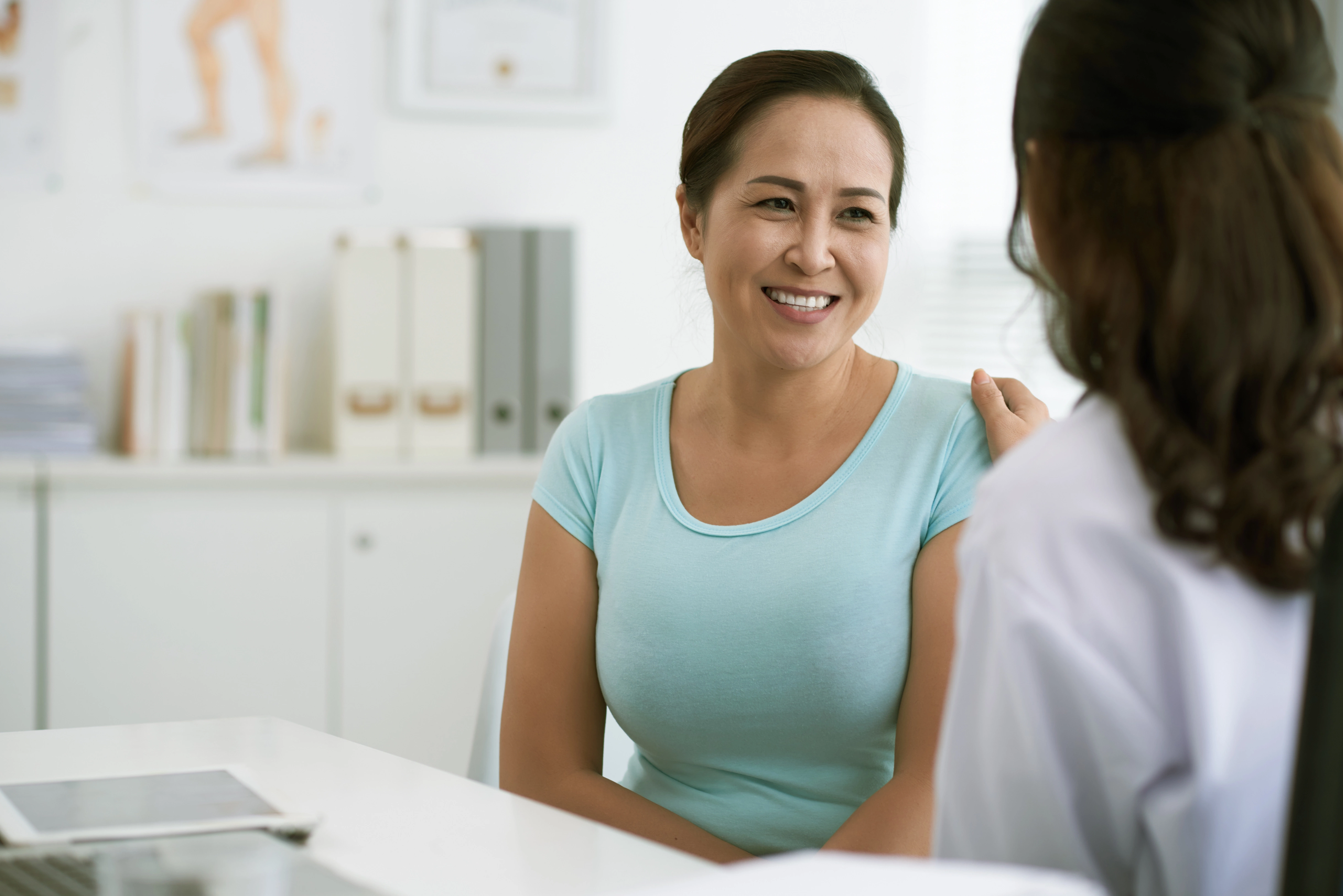 Endoscopy center at Baylor University Medical Center in Dallas