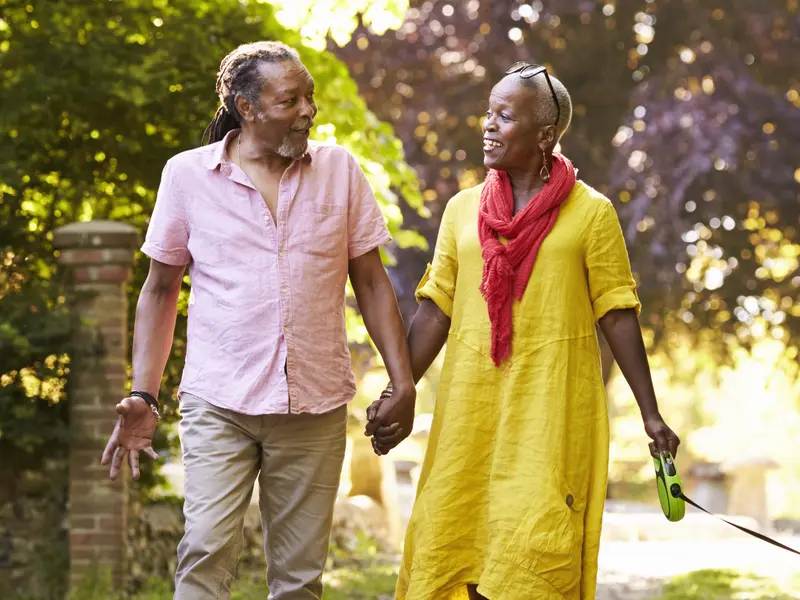 Headache Center in Dallas
The Comprehensive Headache Center provides diagnosis and treatment options for people who experience severe or recurring headaches. We offer many different avenues for treating headache conditions, including behavioral therapy, nerve blocks, as well as an Infusion Center for special IV medications.
The Headache Center at Baylor University Medical Center, part of Baylor Scott & White Health may especially benefit individuals that:
Have a history of seeking medical care for headaches without an effective solution
Consistently use over the counter medication to treat headaches
Do not have a clear diagnosis of the exact type of headache condition they may have
Go to an Emergency Department or hospital frequently for severe headaches
Repeatedly had to be treated with IV and/or intramuscular medications
Types of headaches treated
Having a clear diagnosis of the type of headache condition is essential to forming an effective, personalized treatment plan. The types of headaches we treat here in Dallas include:
Chronic daily headache
Exertional headache
Hemicrania continua and paroxysmal hemicrania
Hemiplegic migraine
Medication overuse headache
Menstrual headache
Migraines with and without aura
Post traumatic headache
Pressure headache
Tension-type headache
Baylor Neuroscience Headache Center
9101 N Central Expy
Ste 400
Dallas, TX 75231
214.820.9272

Hours:
Monday through Friday
8:00 AM - 4:30 PM
Headache treatment approaches
Once a proper diagnosis is made, for many people, outpatient headache management is achieved through medications designed to stop headaches before they start or relieve headaches if they do occur.
Some patients may need injections, such as Botox or nerve blocks, or IV medications available through our comfortable Infusion Center.
We also offer interdisciplinary behavioral therapy to help patients find ways to address headaches through dietary planning, physical therapy, massage, biofeedback training and non-traditional treatments.
For patients with the most serious headache conditions, we also have a dedicated inpatient treatment program.

Five reasons you have a headache
There are a few types of headaches and the symptoms of each present differently. Learn about the different causes of headaches.
Real patients. Real stories.
Pam Lane : Baylor Scott & White Health got my migraine headaches under control.
At 19, Pam Lane began to experience migraine headaches that only grew worse after the birth of her two children. They became so frequent that Pam could barely get through the workday, feed her children, put them to bed, and then get in bed herself. But the pain made sleep all but impossible. After being referred to a Baylor University Medical Center, part of Baylor Scott & White Health Pam learned that her migraines were triggered by environmental factors, such as the weather and seasonal time changes. She now takes daily medication that has reduced the frequency to two headaches per month at most. "The care at Baylor Scott & White has been amazing. They know exactly how to treat me. I'm a much happier, more well-rested person and a much better mommy."