Comprehensive joint replacement in Dallas to get you back to moving
At Baylor University Medical Center, part of Baylor Scott & White Health our Joint Wellness Program is designed to provide comprehensive care for patients who undergo joint replacement. Our patient-centered and compassionate approach can help you return to normal, active living.
Our Joint Wellness Program in Dallas features a designated unit within the hospital that includes all private rooms.
Your care is delivered by a dedicated staff specially trained in orthopedics. A joint wellness coordinator will visit with you to assist in meeting your needs.
Joint pain treatment options
If knee pain, hip pain or other joint problems have started interfering with your daily activities, we recommend making an appointment with one of our orthopedic joint wellness experts to learn about your orthopedic treatment options, which may include:
Preparing for joint replacement surgery?
This video will provide you with educational resources and information about the entire joint replacement process.
Program features
Our goal is to make your stay a comfortable experience while working with you to get you back to an active lifestyle.
Area dedicated specifically for patients having joint replacement surgery
A family member or friend can be your designated coach to help speed your recovery and assist with therapy
Dedicated staff trained to work with joint replacement patients
Back in casual clothes soon after surgery
Frequent updates of events and procedures
Group exercises
Education sessions
Coordinated care after discharge
Written instructions
Joint surgery guides
A notebook specific to your orthopedic surgery has been prepared by the joint wellness team to aid in your recovery. Download the joint surgery guide that's right for you by clicking one of the following links.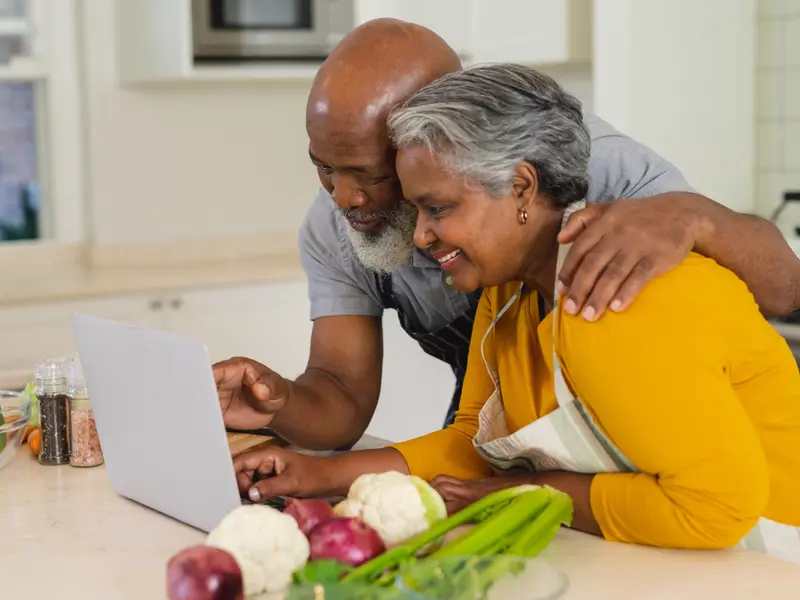 Inflammatory bowel disease and arthritis
About 15% of people who have inflammatory bowel diseases, such as Crohn's disease and ulcerative colitis, also have enteropathic arthritis, which is linked with gastrointestinal inflammation, says Themistocles Dassopoulos, MD, Medical Director of the Inflammatory Bowel Disease Center at Baylor University Medical Center.
There are two major types of enteropathic arthritis:
Peripheral arthritis generally affects large peripheral joints, such as elbows, shoulders, knees and ankles. Unlike osteoarthritis and rheumatoid arthritis, this arthritis doesn't lead to joint deformities, but it can cause severe joint pain, swelling and redness.
Central arthritis affects the spine and the sacroiliac joints—between the base of the spine and the pelvis—and can lead to spinal fusion.
Because non-steroidal anti-inflammatory drugs (such as aspirin and ibuprofen) can worsen the bowel inflammation, acetaminophen is a better choice for joint pain relief.
Several new medications can treat both the bowel disease and the associated arthritis, says Steve Appleton, MD, an orthopedic joint surgeon on the medical staff at Baylor University Medical Center.
Along with arthritis, the inflammatory bowel diseases are linked with autoimmune conditions of organs such as the eyes, liver and skin.