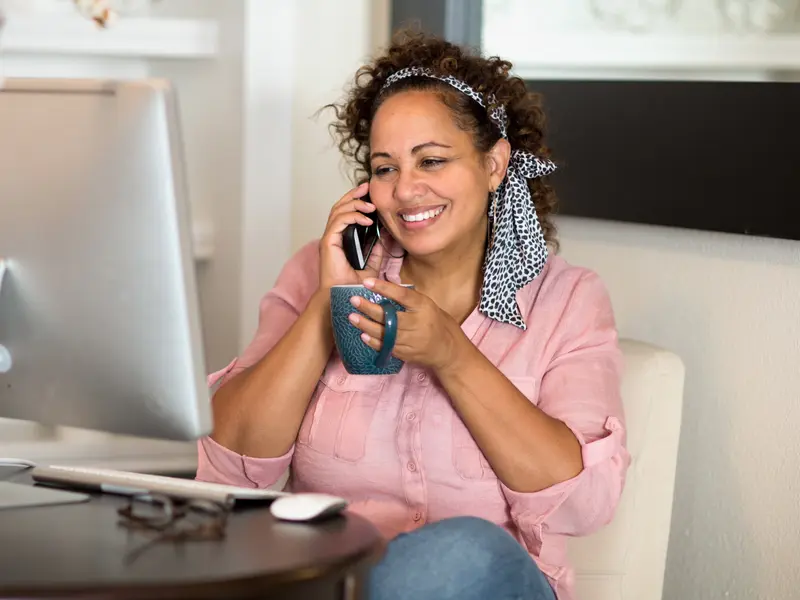 Comprehensive, multidisciplinary weight loss programs in Grapevine for healthy living
Baylor Scott & White Metabolic and Bariatric Surgery – Grapevine offers a program to help patients who have struggled to lose weight.
Our Grapevine weight loss team near you includes:
Bariatric surgeons
Nurse practitioner (obesity medicine specialist)
Certified bariatric nurse
Registered and licensed dietitians
Program navigator
Insurance specialist
For more information or to schedule an appointment with our weight loss team, please call 817.305.5061.
Baylor Scott & White Metabolic and Bariatric Surgery – Grapevine is a Metabolic and Bariatric Surgery Accreditation and Quality Improvement Program (MBSAQIP)-Accredited Center.
What to expect
We pride our Grapevine weight loss program on the education that each patient will receive
During the initial consultation, our weight loss physicians discuss medical needs and personal desires of each patient.
Through shared decision-making with our weight loss patients, we develop a customized treatment plan for each patient using a combination of healthy eating, exercise, anti-obesity medications and/or nonsurgical and surgical options.
Next, the physicians, nurse practitioner and other weight loss team members guide our patients through their weight loss and healthy living journey over the next several months.
Whether your goal is big or small we are there with you every step of the way.
Support services
If you've gone through bariatric surgery or are in any of our non-surgical programs, we'll continue to provide you with the support you need to lose weight safely.

Support groups
We host a monthly support group that is led by our registered dietitian and covers a multitude of topics to help keep you engaged. Support groups are open to the public regardless of whether you're in our weight loss programs or not, so be sure to take advantage of that.

Nutrition advice
If you've had bariatric surgery, it's important to stick to a healthy diet to continue to maintain your weight. If you have questions, please contact our dietitian. We only share evidence-based healthy recipes for breakfast, lunch, dinner and snacks.

Exercise guidance
Keep your body moving. Regardless of whether you're trying to lose or maintain weight, you know the importance of exercising on a regular basis. Please reach out if you are struggling with types of exercises as we can help you along your weight loss journey.
Additional resources
We've put together several resources that you might find useful as you begin or continue your weight loss journey.
Medical governmental and company organizations
Sina Matin, MD
Sina Matin, MD, is a board-certified surgeon who serves as Chief of Surgery and Medical Director of Metabolic and Bariatric Surgery at Baylor Scott & White Medical Center – Grapevine. He is highly experienced in advanced laparoscopic surgery, revisional bariatric surgery and minimally invasive surgery using small incisions and specialized video cameras through robotic technology.
Metabolic and Bariatric Surgery Accreditation and Quality Improvement Program (MBSAQIP) Accredited Center
Blue Distinction Center by Blue Cross Blue Shield
Aetna Institutes of Quality Bariatric Surgery Facility
Cigna 3 Star Quality Bariatric Center