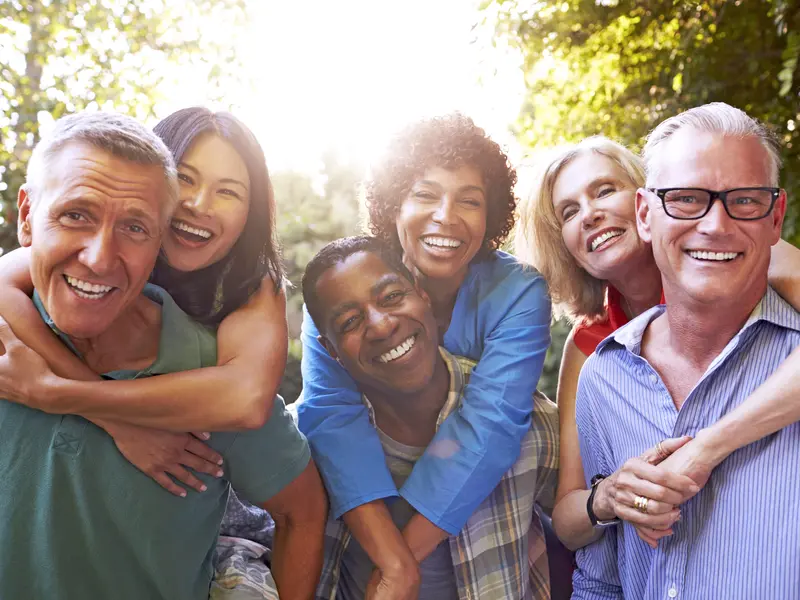 Growing involvement in our community
As a partner with the citizens of our community, Baylor Scott & White Medical Center – Irving is committed to contributing to the health and wellbeing of residents in Irving, Grand Prairie, and Coppell.
Throughout the year Baylor Scott & White – Irving offers free preventive health services to the community through activities such as health screenings, health fairs, support groups and community education. A few notable activities include:
A variety of support groups for patients including:

Stroke Support Group
Better Breathers Support Group
Choosing to Survive: First Monday Cancer Support Group
Yoga Fitness Class: Cancer Support Group
Survivors on Purpose: A Triple Negative Cancer Support Group
Look Good, Feel Better®

Improving Patient Outcomes Consortium (IPOC)—A partnership between the hospital and other healthcare facilities dedicated to improving health outcomes for patients.
Participation in three area chamber of commerce's promoting the community's economy and growth of small and large businesses in Irving, Grand Prairie and Coppell.
Health Professions Education presentations engaging students of all ages to learn more about careers in healthcare.
Every year, Baylor Scott & White – Irving makes significant financial donations to local non-profit organizations that support healthcare services, educational advancement and outreach to residents.
The hospital also supports fellow Dallas County non-profit organizations by sponsoring annual fundraisers such as the United Way, American Heart Association Heart Walk, American Cancer Society Relay for Life and March of Dimes March for Babies.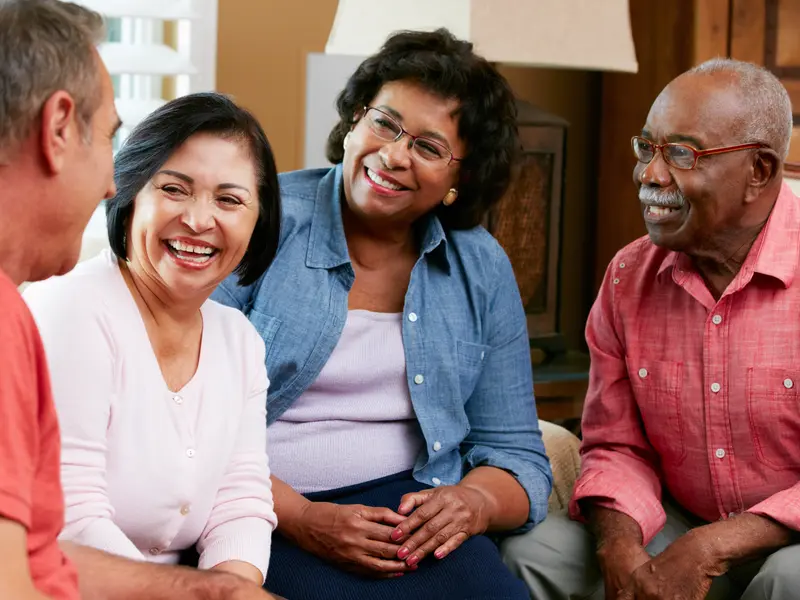 Community benefit report
We are proud to be a part of Baylor Scott & White Health, a system invested in improving community health by addressing identified community health needs. We invite you to read our hospitals' reports on community benefit to find out more about our financial stewardship and how we fulfill community needs as part of this exceptional network of hospitals.
Community outreach
At Baylor Scott & White Medical Center – Irving, we not only serve our patients, we go beyond the walls of the hospital to make a difference in our community. Baylor Scott & White provides opportunities for clinical and non-clinical employees to serve in community projects and events.
If your organization would like to request a speaker, community education or screenings at your event, please complete the Community Event Request Form below at least 60 days before your event. We will contact you within 10 business days of your submission to inform you if we have staff available to participate in the event.
Community event request form