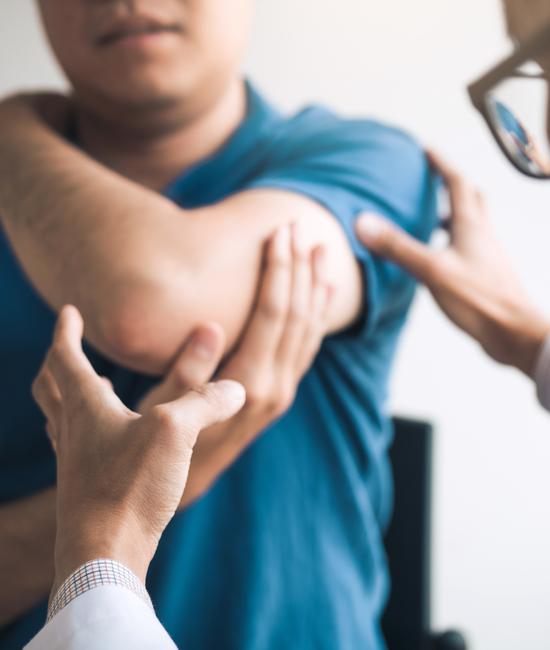 Move better
Healthy bones and joints are the foundation for normal daily functioning. Whether you have a problem with a foot or a hip, orthopedic symptoms are hard to ignore.
The orthopedic specialists on the medical staff at Baylor Scott & White Medical Center – Plano combine personalized care and patient education to diagnose, treat and offer follow-up care for many orthopedic conditions.
Orthopedic care services
​​​​​​​​​​​​​Baylor Scott & White – Plano offers orthopedic expertise, treatment options and resources for you.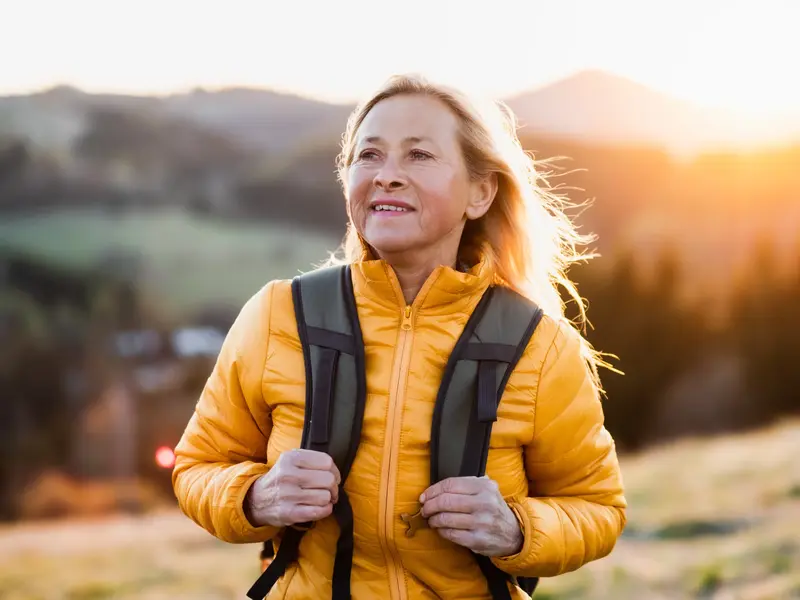 Education and resources
We offer a variety of injury prevention and lifestyle tips to help you move better.