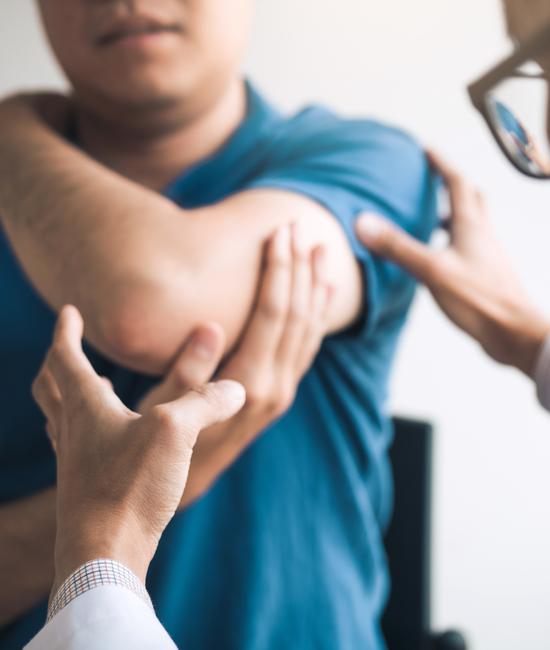 Move better
Healthy bones and joints are the foundation for normal daily functioning. Whether you have a problem with a foot or a hip, orthopedic symptoms are hard to ignore.
The orthopedic specialists on the medical staff at Baylor Scott & White Medical Center – Plano combine personalized care and patient education to diagnose, treat and offer follow-up care for many orthopedic conditions.
Orthopedic care services
​​​​​​​​​​​​​Baylor Scott & White – Plano offers orthopedic expertise, treatment options and resources for you.
Back and neck care
Eight out of 10 adults experience debilitating back or neck pain at some point in their lives. Learn more about how the orthopedic specialists here in Plano can help relieve your neck and back pain symptoms.
Advanced solutions for back and neck pain
Complex joint revision and musculoskeletal tumor program
The Complex Joint and Musculoskeletal Tumor Program offers a comprehensive, multidisciplinary approach to diagnosing and treating musculoskeletal disease, including benign and malignant tumors.
Learn more about the program
Foot and ankle
The Orthopedics and Sports Medicine Services at Baylor Scott & White Medical Center – Plano can help you get back on your feet again.
More about foot and ankle services
Hand and wrist
Your fingers, hands, wrists and elbows are integral in daily living. With them you play music or sports, text your friends, work or hold hands with your loved ones. While many upper extremity conditions can be treated through medication or rest, some may require surgery.
More about treatment options
Joint wellness
Baylor Scott & White Medical Center – Plano offers one-day joint replacement discharge for eligible orthopedic patients undergoing total hip or total knee replacement surgery.
Learn more about treatment
Shoulder and elbow
Is shoulder or elbow pain interfering with your daily activities? If so, it may be time to talk to a specialist who will review all treatment choices to empower you to decide your care plan to move better.
Not sure you need a physician appointment?
Rate your shoulder pain in this free, 10-question assessment. Based on your ratings results, it may recommend seeing a specialist.
Sports medicine
Whether you're an athlete or just living a full life, quick movement, body mechanics, overuse, poor posture or taking a misstep can do an "end-run" on your joints, tendons and ligaments, and sometimes your brain by sustaining a concussion.

Comprehensive care is our game plan for athletes, the active and those with sports-like injuries.
If you are experiencing pain or have aggravated a previous injury, speak to your doctor and find a rehabilitation location convenient for you.
Learn more about our sports concussion treatment program.
Orthopedic sports medicine surgeons on the medical staff are skilled at treating and repairing all types of orthopedic injuries resulting from participating in sports or even injuries that result from everyday life.
More about sports medicine
SportsCare
Baylor Scott & White SportsCare is designed to meet the unique health needs and challenges of athletes, entire teams and sports organizations at every level.
More about SportsCare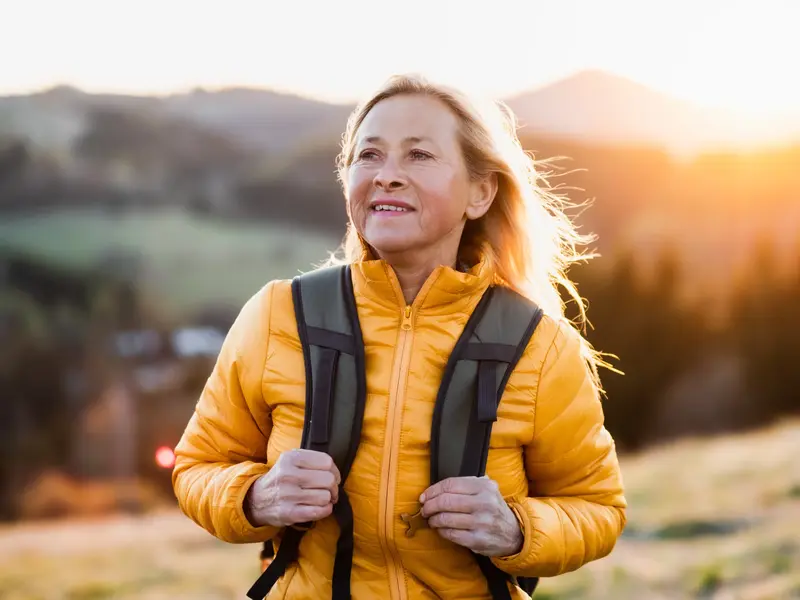 Education and resources
We offer a variety of injury prevention and lifestyle tips to help you move better.