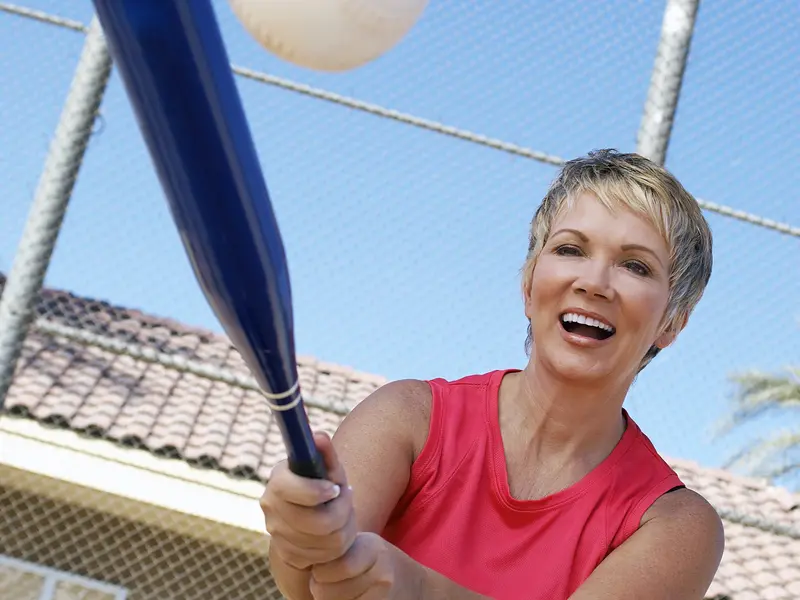 Move better
For Williamson County and the greater Austin metro area, the Bone and Joint Program at Baylor Scott & White Medical Center – Round Rock is the destination of choice for comprehensive orthopedic care. Using advanced diagnostic imaging to precisely pinpoint your orthopedic issue, the program brings all of the necessary resources together under one roof to offer complete treatment and rehabilitation services for common and complex musculoskeletal conditions.
Board-certified orthopedic surgeons and orthopedic doctors on the medical staff of Baylor Scott & White Medical Center – Round Rock use their expertise and experience to address a wide variety of orthopedic issues. From joint wellness to sports injury to intricate and minimally invasive orthopedic surgical approaches, our team of orthopedic specialists, sub-specialists and specially trained clinicians are focused on helping you beat your orthopedic challenges and return to normal activities of daily life.
Orthopedic care services
The orthopedic specialists at Baylor Scott & White – Round Rock offer orthopedic expertise, treatment options and resources for you.
From a pick-up game of basketball to pumping iron with bad form to years of serving a tennis ball, sports activities can do an "end-run" on your bones and joints. Sometimes it takes the professional expertise of a sports medicine specialist, utilizing the latest diagnostic equipment and technologies, to help get you back in top form.

Baylor Scott & White Medical Center – Round Rock offers one-day joint replacement discharge for eligible patients undergoing total hip or total knee replacement surgery.

Physical medicine and rehabilitation

Patients recovering from bone and joint diseases and injuries frequently participate in rehabilitation to improve strength and increase range of motion. The goal is to return the patient to his or her highest level of function.

Physicians on the Baylor Scott & White medical staff who specialize in physical medicine and rehabilitation, oversee this phase of the patient's recovery as one of the final steps in his or her continuum of care. From the moment a bone or joint patient enters our doors, the entire care team is collaborating to plan for optimum outcomes and discharge home. The rehab team includes:

Physical therapists
Occupational therapists
Hand therapists
Dietitians
Orthotics/Prosthetics specialists
Athletic trainers

When it comes to back pain and neck pain, orthopedics, neurologists, neurosurgeons and spine specialists treat a wide array of spine ailments, including:

Spinal fractures (cervical, thoracic and lumbar)
Herniated disks
Low back pain
Spinal stenosis
Scoliosis
Neck pain
Sciatica
Spinal cord injuries

Our Hand Clinic treats diseases and injuries that cause pain and impair the strength, function and flexibility of hands, wrists and fingers.

Orthopedic surgeons on our medical staff with expertise in these complex hand and wrist procedures treat carpal tunnel syndrome, rheumatoid arthritis, Dupuytren's contracture (a disabling hand disorder in which thick, scar-like tissue bands form within the palm and may extend into the fingers) and other problems.

The Center also offers an extensive hand therapy program where specially trained occupational therapists help hand surgery patients regain strength and range of motion.

Baylor Scott & White employs Doctors of Chiropractic in an effort to lead a progressive, non-surgical treatment approach to pain and musculoskeletal conditions. Working in conjunction with the departments of Surgery and Medicine, our chiropractors perform a complete history and physical examination prior to establishing an appropriate treatment plan. Our providers collaborate closely with their patients' medical teams to support coordination of care.

Services include:

Spinal manipulation/mobilization—variety of gentle techniques utilizing the doctor's hands to reduce joint restriction and restore normal range of motion to the spine
McKenzie method—assessment and treatment protocol aimed to promote self-directed treatment, reduce fear of movement, and enhance quality of life
Myofascial release—gentle form of stretching designed to release the uneven tightness in injured tissue that surrounds the body's muscles
Biomechanical movement analysis and screening
Active Release Technique (ART)
Graston Technique (GT)
Fascial Distortion Model (FDM)
Functional and Kinetic Treatment with Rehab (FAKTR)
Exercise prescription and rehabilitation

Patients experiencing an acute orthopedic injury may contact the clinic immediately following injury and be scheduled for the next available appointment (Monday - Friday), enabling them to avoid Emergency Room fees, and receive scheduled care in a safe, convenient, comfortable clinic environment.

Patients of all ages have access to diagnostic radiology, casting and splinting, provided by our orthopedics team.

Please call for a free injury assessment with a registered nurse.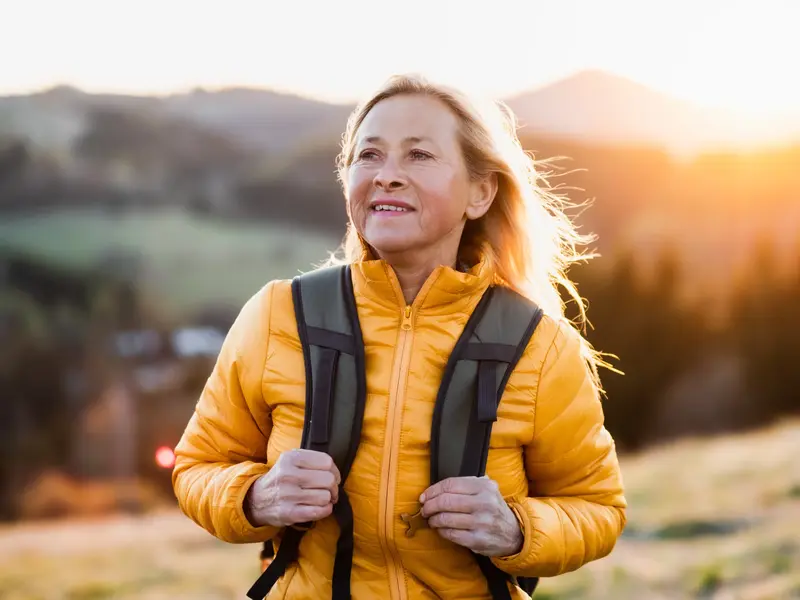 Education and resources
We offer a variety of injury prevention and lifestyle tips to help you move better.