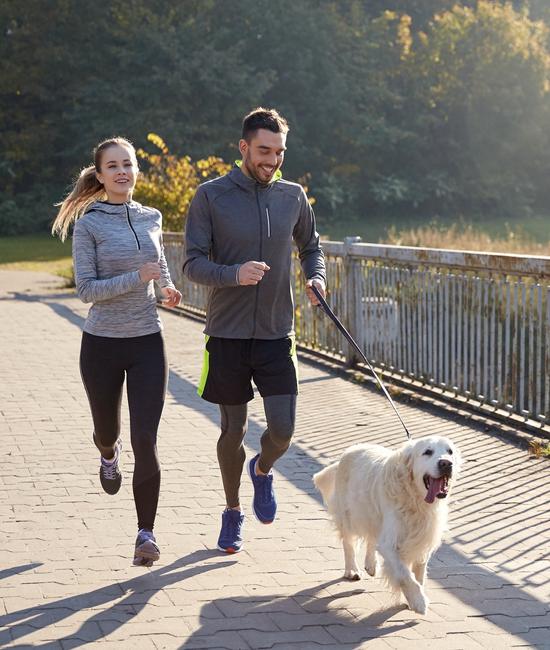 Chiropractors provide progressive, non-surgical treatment for pain and musculoskeletal conditions
The chiropractors at Baylor Scott & White Health are specialized physicians who work with the departments of Surgery and Medicine to perform a complete history and physical exam before establishing an appropriate treatment plan. The chiropractors collaborate closely with their patients' medical teams to support coordination of care.
Conditions treated by a chiropractor
Chiropractors here at Baylor Scott & White treat many different conditions that cause physical pain ranging from the head and neck to the body all the way down to the feet, including:
Acute or chronic back and neck pain
Sciatica
Disc problems
Cervical and lumbar radiculopathy
Sacroiliac problems
Whiplash
Muscle strains
Trigger points
Myofascial pain
Post-surgical scar pain/Scar tissue pain
Extremity pain
Headaches
Jaw pain
Spine pain associated with arthritis
Degenerative disc disease
Lumbar spinal stenosis
Plantar fasciitis
Pregnancy-related back pain
Athletic injuries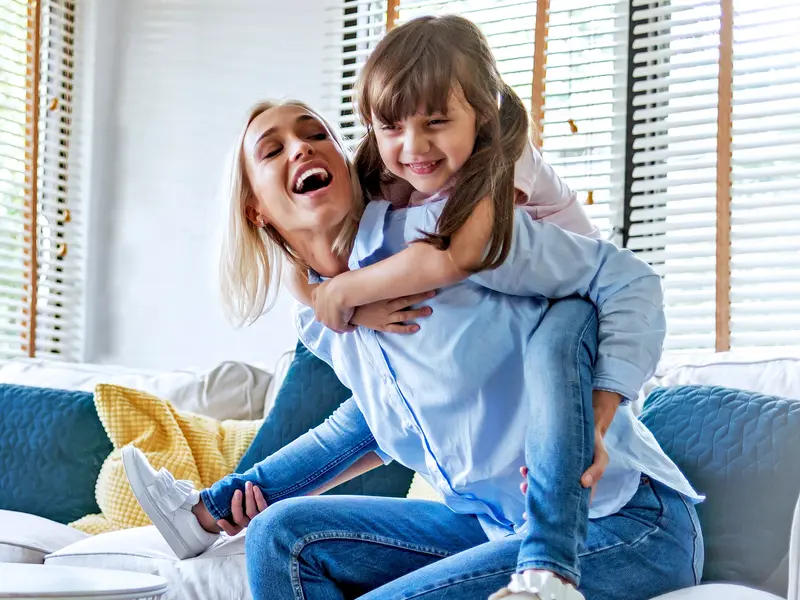 Chiropractic treatment available
Baylor Scott & White has chiropractors across North and Central Texas who provide several different forms of chiropractic treatment that can help relieve pain, restore mobility and help patients recover from injury. Some of these chiropractic treatments include:
Spinal manipulation/mobilization: variety of gentle techniques utilizing the chiropractor's hands to reduce joint restriction and restore normal range of motion to the spine
McKenzie method: assessment and treatment protocol aimed to promote self-directed treatment, reduce fear of movement and enhance quality of life
Myofascial release: gentle form of stretching designed to release the uneven tightness in injured tissue that surrounds the body's muscles
Biomechanical movement analysis and screening
Active release technique (ART)
Graston technique (GT)
Fascial distortion model (FDM)
Functional and kinetic treatment with rehab (FAKTR)
Exercise prescription and rehabilitation
Frequently asked questions
Is chiropractic medicine safe?

Yes, chiropractic medicine is safe. The most commonly reported side effect from a visit to the chiropractor is transient muscle soreness, similar to that of starting a new exercise routine.

What typically happens during a chiropractic manipulation?

Chiropractic manipulation is a manual procedure that uses the highly refined skills developed during the doctor of chiropractic's intensive years of chiropractic education. The chiropractor typically uses his or her hands to manipulate the joints of the body, particularly the spine, in order to restore or enhance joint function. This often helps resolve joint inflammation and reduces the patient's pain. Chiropractic manipulation is a highly controlled procedure that rarely causes discomfort. The chiropractor adapts the procedure to meet the specific needs of each patient. Patients often note positive changes in their symptoms immediately following treatment from a chiropractor.

Can chiropractors treat older patients with bone loss (osteoporosis)?

Yes, the chiropractors here at Baylor Scott & White Health modify treatments with gentle, low-force techniques for geriatric/osteoporotic patients.

Should my child see a chiropractor?

Back and neck pain are less common in children, but chiropractic treatment is a very safe alternative for kids, especially young athletes with sports-related injuries. The chiropractors here are part of the sports medicine team at Baylor Scott & White Health, and they also work closely with orthopedic providers and physical therapists.

Do I need a referral to a chiropractor?

Generally, no referral is needed to see a chiropractor, although there are a few HMOs that require a PCP referral to see a specialist or order testing. Please confirm with your insurance carrier prior to scheduling with a chiropractor if you are unsure of your benefits.

Why do I hear a popping sound when my chiropractor manipulates me?

Manipulation of a joint may result in the release of a gas bubble between the joints, which makes a popping sound. The same thing occurs when you "crack" your knuckles. The noise is caused by the change of pressure within the joint, which results in gas bubbles being released. There is usually minimal, if any, discomfort involved when receiving chiropractic treatment.

Do I need diagnostic testing (X-rays or other imaging) as part of my chiropractic treatment?

Your chiropractor will determine if imaging (like X-rays or CT scans) is necessary based on your medical history and examination.