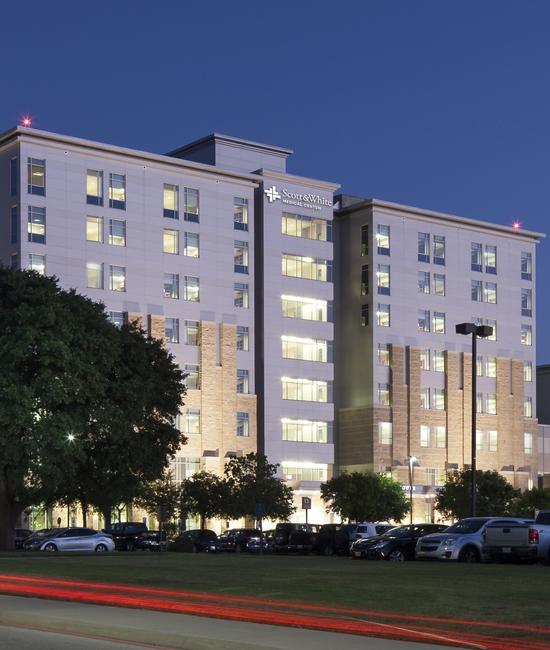 The only transplant center between Austin and Dallas
Baylor Scott & White Health Central Texas' multidisciplinary transplant teams are staffed by qualified physicians, surgeons and highly skilled transplant professionals, offering expertise and compassion in serving transplant surgery patients' unique needs.
Based at the Baylor Scott & White Medical Center – Temple campus, our transplant teams focus on providing personalized care in a supportive, collaborative environment. Our patient-focused approach makes you part of the transplant family as we work together to help you live a longer, healthier life.
With shorter-than-average wait times and quality outcomes, the Baylor Scott & White Central Texas transplant program offers life-saving opportunities close to home.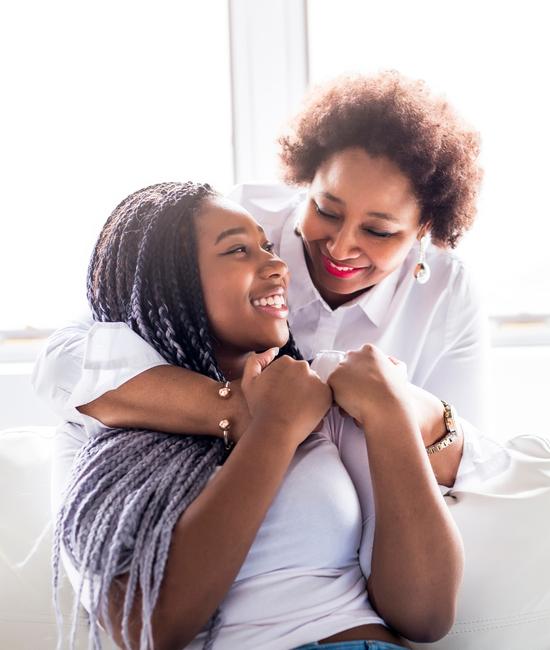 Heart transplant
The heart transplant program at Baylor Scott & White Central Texas brings together the collective expertise of specialists with extensive experience in transplant surgery and medicine. Our multidisciplinary, integrated team approach to patient care is ideally suited to the complex problems presented by heart transplant patients.
Baylor Scott & White – Temple is the only heart transplant program between Dallas and Austin and has wait times significantly lower than the national average. The Temple transplant program has teams of specialists dedicated to the treatment of advanced heart failure, including transplant cardiologists, surgeons, certified heart failure nurses, transplant coordinators, dietitians and social works, among others. With all of our team members located on the Temple campus, we offer high-quality, personalized care in one location.
Our advanced heart failure program offers medical and surgical options for the treatment and management of advanced heart failure, including mechanical circulatory support options such as ventricular assist devices (VAD), which is a small implantable device that takes over the pumping function for one or both of the heart's ventricles.
Kidney transplants close to home for Central Texas residents
From the program's start in 1997, we've taken great care in developing a leading kidney transplant program in Temple, TX, which offers wait times significantly lower than the national average.
Our team of specialists includes transplant nephrologists, transplant surgeons, dietitians, social workers, transplant certified nurses and financial coordinators—all focused on ensuring you understand your treatment options.
Learn more about our kidney transplant services
Combined kidney and pancreas transplants
Baylor Scott & White Medical Center in Temple also offers combined kidney/pancreas transplants. These transplants are for patients with kidney failure and insulin-dependent diabetes. The Temple transplant program typically has shorter wait times than other programs and is routinely one of the top three performing transplant centers in the US.
Learn more about our simultaneous pancreas-kidney transplant program
Request a transplant evaluation
To request to be evaluated for a kidney, pancreas or combined transplant, please complete the forms below and fax them to 254.724.4153.
Special programs to help match kidney transplant candidates with donors faster
The Living Donor Program at Baylor Scott & White Medical Center – Temple gives patients in need of a kidney the opportunity to receive a donated kidney from a relative, friend or anonymous donor.
In addition, Baylor Scott & White Medical Center – Temple is the only center between Dallas and Austin participating in the UNOS kidney paired donation program. This program matches an incompatible donor/recipient pair with another pair in the same situation. It's another way we help transplant candidates find a match faster — sometimes before having to undergo dialysis.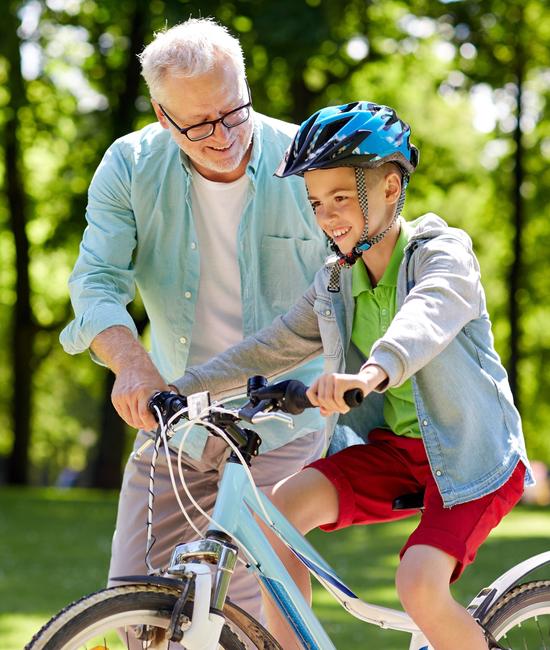 Blood stem cell transplant
At Baylor Scott & White Medical Center – Temple, we strive for excellence in a collaborative environment that's focused on providing each patient with personalized, comprehensive, high-quality care.
Our Temple transplant team specializes in autologous blood stem cell transplants for adults. That means we collect bone marrow stem cells from the patient's blood before the cells can be destroyed by cancer treatment.
The patient can then get his own stem cells back after treatment. This is called a "rescue" transplant and results in restoring the lost bone marrow function.
Real patients with real stories
Patty Kearney's new kidney, new pancreas and new appreciation for life
Patty Kearney struggled with diabetes from early childhood. The illness affected her vision and put a strain on her kidneys. By age 50, Patty had undergone two transplants, was on dialysis with no energy and was once again facing kidney failure.
Patty turned to the transplant program at Baylor Scott & White Health where she received a new pancreas and kidney just before her 56th birthday. Today, Patty is filled with energy—and gratitude.
She got another gift as well—a letter from the mother of her 26-year-old organ donor.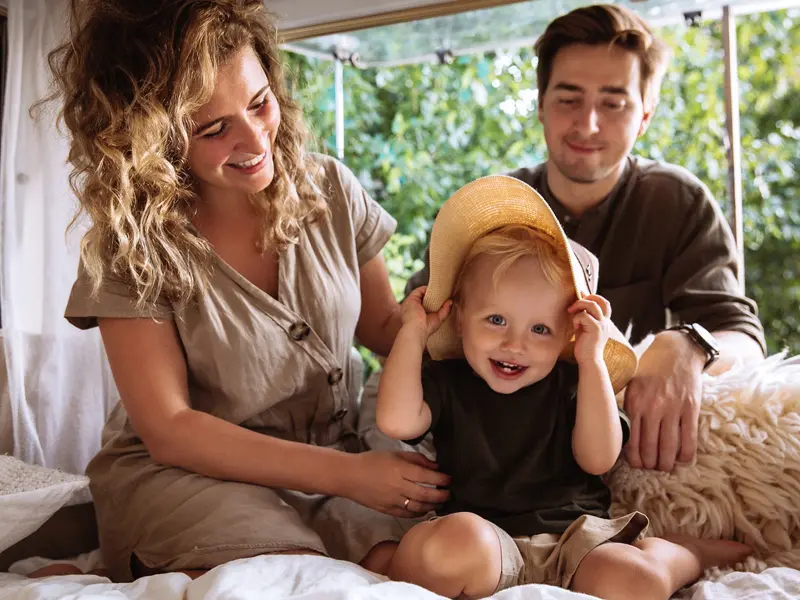 Stay overnight at our facility-run RV park
In addition to being conveniently located near several area hotels with preferred pricing, Baylor Scott & White Medical Center – Temple has a facility-run RV park on the campus available to all patients and families.
Located on the southwest corner of the Temple campus—just south of the Emergency Department Entrance—the RV park offers:
Low nightly rate: $25/night or $450/month if paid in advance; rates subject to change.
Registration: No advance reservations are taken. Registration is on-site at the laundry facility. To get the laundry facility code, call 254.724.2216 upon arrival.
Amenities: The RV park offers space for over 35 vehicles, all back in and is self-service. It features full-service hookups (water, sewer and electric), laundry, shower, restrooms, lounge area and two covered areas. Free Wi-Fi is available in the laundry area.
Shuttle service: There is a complimentary shuttle service from the RV Park to locations on the Baylor Scott & White Medical Center – Temple campus, Baylor Scott & White McLane Children's Medical Center – Temple, lab, and Baylor Scott & White Clinic – Santa Fe.