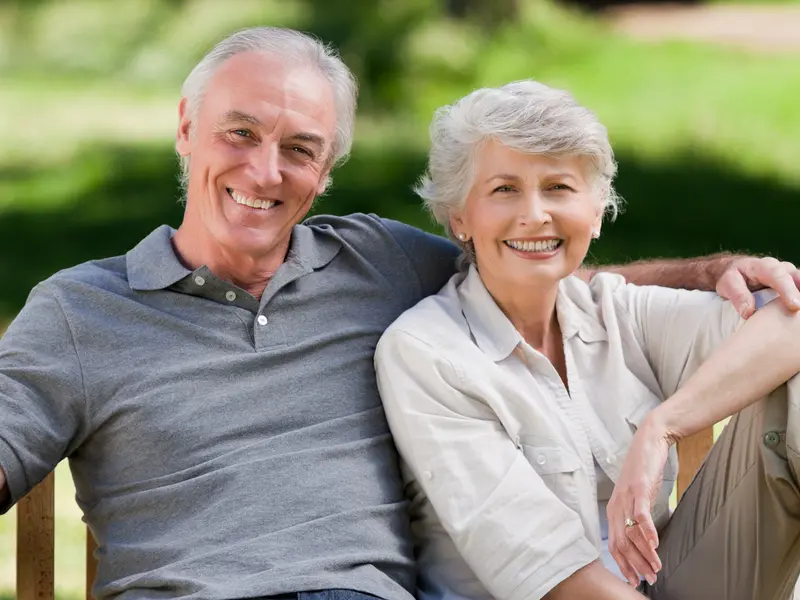 We offer a variety of options for treating your joint pain—including total joint replacement
Thanks to advances in technology and surgical procedures, the orthopedic surgeons on our medical staff at Baylor Scott & White Roney Bone and Joint Institute – Temple offer a wide range of treatment options for your joint pain, including total joint replacement, when necessary.
This approach completely replaces the damaged joint with an implant designed to provide you with a good-as-new joint that will help you regain range of motion, significantly reduce or eliminate pain, and resume your normal life.
Types of joint replacements available in Temple
Our specially trained orthopedic surgeons perform:
Total knee replacements
Partial knee replacements
Total hip replacements
Anterior hip replacements
Why choose us for your joint replacement procedure
At the Roney Bone and Joint Institute, we offer:
Experienced joint replacement specialists
Prosthesis development to provide better, longer-lasting implants
Robotic-arm assisted technology
Fast recovery time*
*Minimally invasive surgical approaches are performed through the laparoscope and result with a quicker recovery.
Rapid Joint Recovery Program
Baylor Scott & White Medical Center – Temple and Roney Bone and Joint Institute have developed an innovative education and therapy program designed to help total joint replacement patients return home sooner—often three days post-op.
Our coordinated care team combines early mobility with progressive rehabilitation and advanced pain management for rapid recovery.
Joint replacement patients selected for the Rapid Recovery Program will receive:
A pre-op class that provides information about how to prepare, and what to expect during and after surgery
An individualized, focused rehabilitation plan including physical and occupational therapy
If you are a total joint replacement patient in Temple, your surgeon will discuss with you whether the Rapid Recovery Program is right for you.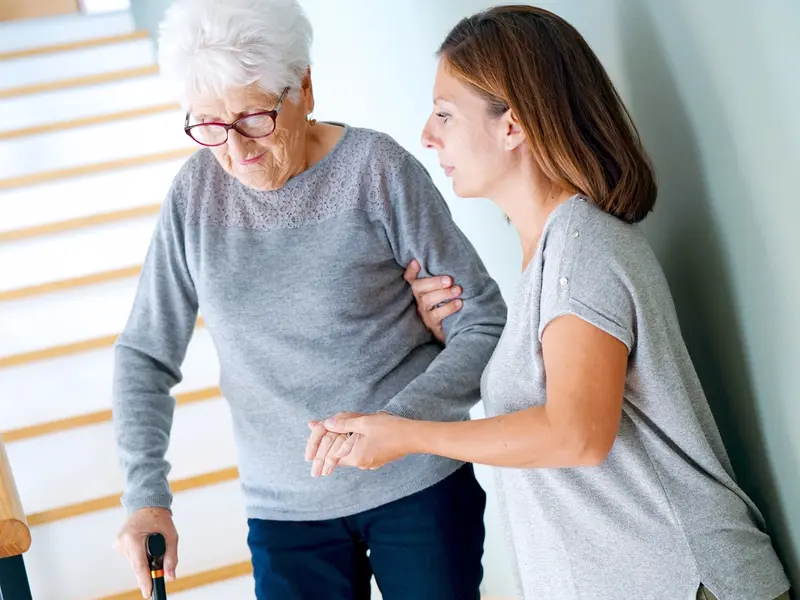 Anterior hip replacement
For many people suffering from arthritis, hip pain, stiffness and/or limited hip movement, the only option for relief is a total hip replacement. However, our facility offers anterior hip replacement, a proven, minimally invasive technique.

Anterior hip replacement allows access to the hip joint through natural muscle planes instead of cutting through hip muscles.
Patients who are candidates for this surgical technique typically experience reduced pain and faster recovery time than a traditional hip replacement surgery.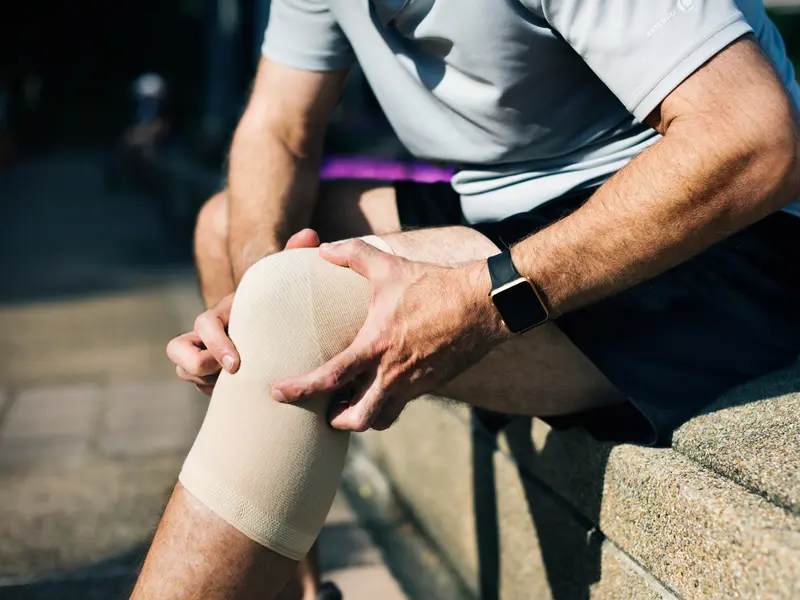 Partial knee replacement
A partial knee replacement, also known as an uncompartmental knee arthroplasty, replaces part of the knee with an artificial implant when the joint becomes painful or nonfunctional due to severe damage from disease such as arthritis.
The partial knee replacement procedure, an alternative to total knee replacement, is performed if only one of the three compartments of your knee is affected.
Because it is a minimally invasive knee surgery, hospital stays and recovery times are generally shorter than those for total knee replacements.
Joint surgery guides
A notebook specific to your orthopedic surgery has been prepared by the joint wellness team to aid in your recovery. Download the joint surgery guide that's right for you by clicking one of the following links.