Compassionate care for those needing mental health services or struggling with substance abuse
Each year, mental health disorders affect millions of Americans. Some disorders are mild while others are more disabling and require management. Baylor Scott & White Health offers compassionate care for those needing mental health services or struggling with substance abuse.
Baylor Scott & White provides diagnostic and therapeutic services aimed at helping you develop strategies for coping with illness, improve health outcomes, enhance quality of life and overcome emotional problems associated with illness. Treatment helps the biological, psychological, behavioral and social factors known to cause or worsen illnesses and disability.
A physician on staff at Baylor Scott & White can help determine which program works for you. Together with our professional staff of clinicians and counselors, the physician will work with you and your family to define your treatment goals.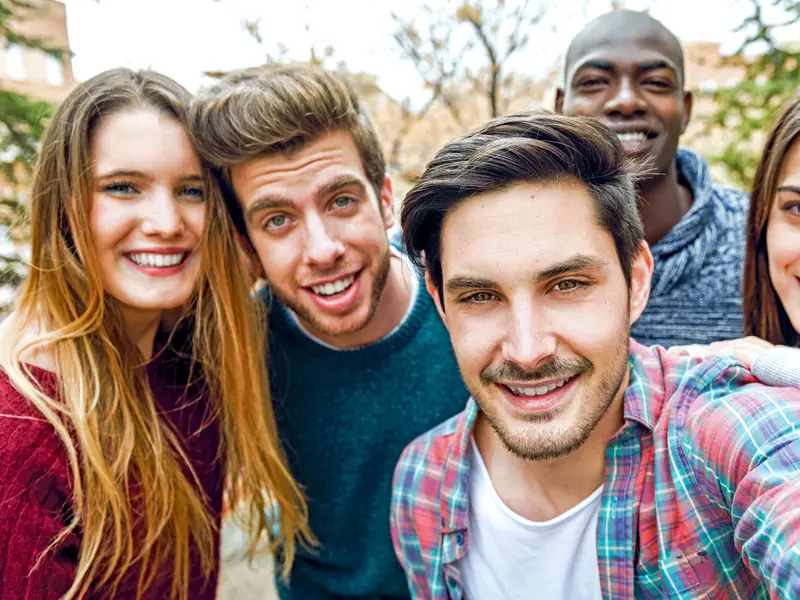 Mental health conditions treated
Depression
Anxiety disorders (OCD, panic, phobias)
Binge or compulsive overeating
Coping with chronic illness
Grief/Bereavement
Substance abuse
Behavioral and psychological health treatments
Weight loss and healthy lifestyle changes
Motivation enhancement
Psychiatric evaluations
Individual therapy
Group therapy
Couples therapy
Family therapy
Cognitive therapy
Hypnosis and biofeedback
Medication management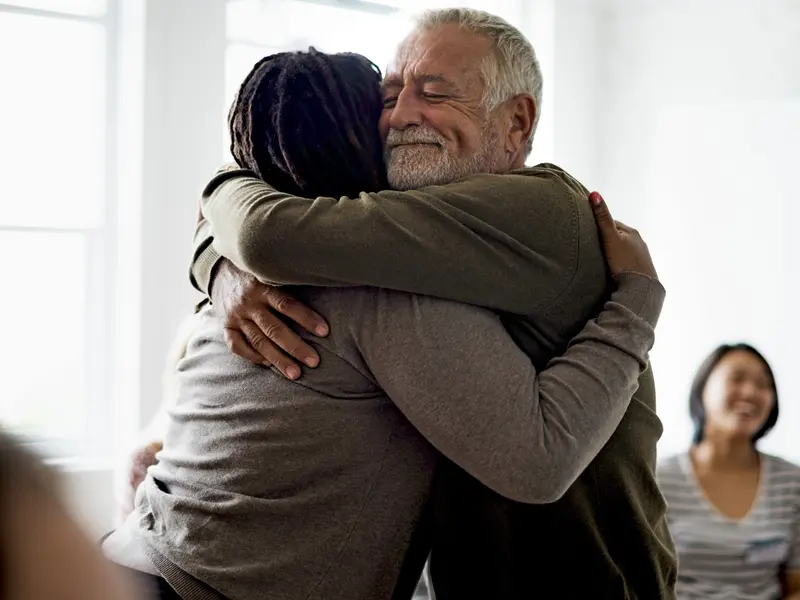 Specialized behavioral and psychological health programs
The Alcohol and Drug Dependence Treatment Program at Baylor Scott & White Mental Health Clinic – Temple is an evening outpatient program that addresses you as the whole person, not only your alcohol or drug use. The aim is to help you and your family learn how to break the destructive cycle of addiction and replace it with healthy living.
The Evening Group Intensive Outpatient Program at Baylor Scott & White Mental Health Clinic – Temple is a 20-day program designed to help individuals learn cognitive and behavioral coping skills to deal with challenges and issues that may be interfering with life. Issues addressed include depression, anxiety, adjustment disorder and interpersonal problems such as dealing with family, marital/relationship issues and/or job issues.
Hospital telepsychiatry
With the new age of remote work and service, hospital telepsychiatry sits on the cutting-edge of psychiatric consultation accessibility. In 2019, a small team of Baylor Scott & White Health physicians and administrators developed a comprehensive, system-wide psychiatric consultation program using encrypted and uninterrupted telecommunications modalities.
Today, our distinguished program provides remote access to six senior, highly experienced psychiatrists—including two subspecialized in child psychiatry. Our team delivers an uncompromising level of quality psychiatric consultation to 25 Baylor Scott & White Health affiliates.
Although our current outreach entails numerous facilities within North Texas, Central Texas and the Austin areas, our expansion is not over. We plan to serve hospital wards and ICUs within the Temple campus and more emergency departments within our satellite hospitals. We desire to expand this program to underserved areas, busy hospital wards and emergency departments to reach communities in dire need of psychiatric consultation and provide our physicians and clinicians a lifeline to accessible psychiatric consultation in real-time.