Neonatal Intensive Care Units (NICUs)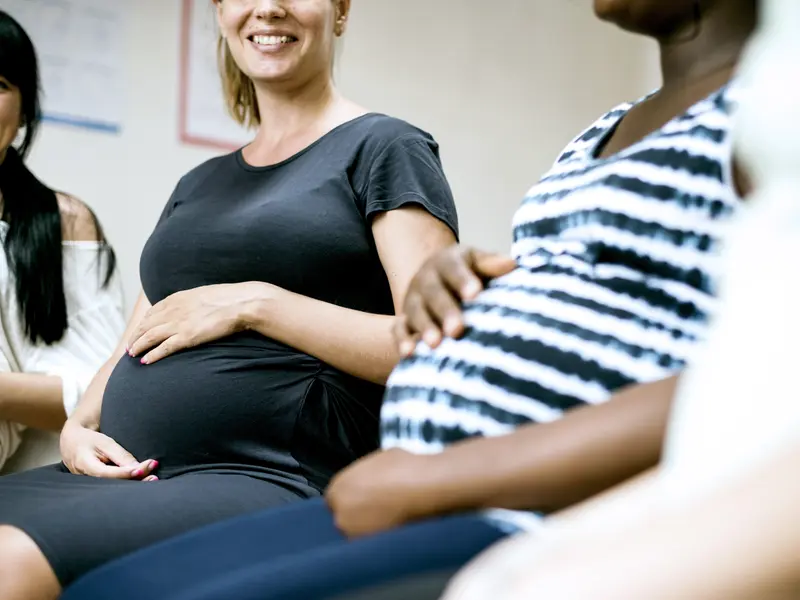 We understand that giving birth to a sick or premature baby can be unexpected and frightening for a parent
The specialized clinicians in the Neonatal Intensive Care Unit (NICU) at our local hospitals across Texas make it their goal to provide parents with the information they need to understand their baby's condition, possible treatments and how they can best help.
Our NICUs combine advanced technology and highly trained healthcare professionals to provide specialized care for the tiniest patients. We care for newborns and infants for a variety of reasons including premature births (less than 37 weeks), respiratory distress, birth defects, infections and other illnesses. We provide advanced life support and technologies for infants as early as 24 weeks gestation.
Whenever your baby arrives, rest assured that our highly-trained staff in the NICU is equipped to care for the most delicate patient. For more information about the services offered at the NICU, please call 1.844.BSW.DOCS (1.844.279.3627).
Advanced life-support services and technologies for premature and seriously ill newborns
Treatment for high-risk infants as early as 24 weeks gestation
Advanced ventilators and respiratory technology
Specialized monitoring equipment
Adaptable, self-contained Giraffe OmniBeds (versatile infant beds that provide emergency access and that convert to a protective, quiet environment which allows appropriate growth and development of the newborn)
Nutritional support
Kangaroo care, or skin-to-skin contact
Sleeper sofas and showers
Family lounge
Flexible visiting hours for parents and friends
24/7 online access to view your baby through our web camera system
Comprehensive discharge planning and coordination
Specialized educational materials and dedicated staff to help you understand your baby's unique health needs.
NICU levels of care for your baby
This kind of nursery is best for babies born on time who can breathe on their own and can maintain their body temperature.

Our Level II NICUs are equipped to provide some services beyond basic well-baby care for premature or sick newborns. This kind of neonatal intensive care unit is best for babies born early who may be underweight and who need equipment to help them breathe.

Our Level III NICUs provide advanced, comprehensive care for critically ill or premature babies, including multiple subspecialties and specialized equipment. This kind of neonatal intensive care unit is best for babies born before 32 weeks who are underweight, are critically ill or babies who need equipment to help them breathe to stay alive.

Baylor Scott & White McLane Children's Medical Center

in Temple provides the highest level of NICU care and offers a special clinic to follow babies after they leave the NICU. Babies up to 18 months of age can receive specialized care at the clinic to address ongoing medical concerns and monitor whether they are meeting developmental milestones in our neonatal intensive care unit in Temple.

The

Level IV Neonatal Intensive Care Unit (NICU)

at Baylor University Medical Center, part of Baylor Scott & White Health, in Dallas provides advanced life-support services and technologies for premature and seriously ill newborns.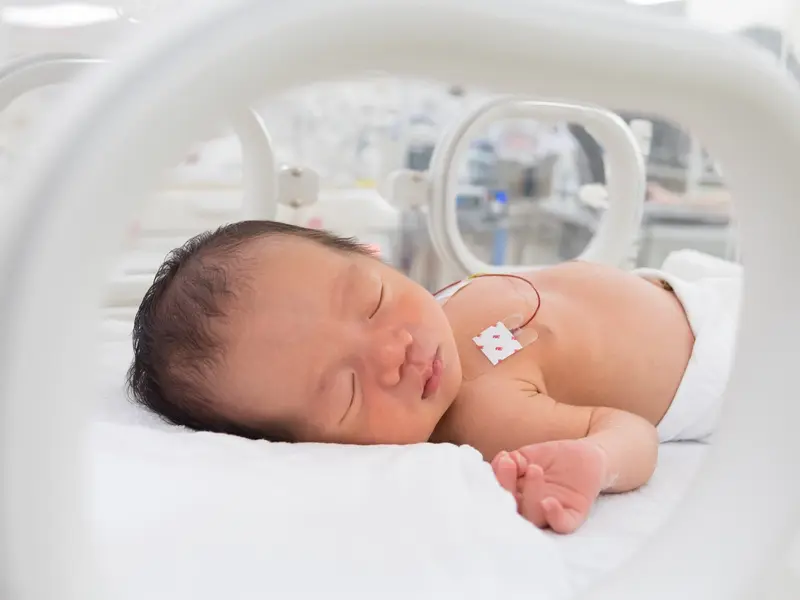 A specialty care team supports your newborn and your family
A specialized multi-disciplinary team of nurses, neonatal nurse practitioners, neonatologists on the medical staff and many other skilled professionals will care for your baby in the NICU. Neonatologists have specialized training to care for premature and critically ill newborns, including those with breathing problems, birth defects or feeding issues. Other neonatal intensive care unit team members may include:
Neonatologists
Neonatal nurse practitioners
Respiratory therapists
Occupational therapists
Pharmacists
Social workers
Chaplains
Registered nurses
Lactation consultants
Family care coordinators
Some of our NICU locations also have maternal-fetal medicine specialists on the medical staff. Neonatologists often work with maternal-fetal specialists before babies are born to coordinate care during and after high-risk pregnancies.