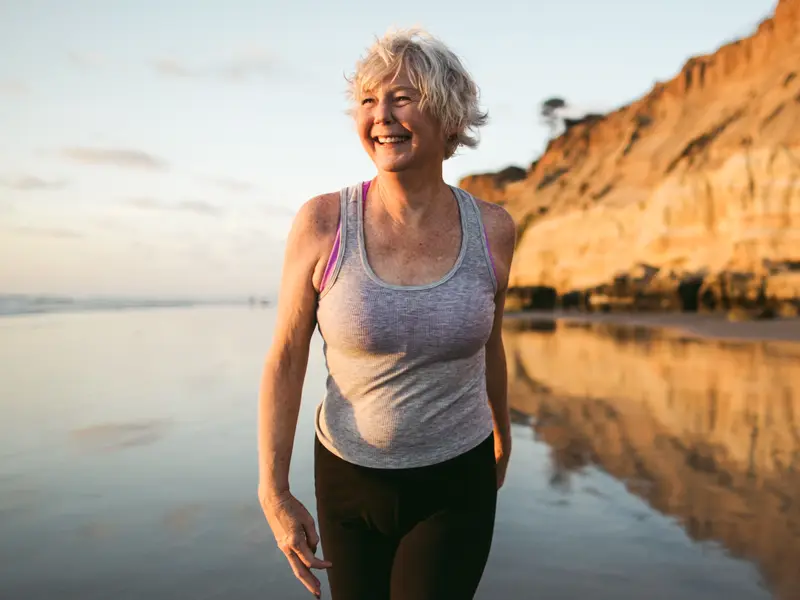 For complex conditions of the brain and spine, trust is everything
The Baylor Scott & White NeuroHealth Institute brings together skilled neurosurgery, neurology and pain management providers across the Austin region to diagnose and treat complex neurological conditions.
This collaborative effort gives patients with a wide range of brain and spine disorders streamlined access to experts who can offer a full spectrum of services for their specific conditions. Combined with advanced technologies, our integrated care model strives to help patients achieve their optimal outcomes with greater convenience.
NeuroHealth Institute centers
​​​​​​​​​​​​​
We offer an experienced multidisciplinary care team focused on the highest standards of patient care, outcomes and experience.
Center for Spine Health
Virtually all movement in the body depends on the spine. Injury, illness or just normal aging can take a toll, causing pain and limiting movement from head to toe. Regardless of the reason, the NeuroHealth Institute Center for Spine Health is here to help uncover the issue and find a path to relief.
Our operating rooms have advanced imaging technology that offers surgeons real-time images during a procedure. This technology may help enhance patient safety and outcomes by helping surgeons place implants more precisely, remove tissue and adjust anatomy inside the body during surgery.
Treating spine conditions
There are many different treatment approaches to address spine conditions. The Center for Spine Health focuses on finding the right diagnosis and then working with each patient to understand their goals, concerns and preferences. Our team then develops a personalized plan to help patients achieve their goals.
Non-surgical treatment: When possible, we use non-surgical options, including physical therapy, medications, chiropractic care and injections, among other conservative therapies.
Surgical treatment: In addition to a wide range of minimally invasive procedures, we also offer our Enhanced Recovery After Surgery (ERAS) program designed to minimize time in the hospital and potential complications while speeding up the recovery process.
Spine conditions treated
Spine pain can be caused by any number of conditions, making finding the right diagnosis critical. The specialized care team at the Center for Spine Health can diagnose and treat various common and rare spinal conditions.
Center for General Neurology
We understand that neurological conditions can be complex and may require ongoing care and support over months, years or even a lifetime. The Center for General Neurology at the NeuroHealth Institute strives to provide comprehensive neurological care tailored to each patient's needs, preferences and overall wellbeing across every stage of life.
Our services
The Center for General Neurology offers diagnosis, treatment and management for a wide range of neurological disorders:
ALS (Lou Gehrig's disease)
Alzheimer's disease
Brain aneurysm
Cognitive behavioral neurology
Cognitive disorders
Concussion
Dementia
Epilepsy
Essential tremors
Headaches
Hemifacial spasms
Movement disorders
Memory loss
Movement disorders
Multiple sclerosis
Neuromuscular disorders
Neuropsychology
Neuro-oncology
Neuropathy
Neurological surgery
Paralysis
Parkinson's disease
Pituitary tumors
Seizure disorders and epilepsy
Spine care services
Skull base tumors
Strokes
Stroke care/cerebrovascular disorders
Syncope
Traumatic brain injuries
Tourette Syndrome
Experience on the brain
The Center for General Neurology features a team of highly skilled neurologists and other caregivers equipped with the advanced tools needed to create personalized care plans and empower patients and families in overcoming challenges and making informed care decisions.
Center for Neuro-Oncology and Brain Tumors
Patients with tumors and cancers affecting the brain and nervous system deserve highly skilled physicians and proven technologies to address their condition. The NeuroHealth Institute Center for Neuro-Oncology and Brain Tumors is committed to offering every patient and their family the innovative care and compassionate support needed to address their condition.
Innovative care for brain tumors
The Center for Neuro-Oncology and Brain Tumors offers advanced treatment options powered by forward-thinking technologies and a team of experienced physician specialists—many recognized as leaders in their fields. Our team is committed to staying up to date on the latest developments and breakthroughs in neuro-oncology and brain tumor research to quickly bring innovations from the lab to the patient's bedside.
Here for all of you
A diagnosis of a brain tumor can be overwhelming and scary. We understand it affects not only the patient but their loved ones. The Center for Neuro-Oncology and Brain Tumors offers a warm, supportive environment, a team known for compassion, and medical expertise in addressing these conditions.
Beyond physical healing, we offer the practical, emotional and spiritual support patients and families need throughout their care journey. Our support services can help patients and their families manage the daily challenges of living with a brain tumor, including:
Counseling
Support groups
Nutritional consultation and more.
Center for Pain Management
Chronic pain conditions can be debilitating and impact nearly every aspect of daily living. At the NeuroHealth Institute Center for Pain Management, our goal is to help patients gain control over their pain to restore a better quality of life. Our team of physician specialists, nurses and therapists work together to offer individualized, comprehensive pain management plans designed to meet each patient's unique needs and lifestyle.
Pain conditions treated
The Center for Pain Management specializes in diagnosing and treating a wide range of pain conditions:
Back pain
Neck pain
Joint pain
Neuropathic pain
Other chronic pain conditions
A different approach
Our patient-centered approach begins with listening to each patient's history, concerns, desires, and preferences. We then work closely with the patient to develop a treatment plan addressing their needs.
We offer an array of advanced technologies and techniques to help pinpoint causes of pain and optimize treatment. Beyond traditional approaches, we can also integrate alternative therapies, including acupuncture, massage therapy and meditation. In addition, we focus on providing each patient with a detailed education about their pain conditions to help them avoid triggers and manage their pain as much as possible.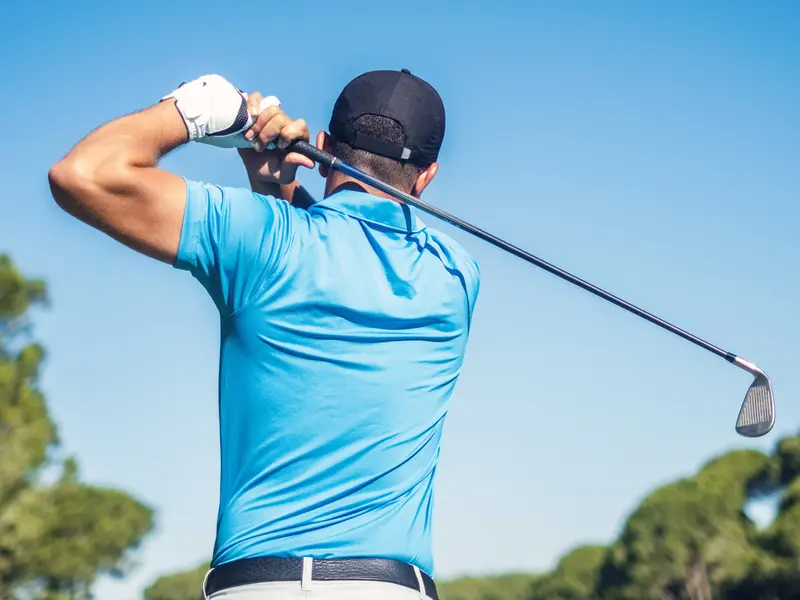 Neurological diseases and conditions treated
Neurological diseases and conditions are complex. By contacting the center directly, patients are offered one-stop access to a highly specialized group of physicians and staff.
These Austin brain and spine specialists have expertise in diagnosing and managing neurological disorders like epilepsy, Parkinson's disease, Alzheimer's disease, brain tumors, essential tremors and many other conditions.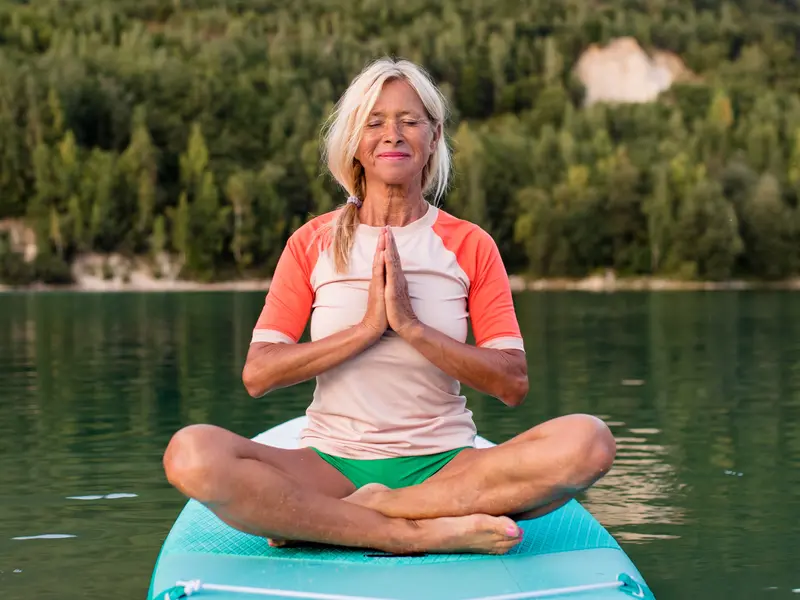 Patient navigator
The Baylor Scott & White NeuroHealth Institute assists patients seeking neurological and neurosurgical care.
A patient navigator can help you locate a physician on the medical staff.