Find convenient access to everyday healthcare services for your family
There's more than one way to live Better. From routine care and disease prevention to managing chronic conditions, the compassionate care providers at Baylor Scott & White Health are ready to meet your needs when you need them. You can also keep track of your medical records, schedule appointments and manage prescriptions for every family member from your MyBSWHealth account, even if you're a first-time patient.
Our primary care physicians offer various essential care services at walk-in clinics and urgent care centers across Texas, many open after hours and on weekends.
X-rays
Annual physicals
School, sports, and camp physicals
Immunizations and vaccinations*
COVID-19 testing**
Prescription refill or renewal
Monitoring heart health, diabetes and more
Lab tests and screenings
Precision testing and genetic counseling
In-home vaccines
* Please call your local urgent care location for a list of immunizations and vaccines offered.
** Testing requires an appointment to be evaluated by a provider at the urgent care location.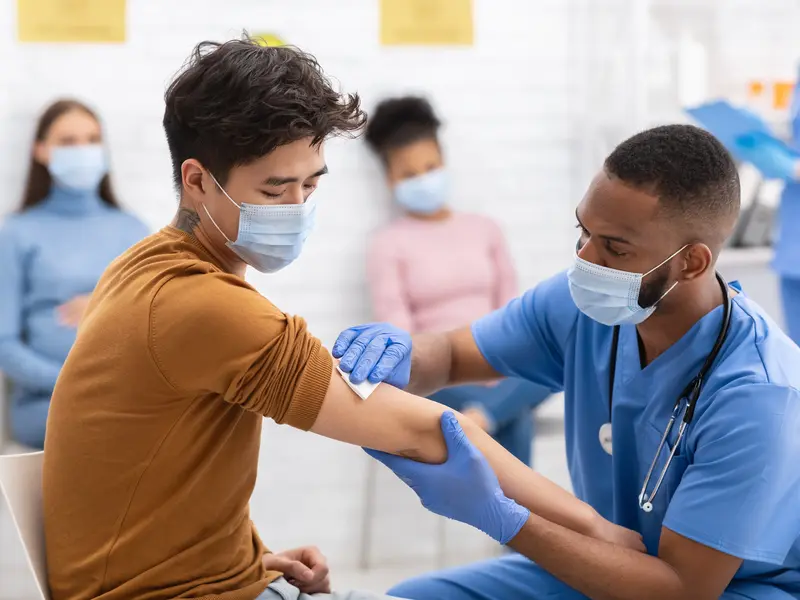 COVID-19 vaccines and treatment
Baylor Scott & White offers a variety of ways to find a vaccine online, through your MyBSWHealth account, over the phone or in person.
Maximize your protection against COVID-19 and reduce your chances of spreading it to others by getting vaccinated as soon as possible.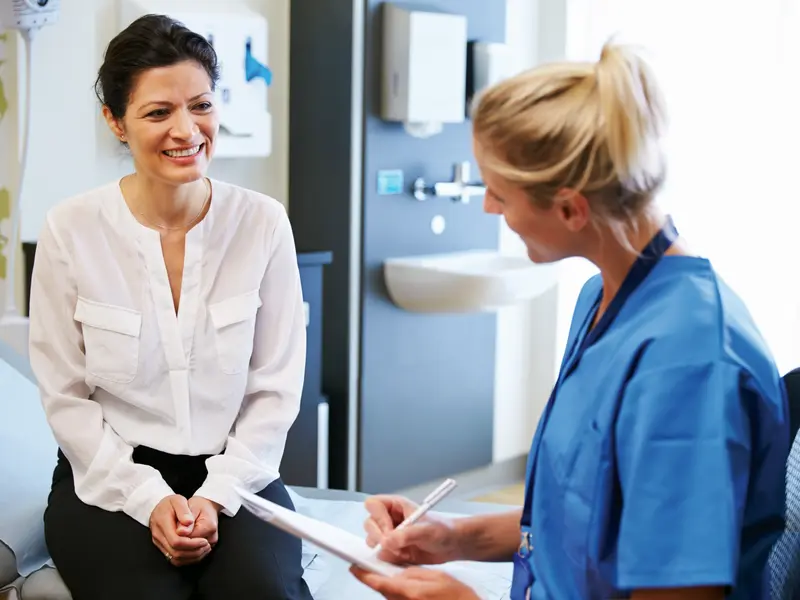 Lab tests and screenings
Schedule a test or screening to help you understand your risk for certain conditions, such as cancer and heart disease, and tailor treatments based on your unique needs.
Screenings may help detect diseases before you experience symptoms, and a medical screening is often a life-saving decision that can improve your survival rate and expand your care options.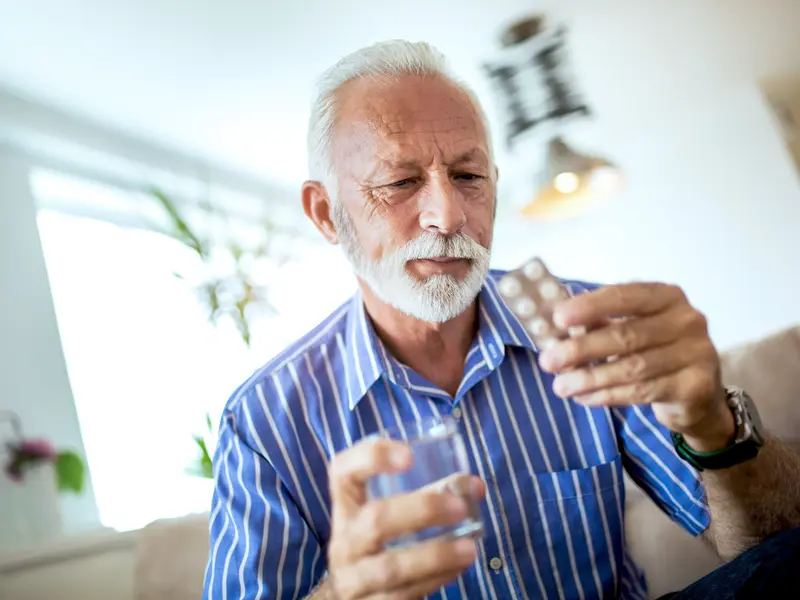 Prescription renewal and refills
You can easily manage your prescription needs anytime by creating an account on the MyBSWHealth website or mobile app. Log in to transfer your prescriptions between pharmacies, request refills and receive medication reminders via text, email or push notification.
Note: You need a current Baylor Scott & White Pharmacy prescription number to access your prescriptions.