Comprehensive inpatient and outpatient wound care
Baylor Scott & White Health Comprehensive Wound Centers and Vascular and Diabetic Foot Center provide a variety of outpatient services, and select centers also provide inpatient care. Research has shown that in addition to promoting wound healing, comprehensive wound care programs can reduce the risk of infection or other complications.
The multidisciplinary teams at Baylor Scott & White Health are made up of physicians on the medical staff, nurses and hyperbaric technologists who specialize in wound treatment, hyperbarics and/or enterostomal therapy. These teams work closely with you to develop a custom wound care treatment plan, which includes:
Up to date and proven clinical practices
A multidisciplinary team trained in wound care
Continued care after the initial visit, including a post-visit referral process
Patient education
Care combined with referring providers and specialists, home health, rehabilitation, long-term acute care and nursing homes
Arterial wounds—caused by narrowed arteries that decrease blood flow to the wound
Venous wounds—caused by abnormal veins leading to inflammation and swelling
Diabetic lower extremity wounds—caused by decreased sensation leading to repeated injury
Diabetic ulcers
New or non-healing surgical wounds
Traumatic wounds—related to injuries
Pressure ulcers (also known as "bed sores")—caused by unrelieved pressure over bony prominences
Minor burns
Atypical wounds—due to various medical conditions, such as: vasculitis, pyoderma gangrenosum and Warfarin necrosis
Radiation wounds
Abdominal stomas
Non-healing wounds of any kind
Wound treatment and diagnostic options
Advanced/antimicrobial wound dressings
Diabetes counseling
Transcutaneous oxygen monitoring
Total contact casting for some diabetic foot ulcers
Compression therapy
Doppler evaluation
Negative pressure wound therapy (Wound VAC)
Nutritional counseling
Wound care and debridement
Application of skin substitutes
Enterostomal therapy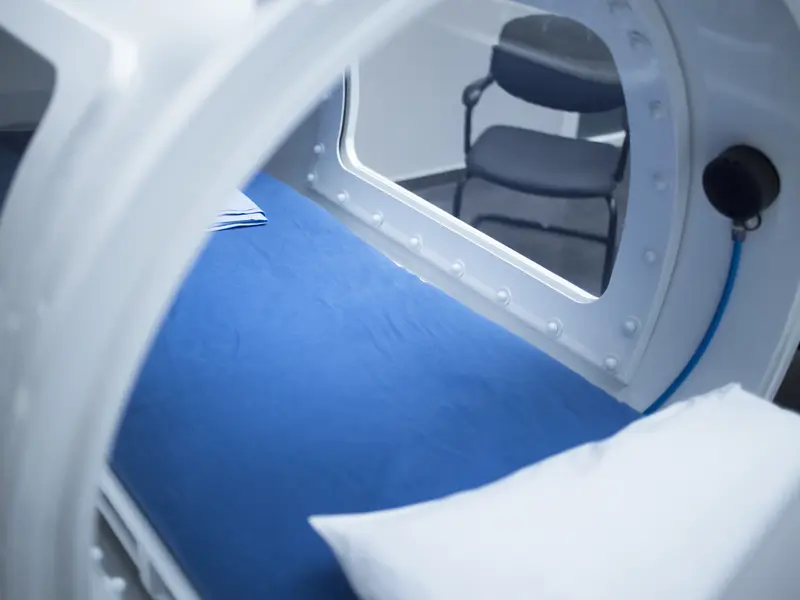 Hyperbaric oxygen therapy for difficult-to-heal wounds
Hyperbaric oxygen therapy is available at eight locations in North and Central Texas. Both monoplace and a multiplace chamber are available within the Baylor Scott & White network of facilities to treat wounds that are hard to heal.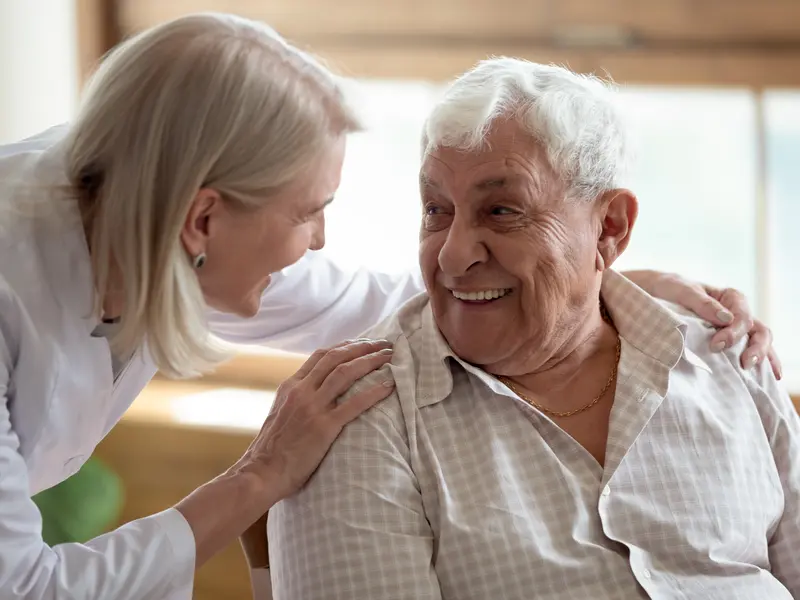 When to seek wound care
Many underlying conditions can prevent proper healing of a wound and may actually contribute to aggressive, painful wounds and sores on the body. Here are five questions you should ask yourself if you think you may need help from a wound care center.
Do you currently have an open wound or sore on any part of the body?
Have you had an open wound or sore for more than four weeks?
Is the wound, or area around the wound discolored, producing odor, or excessive drainage?
Have you been diagnosed with diabetes or peripheral vascular disease?
Have you ever considered yourself "slow to heal"?
If you answered yes to any of the above questions, contact us for a referral to a wound care specialist.