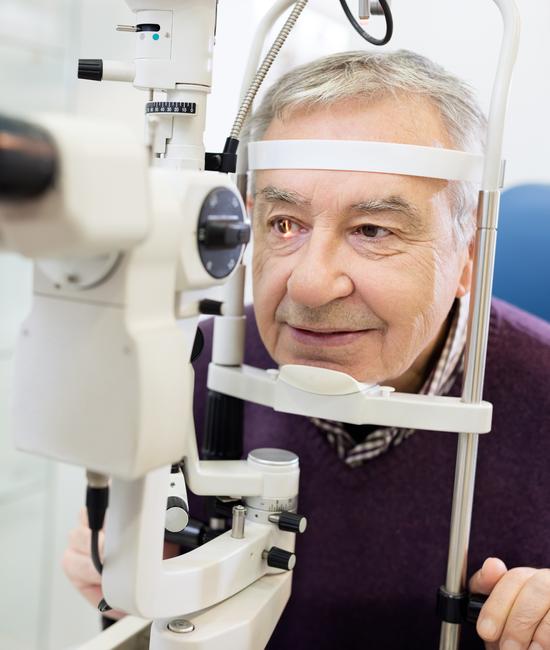 See the world in a whole new way with LASIK surgery
The Baylor Scott & White Eye Institute, located in the Temple Pavilion Clinic, offers a new Epi-LASIK Advanced Surface Treatment that corrects nearsightedness, farsightedness and astigmatism.
Laser vision correction can permanently eliminate or reduce your dependence on glasses or contact lenses.
Meet our LASIK surgeon
Dr. Calvin Eshbaugh, Director of the Division of Refractive Surgery, is the only fellowship-trained refractive surgeon in Central Texas. He has performed more than 5,000 procedures and has had LASIK surgery himself.
Is LASIK surgery right for me?
Laser correction surgery isn't right for everyone. Good candidates should:
Be at least 18 years old
Have a stable prescription for the last 12 months
Have no underlying eye conditions such as cataracts, glaucoma or macular degeneration
Costs
We do not have any hidden costs, so one fee truly covers everything!
Have questions about LASIK surgery?
We're here to help. Use this form to submit your questions.