Living with heart failure thanks to a ventricular assist device
A ventricular assist device (VAD) is a mechanical pump that is implanted to help the heart pump blood throughout the body.
The VAD can be used as a bridge-to-transplant, which means it can help a patient survive until a donor heart becomes available for transplant. The device is an excellent option for patients with end-stage heart failure. It also can be used as destination therapy, which is an alternative to heart transplant, providing long-term support in patients who are not candidates for transplant.
Watch Shelley Hall, MD, chief of transplant cardiology and mechanical circulatory support at Baylor University Medical Center, part of Baylor Scott & White Health discuss left ventricular assist device treatment for advanced heart failure.
Available ventricular assist devices
Bridge-to-transplant devices
HeartMate 3
HeartWare®
Total Artificial Heart (TAH)
Destination therapy devices
Short-term devices
Impella
Tandem Heart
ProtekDuo®
Abbott Centrimag™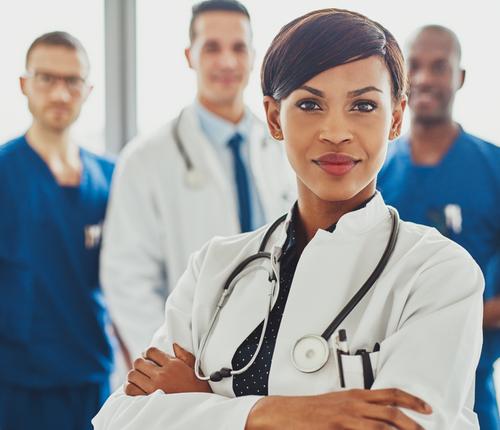 First accredited VAD program in the country
Baylor University Medical Center in Dallas was the nation's first hospital to receive the Gold Seal of Approval™ from The Joint Commission for the Ventricular Assist Device program, an accreditation that is renewed every two years. Baylor Scott & White Medical Center – Temple also has the Gold Seal of Approval™.
Baylor University Medical Center and Baylor Scott & White – Temple are actively implanting these ventricular assist devices, either as a bridge to transplantation or as destination therapy for those who are not candidates for a heart transplant.