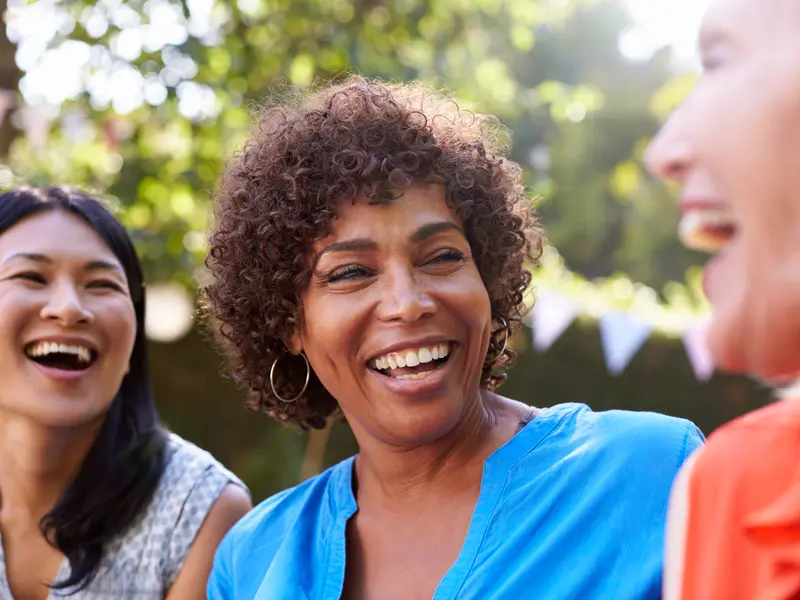 Advanced cardiac rehabilitation
Our cardiac rehabilitation program is designed to help improve your overall health by identifying and reducing the risk factors that lead to cardiovascular disease. As a participant in the program, you will work with a cardiac rehabilitation specialist, like an exercise physiologist or registered nurse, who will help you meet your personal heart health goals.
Several Baylor Scott & White Health locations offer cardiac rehab programs across Texas, including some that have received national certification from the American Association of Cardiovascular and Pulmonary Rehabilitation (AACVPR).
Entrance into the cardiac rehabilitation program requires a physician referral. If you feel you could benefit from Baylor Scott & White cardiac rehabilitation services, discuss the program with your physician and or call 1.844.BSW.DOCS to request a referral.
Our program
Our cardiac rehabilitation program is carefully designed to accommodate the individual needs of every patient. Participants typically spend three to 12 weeks in cardiac rehabilitation, attending three sessions per week. The length of your program may depend upon your goals, the progress of your recovery or your physician's recommendation.

During the activity sessions, the cardiac rehabilitation program team will monitor you with an electrocardiograph (ECG) telemetry unit that will keep them informed of how you and your heart are reacting and adapting to activity. You'll also learn how to take your pulse, determine your exercise intensity and exercise at a level that allows you to receive maximum benefits.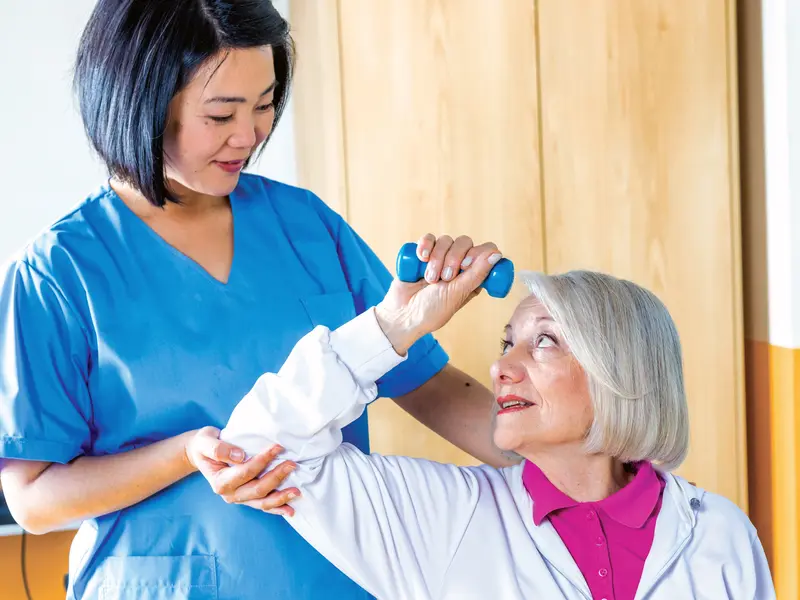 Goals of our cardiac rehabilitation program
Increase your understanding about your heart condition and treatment
Help you make the right lifestyle changes to decrease your risk of a heart attack or stroke and reduce the need for future surgery
Increase your ability to perform your job and your daily or recreational activities
Provide you and your family with the support and motivation you need to make important lifestyle changes