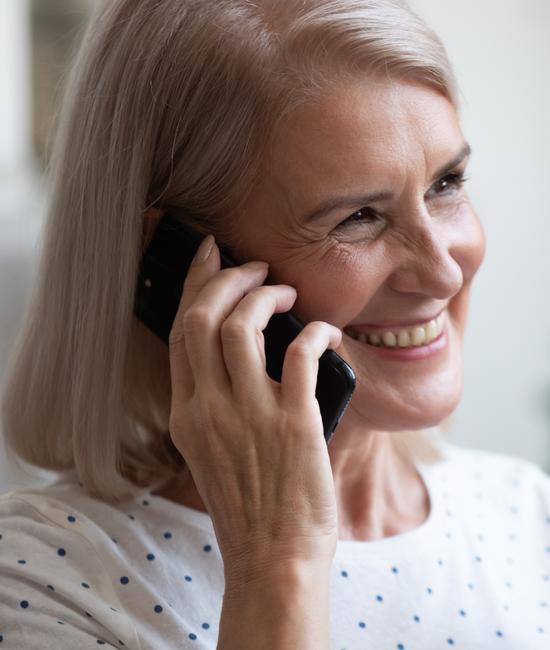 ALS affects more than 5,500 people in the United States annually
Amyotrophic lateral sclerosis (ALS), also known as Lou Gehrig's disease, is a progressive disease of the nervous system.
The onset of ALS occurs in most cases between the ages of 40 and 72. Five to 10% of ALS cases are genetically acquired, with the remaining portion having no known cause. Early symptoms of ALS include muscle stiffness and weakness, with sometimes difficulty speaking and swallowing.
ALS treatment options
For most people with ALS, treatment may involve the management of symptoms. There is no cure and no proven treatment for ALS. Managing the symptoms of ALS can be challenging for you, your caregivers and your medical team. However, it's important to know that there are resources available for support and assistance from Baylor Scott & White Health to treat ALS in Dallas and Round rock.
Treatment plans for patients will be determined by their care team based on age, medical history, type and stage of ALS and personal preferences. ALS treatment options include:
Specialized ALS treatment care centers
We provide a full range of diagnostic services for ALS at locations that are convenient for you.
Emory Bellard ALS clinic
300 University Blvd
Bldg A
Round Rock, TX 78665
The Emory Bellard ALS Clinic, an ALS-Recognized Treatment Center, is housed at Baylor Scott & White Medical Center – Round Rock's specialty clinic. Bearing the name of the famed Texas A&M football coach and former ALS patient, the clinic celebrates Coach Bellard's life and offers hope to other ALS patients through generous funding from Coach Bellard's wife, Susan, the Texas A&M Twelfth Man Kick-Off Team Foundation and other generous donors. Patients receive personalized, comprehensive care from a multidisciplinary team which includes clinicians from neurology, physical therapy, occupational therapy, speech therapy, respiratory therapy, nutrition and social services.
Baylor Neuroscience Center
3500 Gaston Ave
Dallas, TX 75246
At the Baylor Neuroscience Center in Dallas, the specialists on our medical staff understand how frightening brain and spine conditions can be. Our integrated team of neurologists, neurosurgeons and physiatrists on the medical staff is dedicated to putting patients and families at the center of a healthcare experience that delivers compassionate, quality care. Our team of professionals can diagnose and treat a variety of disorders affecting the central, peripheral and autonomic nervous system.