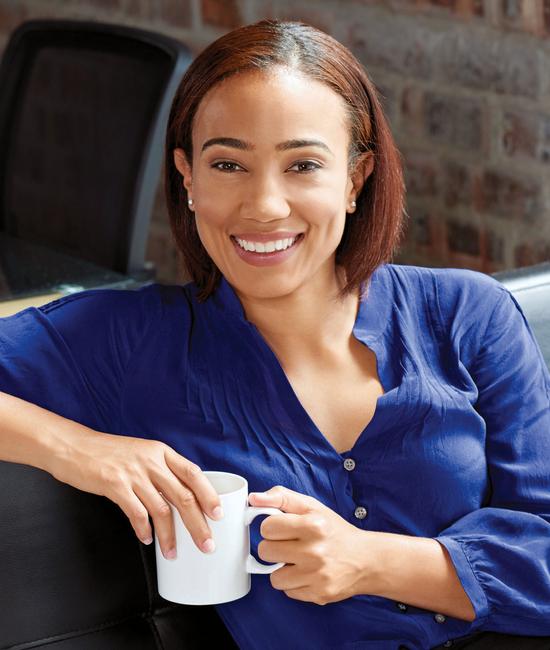 What is osteomyelitis?
Osteomyelitis is an inflammation or swelling of bone tissue, most often caused by an infection. Bone infections, like osteomyelitis, may occur for many reasons, including a bacterial infection of the blood, and it can affect both children and adults.
Baylor Scott & White McLane Children's Medical Center offers care for osteomyelitis or bone infections.
Osteomyelitis treatment
The goal for treatment of osteomyelitis is to cure the infection and minimize any long-term problems. Osteomyelitis calls for long-term care to prevent complications.
Treatment plans for patients will be determined by their care team based on age, medical history, type and stage of bone infections (Osteomyelitis) and personal preferences. Osteomyelitis treatment options may include:
Specialized care for osteomyelitis
The Complex Joint & Musculoskeletal Tumor Program in Dallas and Plano offers specialized care for complex conditions like bone infections. Patients from across the country with serious conditions affecting bones, joints and soft tissue have turned to the program for help saving and/or restoring their quality of life.