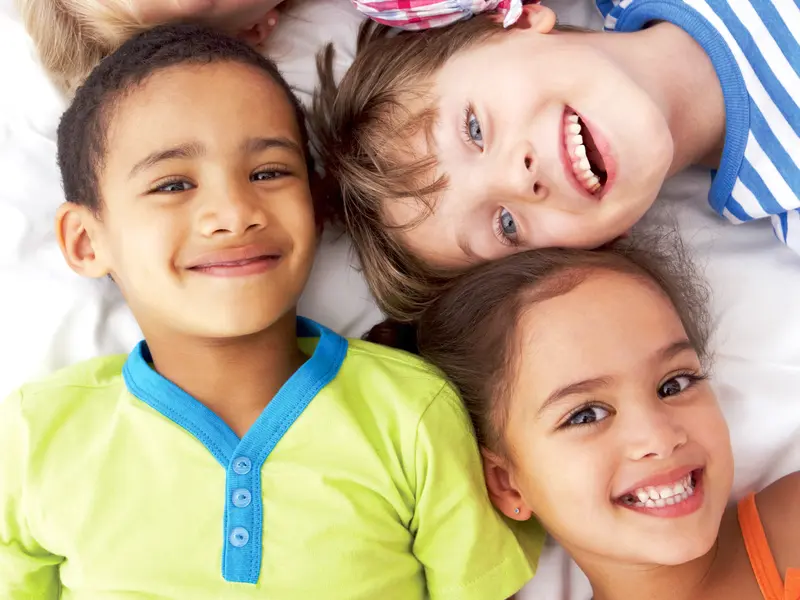 Specialty care for bone defects or genetic-related bone diseases
A child may be born with a congenital bone disease that requires the expertise of a board-certified pediatric orthopedic specialist skilled in diagnosing and treating such conditions, or a child's growing bones may encounter developmental or musculoskeletal conditions that require orthopedic expertise as well, such as bone fractures that result from sports injuries.
The nature of bone disease is often complex, so pediatric orthopedic specialists collaborate with other experts at Baylor Scott & White McLane Children's to ensure the best care for your child. These may include caregivers in rehabilitation services, including physical and occupational therapy. They may also work with other medical and surgical specialists, such as neurologists or neurosurgeons, if the brain or spine is involved.
Pediatric orthopedic conditions we treat
Not only do our pediatric orthopedists provide unrivaled, compassionate treatment of routine cases, such as hip dysplasia or fractures, but they have broad-ranging experience in the diagnosis and management of a wide variety of rare and unusual childhood orthopedic problems.
Treatment may include minimally invasive or traditional surgical techniques.
Bone-related cancers, including Ewing's sarcoma
Bone infections
Bowed legs
Foot deformities, including club feet
Hip disorders
Hand-related injuries and defects
Knock-knees
Marfan syndrome
Neuromuscular conditions
Nonmalignant bone tumors
Osteochondritis dissecans (OCD)
Perthes
Plica syndrome
Slipped Capital Femoral Epiphysis (SCFE)
Spinal deformities, including scoliosis
Sports injuries
Syndactyly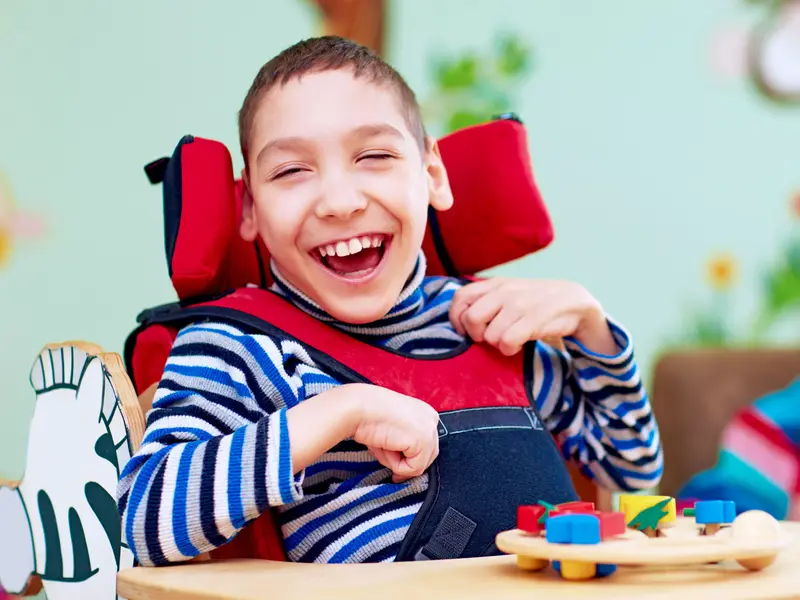 Multispecialty clinics for complex orthopedic conditions
Baylor Scott & White McLane Children's offers subspecialty clinics in scoliosis and multispecialty clinics in cerebral palsy and spina bifida. The multispecialty clinics are characterized by a team effort that includes orthopedics, rehabilitation, urology and pediatric neurosurgery as required.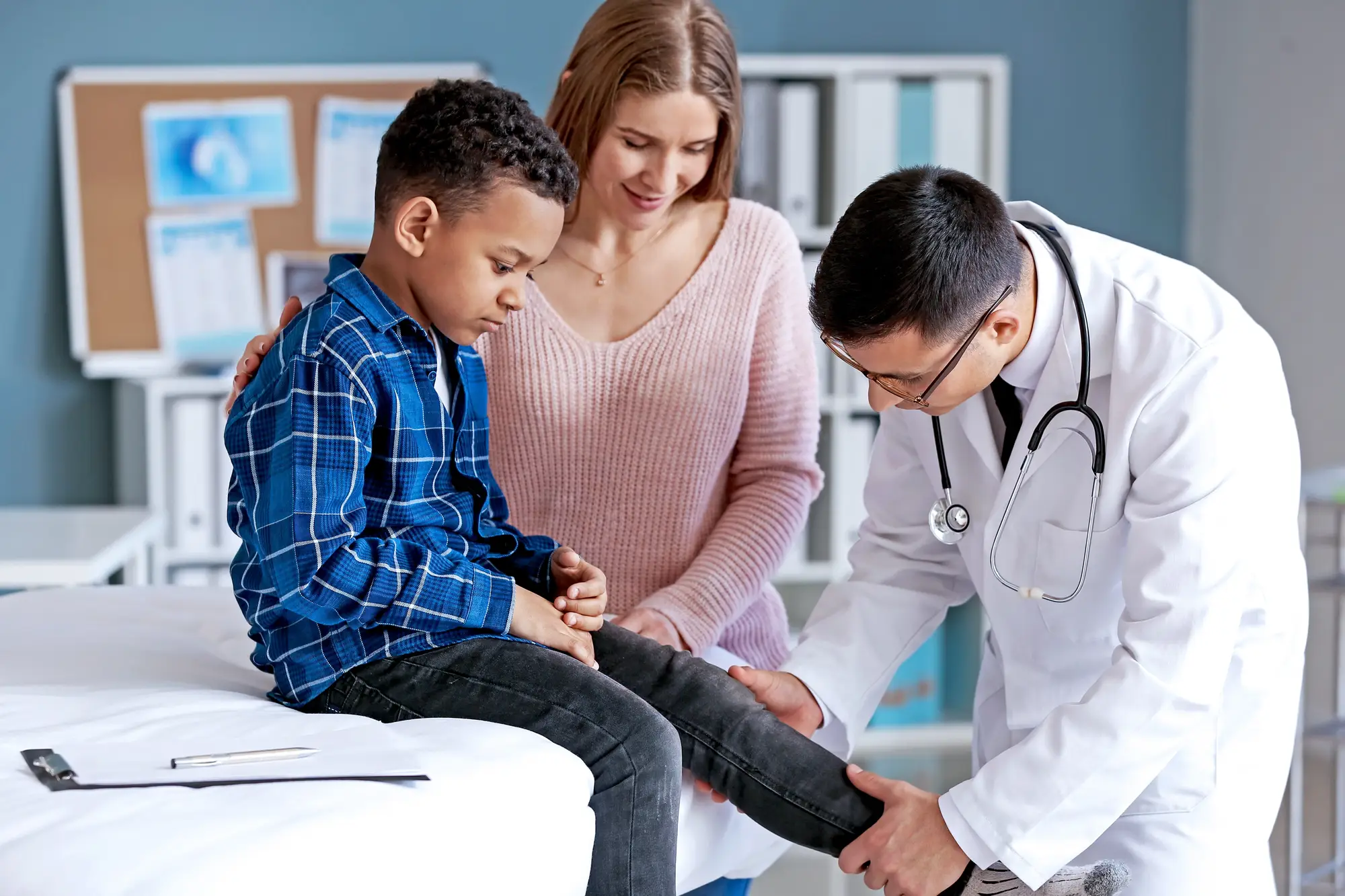 One of the few orthopedic centers in the nation to offer rotationplasty
A severe complication of pediatric sarcoma is the loss of a limb. At Baylor Scott & White Roney Bone and Joint Institute, we offer rotationplasty, an advanced treatment option for improving functionality after amputation.
Rotationplasty is a complex surgical procedure in which a portion of a limb is surgically removed, and a section of the remaining limb is rotated 180 degrees and reattached.
Benefits of rotationplasty over straight amputation include:
Functioning joint at the knee
Greater participation in sports and other activities
Fewer lifelong limitations
Better quality of life
Less follow-up time spent in hospitals