Connect with us on social media
Never fear. We're right here.
No matter where you live in Central Texas, expert pediatric care is never far away.
Baylor Scott & White McLane Children's is always nearby when your child is sick or hurt. With a staff of doctors covering 40 pediatric specialties, pediatric nurses and specially trained support staff, we treat everything from bumps and bruises to pediatric cancer and heart problems.
Many of our facilities have extended and weekend hours. In addition to in-clinic appointments, McLane Children's also offers virtual health options.
So whether you're in Waco or Walburg, Round Rock or Rosebud, or somewhere in between, no matter when your child gets sick or injured, we're right here.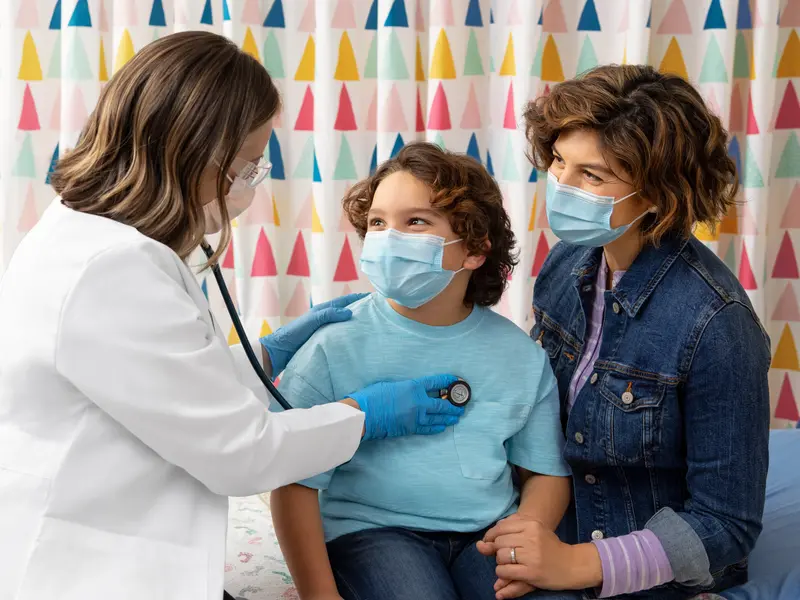 The doctor is in
Besides having multiple locations, we offer several ways for your child to see one of the pediatric specialists on our staff
Face-to-face sick visits
We provide in-person visits when your little one is sick and needs to see a provider. Check our website for specific locations and hours.
Well-child check-ups and vaccinations
Well-child visits are essential to keep kids' health on track in every stage of their lives.
Virtual visits
Our telemedicine capabilities let you and your child visit with a provider from your home.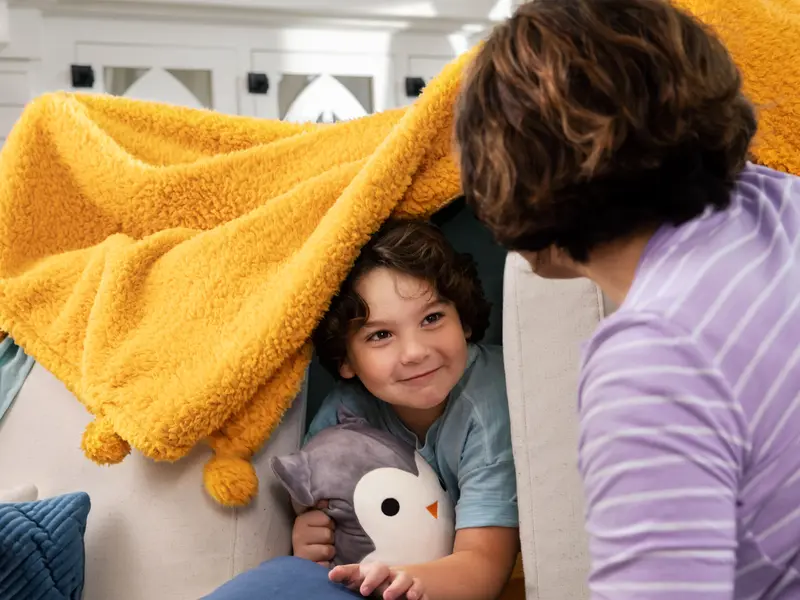 Designed specifically for children
Children aren't simply little adults, and Baylor Scott & White McLane Children's Medical Center in Temple isn't merely an adult hospital dressed in bright colors. We're a true pediatric hospital with advanced technology and programs developed just for young patients.
Our tailored care for children is reflected in our goggles that let kids watch movies during MRIs and Central Texas' only Level IV intensive care unit for newborns.
McLane Children's Medical Center and other Baylor Scott & White Health facilities in the Temple region have achieved Magnet nursing designation.
Pediatric specialties and services
​​​​​​​​​​​​​Doctors on staff, nurses and support personnel care for children in more than 40 pediatric specialty areas.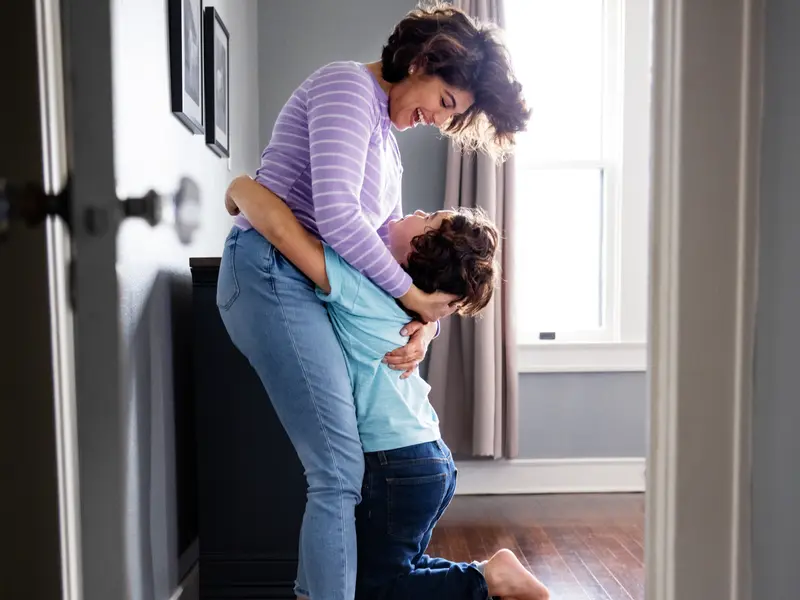 Children's healthcare anywhere
It's not always convenient for you to bring your child in to see us
So we expanded our telemedicine program to make it easier for us to come to you—virtually, wherever you are.

You only need a video-enabled device like a smartphone, tablet or computer and an Internet connection. You may be able to schedule a video appointment in place of a routine office visit or get a same-day consultation for issues like minor illnesses, sprains and strains, and medication refills.
Mobile makes it easy
Just like we make it easy to get care when your child is sick or injured, our top-rated app, MyBSWHealth, can simplify keeping them healthy. The app lets you book appointments, message your pediatrician, view your child's medical records and schedule virtual same-day care from your computer, smartphone or tablet.