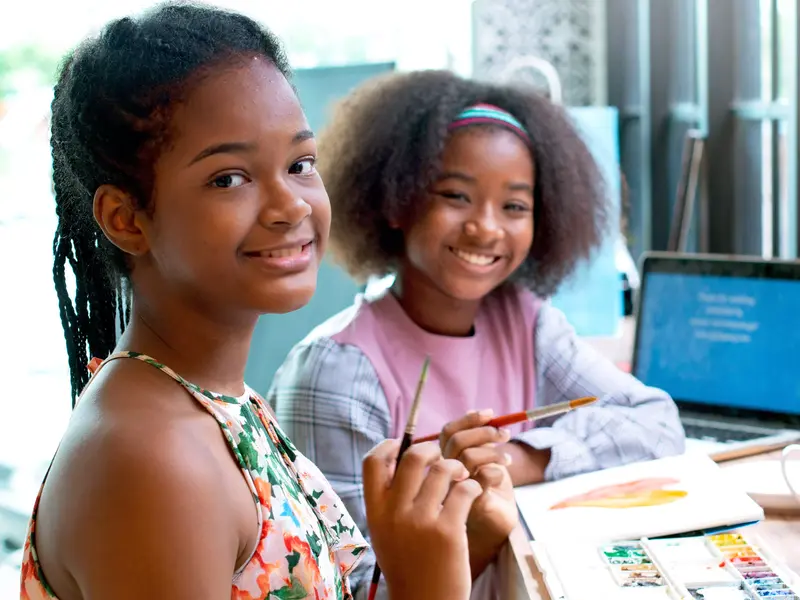 Specialized care for female patients up to age 18
Pediatric and adolescent gynecologists treat injuries, infections, unexplained bleeding and pubertal and reproductive health issues.
Care needs also are addressed for developmentally delayed children with congenital disabilities. In Temple, our Baylor Scott & White McLane Children's gynecologists collaborate with other medical specialists in the case of trauma, rare cases of cancer, and other gynecological conditions.
Conditions we treat in pediatric patients
Labial adhesions
Unusual vaginal discharge or bleeding
Vulvitis
Lichen sclerosis
Genital injuries from falls or sexual assault
Conditions we treat in adolescent patients
Early puberty, including premature menarche (first menstrual period)
Puberty concerns, including body image issues, may be treated in collaboration with pediatric endocrinology specialists
Irregular or painful menstrual periods
Polycystic ovarian syndrome, which may be characterized by infrequent menstruation and weight gain
Pelvic or abdominal pain
Breast issues
Unexplained bleeding that could be related to cancer or genital injury
Sexual assault
Pregnancy
PAP screenings for sexually active teens
Sexually transmitted disease screening
Contraception counseling