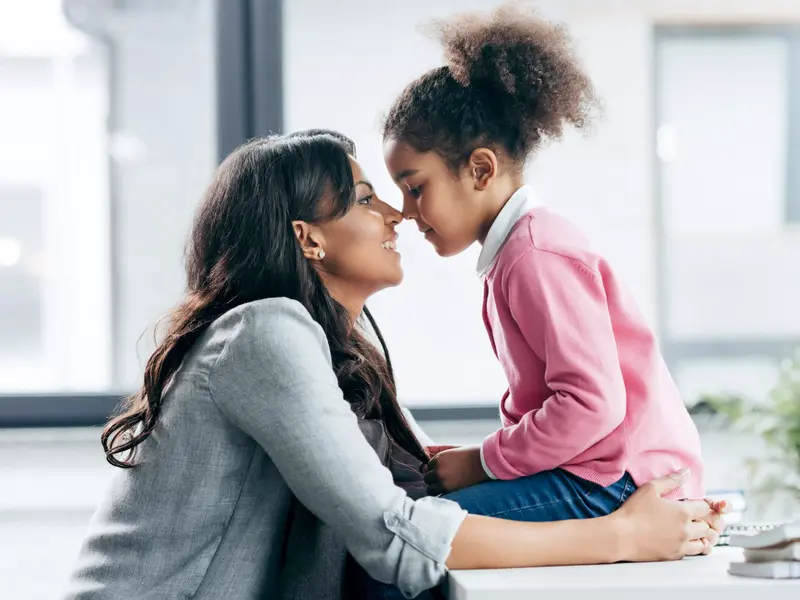 Schedule an appointment
Call before noon and you may be able to be seen the same day
Online appointment scheduling is also available. You can select the specialty, provider, date, time and location that most conveniently fits your schedule and book your appointment online.
Prepare for your care
​​​​​​​​​​​​​The information provided here will help you prepare for your visit with us and answer your billing and finance questions.
Estimate your cost of care
Baylor Scott & White Health advocates for greater healthcare pricing transparency and patient affordability. We provide a self-service price estimation tool to help you obtain accurate out-of-pocket expense estimates and other helpful resources to help you make more informed financial choices about your child's care.
Patient registration and billing center
We encourage you to read through these pages and learn more about expediting the check-in process at registration, estimating and managing the costs of your services and understanding the billing process.
Insurances accepted
Baylor Scott & White has established agreements with several types of insurance to cover your health needs. Contact your insurance provider directly to verify whether your insurance plan covers services rendered at Baylor Scott & White Health.
Financial assistance
At Baylor Scott & White Health, we want to be a resource for you and your family. Our team of financial counselors is here to help. We encourage you to speak to a team member at any time – before, during or after care is received.
Pay your bill
Baylor Scott & White Health is pleased to offer you multiple options, including by phone, by mail, in person and online, to pay your bill.
Medical records
You can request copies of your medical records by completing an Authorization for Release of Information form and returning to the facility at which you received care.