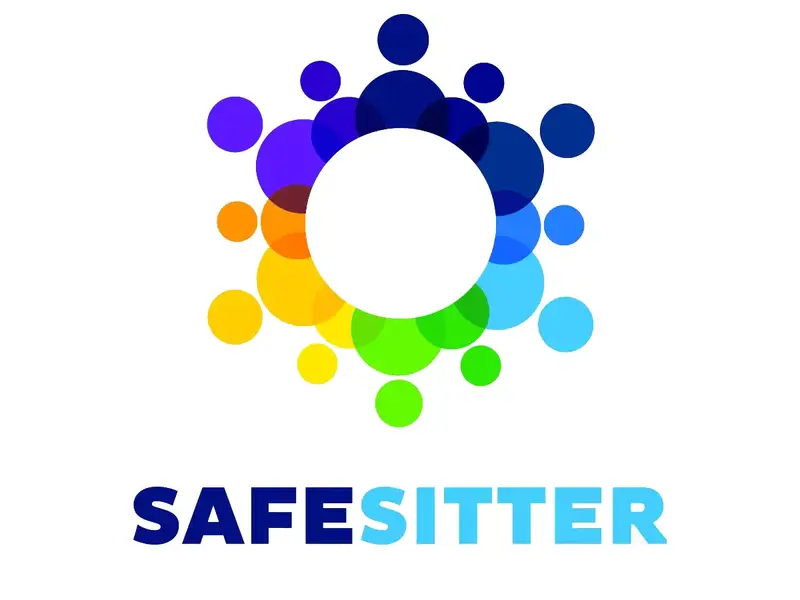 About the program
Safe Sitter® courses provide young teens (grades 6-8) with life and safety skills needed for babysitting. The Instructor-led class is filled with fun games and role-playing exercises. Students even use manikins to practice rescue skills like choking and CPR.
Participants will learn how to:
Perform child and infant CPR techniques
Rescue a child or infant who is choking
Care for children of all ages
Prevent problem behavior
Prevent possible injury and decide on the seriousness if someone is injured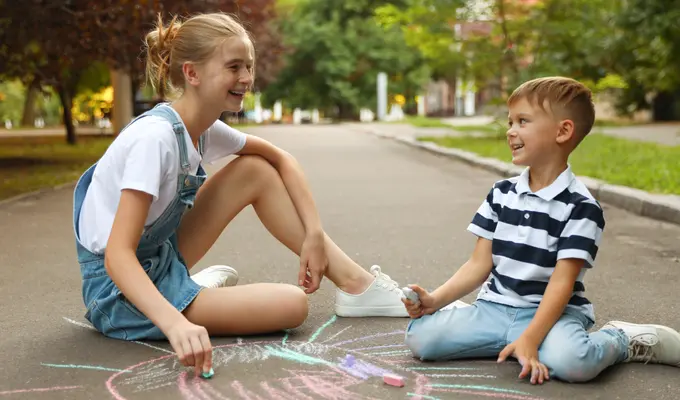 Register for a Safe Sitter® course
Safe Sitter® classes are offered monthly and held at Baylor Scott & White McLane Children's Medical Center in Temple.
Time
9:00 AM - 2:30 PM
Location
Baylor Scott & White McLane Children's Medical Center – Temple
1901 SW H K Dodgen Loop
Temple, TX 76502
Remaining dates for 2023:
Cost
The cost of the class is $65. Preregistration is required and is on a first-come, first-served basis