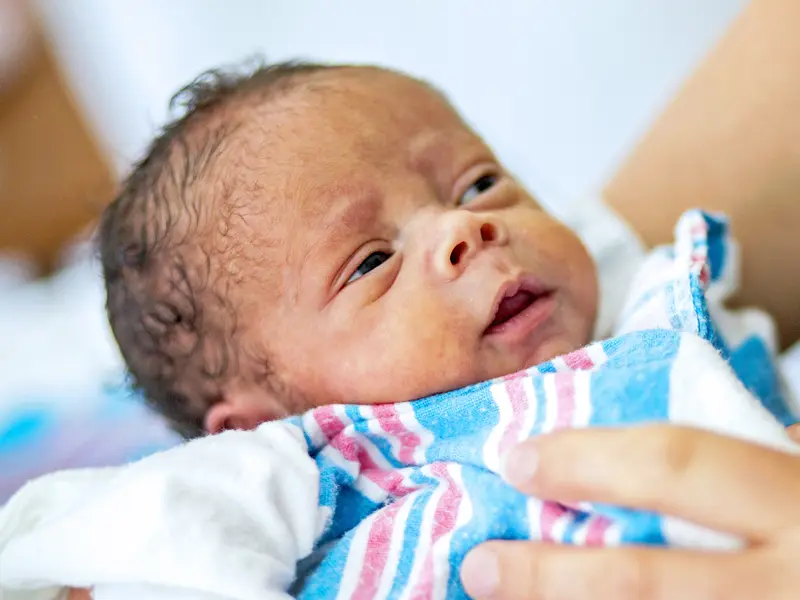 Safe Babies
At Baylor Scott & White McLane Children's, we are dedicated daily to helping your kids grow healthy and thrive in everything they do. Keeping children healthy and safe is a priority we share with your family. To help keep your baby say, we provide education about safe sleeping habits and shaken baby syndrome.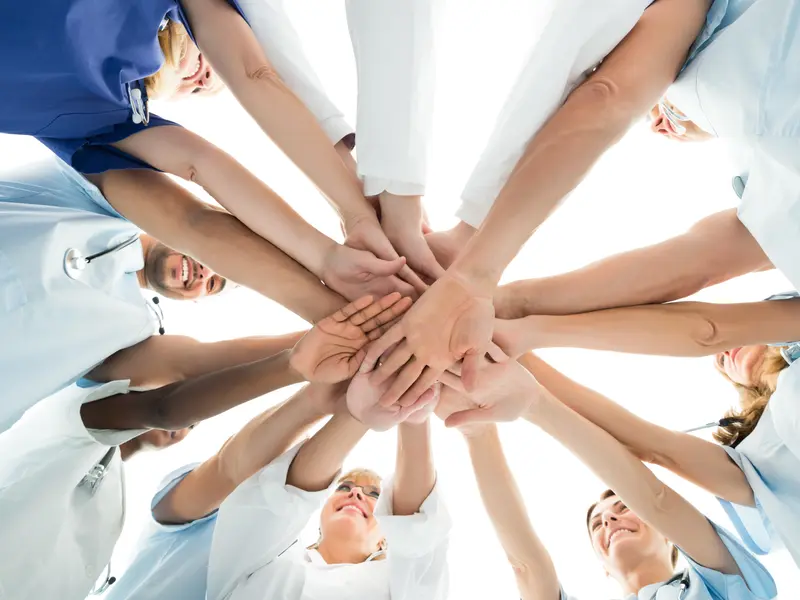 Health Sciences Summer Camp
McLane Children's is happy to announce the dates for the 2023.
The five-day program provides students enrolled in their high school's health sciences curriculum a "behind the scenes" look into pediatric healthcare. Students who are accepted will be assigned a unit or clinic where they will shadow a healthcare professional for 5 days, getting a first hand look at healthcare.
Students will engage in a blended workshop/observation experience, to learn the basics about the many fields that comprise healthcare. In addition, students will be assigned to a unit, department or clinic in which they will shadow a healthcare professional, observing healthcare in practice.
The camp is available to current 10th and 11th grade students. Student must commit to all 5 days.
2023 Health Sciences Summer Camp Information

Session I

Orientation
June 20 from 2:30 - 4:30 PM
Camp Dates
June 26 through 30

Session II

Orientation
July 26 from 2:30 - 4:30 PM
Camp Dates
July 31 through August 4

Students will attend each day from 9:00 AM - 4:00 PM

Complete a Health Sciences Summer Camp application packet
Obtain 2 references
Have all consent forms completed
Provide proof of immunizations
Participate in a phone interview
Attend an orientation

Applications will close when 150 applications have been received. Selected students will be notified via email on Monday, May 30, 2023.

Application packet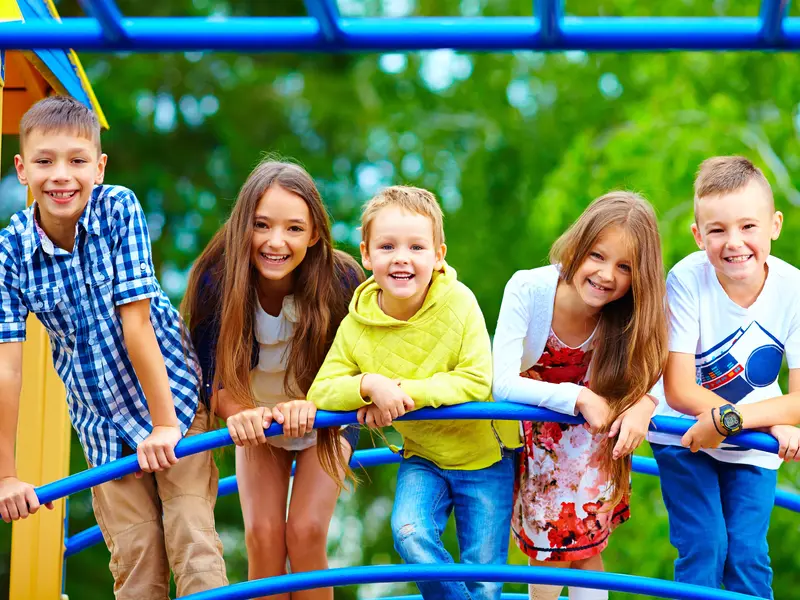 Safe Kids Mid-Texas
Safe Kids Mid-Texas educates families, provides safety devices to families in need and advocates for better laws to help keep children safe, healthy and out of the emergency room. We aim to prevent unintentional childhood injury, a leading cause of death of children 14 and under.
More programs
​​​​​​​​​​​​​
Camp Dreamcatcher
Camp Dreamcatcher allows children with cancer and their brothers and sisters to enjoy a typical summer camp experience while receiving specialized medical care.
McLane Children's Champions
We invite your child to become a McLane Children's Champion. Champions and their families say "thank you" and give back by sharing their stories of hope and inspiration with others.
Child Life program
The Child Life team at McLane Children's are trained professionals with expertise in helping reduce the stress and anxiety associated with hospitalization and illness in children. Child Life Specialists work with doctors, nurses, social workers, and other healthcare team members to meet the children's and their families emotional, developmental, and cultural needs.
Pawsitive Pals facility dog program
Pawsitive Pals is McLane Children's animal-assisted therapy facility dog program designed to enhance our patients' and families' coping and well-being while hospitalized.