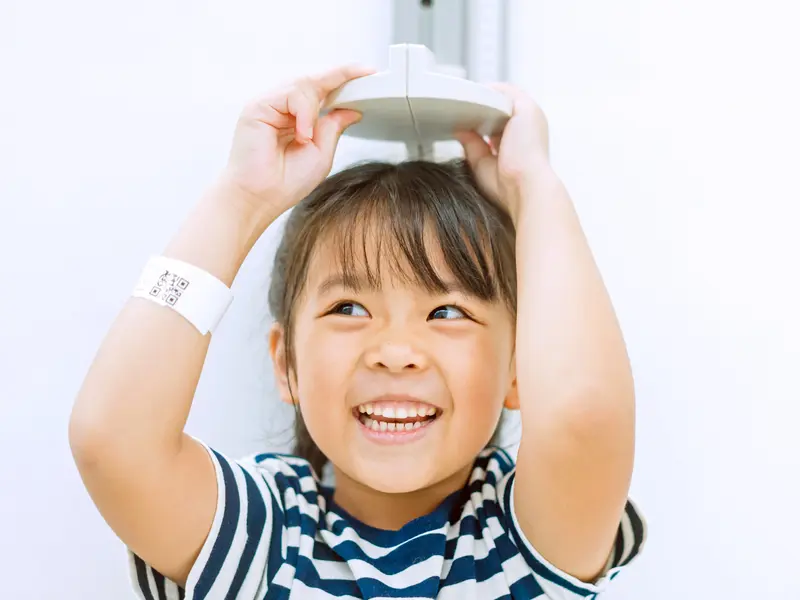 Treating children with conditions that affect the hormones and the glands that produce them
If your child has diabetes, problems with growth or early or late puberty, your pediatrician may recommend that they see a pediatric endocrinologist. Because children are still growing, their issues often differ from those commonly seen by endocrinologists who treat adults.
Our pediatric endocrinologists are part of a multispecialty team that includes diabetes educators, endocrine nurses, a clinical dietitian, a social worker, and specialists available to address other concerns.
Treating childhood diabetes
The pediatric endocrinologists at Baylor Scott & White McLane Children's in Temple can draw on a multidisciplinary team to support all facets of diabetes care, including diabetes education, to promote optimal self-management. Our diabetic educators and dietitians provide education on all aspects of diabetes care and living with diabetes, and we treat all forms of diabetes.
Type 1 diabetes, or juvenile-onset diabetes
This is a condition in which insulin production by the pancreas is insufficient to regulate blood sugar.
Type 2 diabetes
This type of diabetes is often linked to overweight and obesity, where insulin is available but is not working well enough.
Cystic-fibrosis-related diabetes
This form of diabetes is treated in conjunction with pediatric pulmonology.
Other rare forms of diabetes
Rare forms of diabetes include lipoatrophic diabetes mellitus, neonatal diabetes mellitus and maturity-onset diabetes of youth (MODY), also known as monogenic diabetes.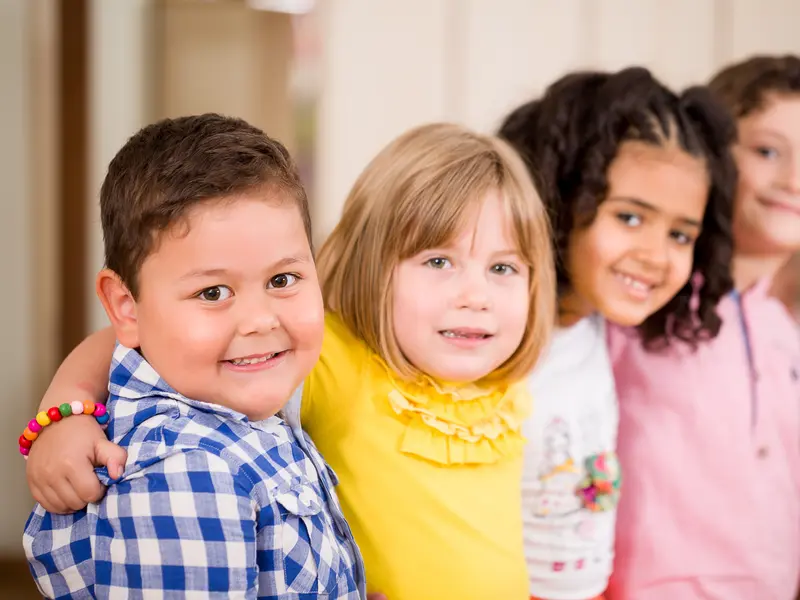 Partnering with you to manage your child's unhealthy weight gain
Childhood obesity is becoming an epidemic around the world. Baylor Scott & White McLane Children's in Temple has a comprehensive evaluation program to address unhealthy weight gain and childhood obesity. Our doctors and dietitians can screen your child for complications from excess weight and refer you to appropriate pediatric specialists if needed. Our education staff will help you and your family develop a weight and lifestyle management plan to help your child achieve their weight goals.
Pediatric endocrinology conditions we treat
Growth disorders
Early or delayed puberty
Thyroid disorders, including underactive thyroid (hypothyroidism) and overactive thyroid (hyperthyroidism)
Low blood sugar (hypoglycemia)
Adrenal gland disorders (congenital adrenal hyperplasia)
Rickets, calcium disorders, and bone disorders
Hirsutism and polycystic ovarian syndrome
Pituitary gland disorders
Genetic syndromes with endocrine concerns, such as Turner, Noonan, Down, and Prader-Willi syndromes