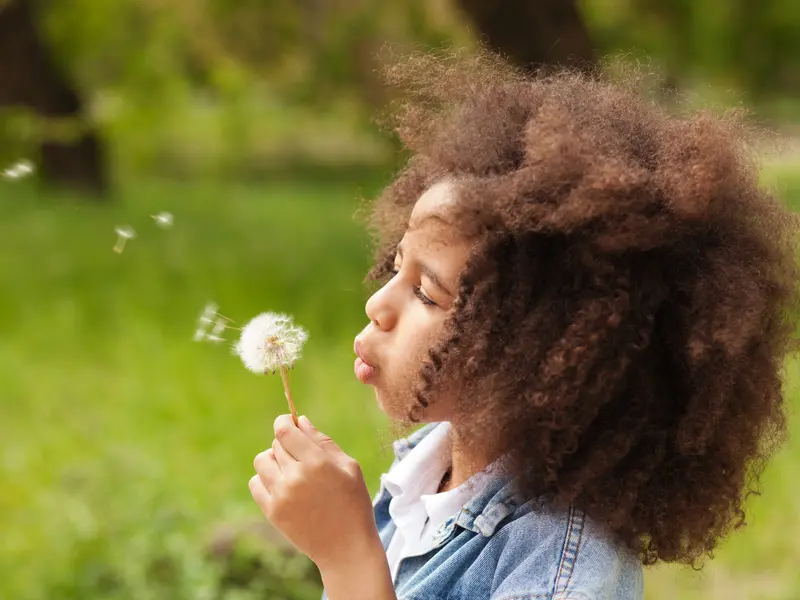 Our goal is to improve your child's respiratory health and quality of life
Pediatric pulmonologists treat children with breathing problems, which can be brief or lifelong and affect children of any age.
At Baylor Scott & White McLane Children's in Temple, our pediatric pulmonologists work as part of a multidisciplinary team of experienced professionals that includes pediatric pulmonologists, a nurse practitioner, a nurse educator, a respiratory therapist, a nutritionist, a social worker, a Child Life specialist and a pharmacist who are devoted to the care of infants, children, and adolescents afflicted with breathing disorders.
The Central Texas team practices a comprehensive and patient-centered approach to care, using advanced technologies to diagnose and treat various respiratory illnesses.
Pediatric pulmonology services
Our Central Texas pediatric pulmonologists diagnose and treat children experiencing a wide range of breathing problems, which can include:
Asthma
This condition occurs when the airways become inflamed. Asthma causes a child to have shortness of breath, wheezing, and coughing. Asthma symptoms can be triggered by exposure to cigarette smoke, allergies, and sometimes exercise. Our pulmonologists treat asthma with a variety of medications.
Bronchopulmonary dysplasia
Children born prematurely or who need aggressive breathing support for several weeks after birth can develop scarring in their lungs, called bronchopulmonary dysplasia. These children are seen frequently by their pulmonologist after they are discharged from the hospital to help monitor their changing oxygen needs and ensure they are recovering appropriately.
Children with special needs
Children with diseases that cause muscle weakness or lack of coordination may develop long-term lung problems related to obstructed breathing, difficulty swallowing, and recurrent infections. Many children depend on machines to help them breathe and clear secretions.
Cystic fibrosis
Children with cystic fibrosis have a protein that does not work correctly along the lining of their lungs and other organs. This results in problems with clearing mucus from their lungs. Patients with cystic fibrosis must use special techniques to clear their lungs daily.
Pulmonary conditions and injuries
We care for patients with lung injury, congenital malformations of the lungs, pulmonary hypertension, vascular disorders compressing the airway, and control-of-breathing disorders such as apnea caused by prematurity and central or obstructive sleep apnea.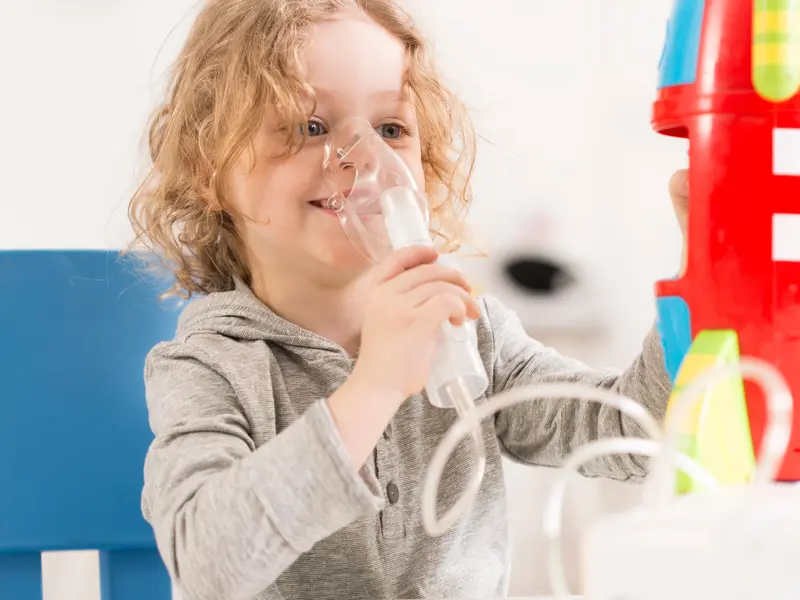 Nationally recognized pediatric cystic fibrosis center
The Baylor Scott & White McLane Children's Pediatric Cystic Fibrosis Clinic in Temple is an affiliate of the University of Texas Southwestern CF Center. It is accredited by the National Cystic Fibrosis Foundation for its dedication to treating and caring for children with cystic fibrosis. When a young person reaches adulthood, the adult cystic fibrosis team begins administering the patient's care.
To optimize care, our multidisciplinary staff works together to meet with cystic fibrosis patients on appointed days. This allows families to make appointments and trips to seek care.
The pediatric cystic fibrosis clinic team includes:
Pediatric pulmonologist
Pediatric clinic coordinator
Respiratory therapist
Pediatric pulmonary nurse
Dietitian
Pediatric pharmacists
Child life specialist
Certified medical assistant